Aluminum Round Bar 6063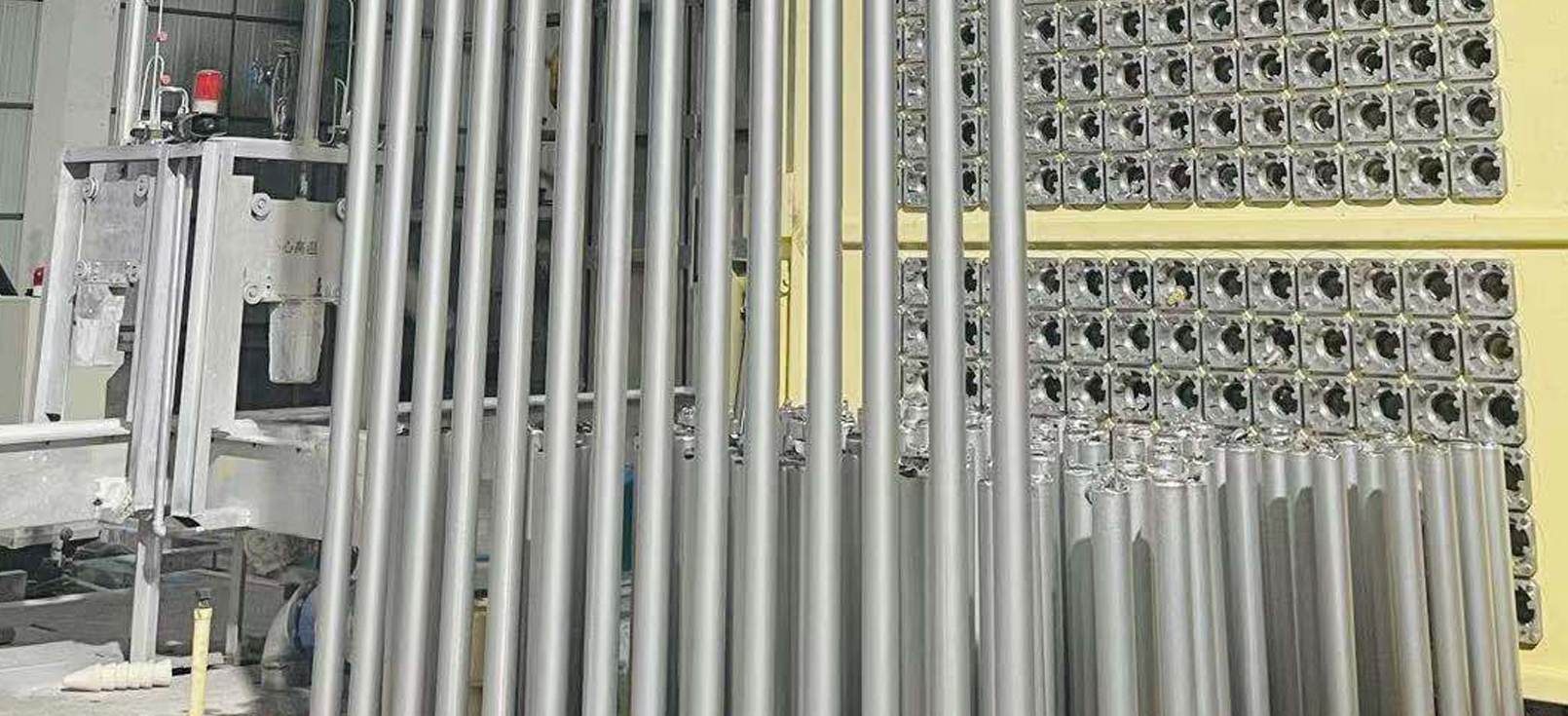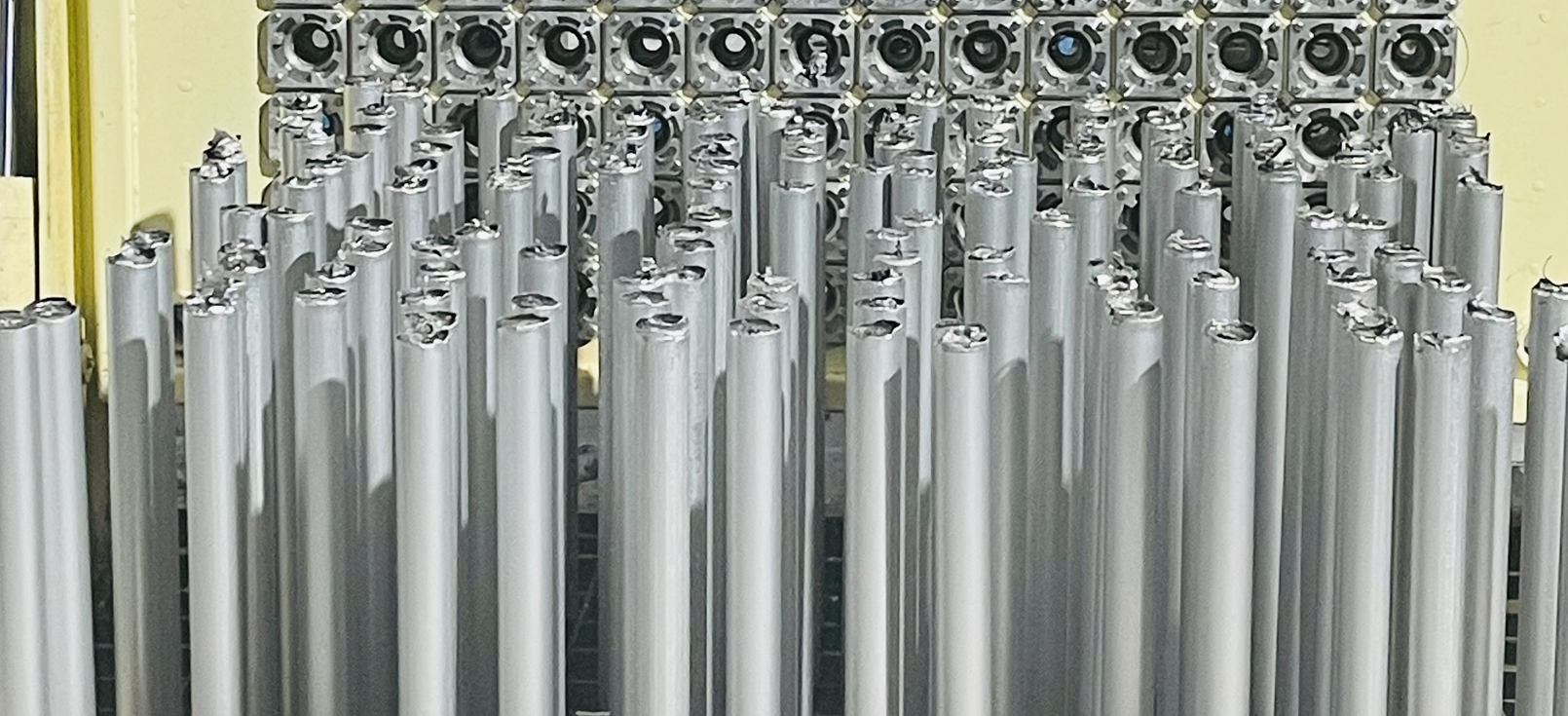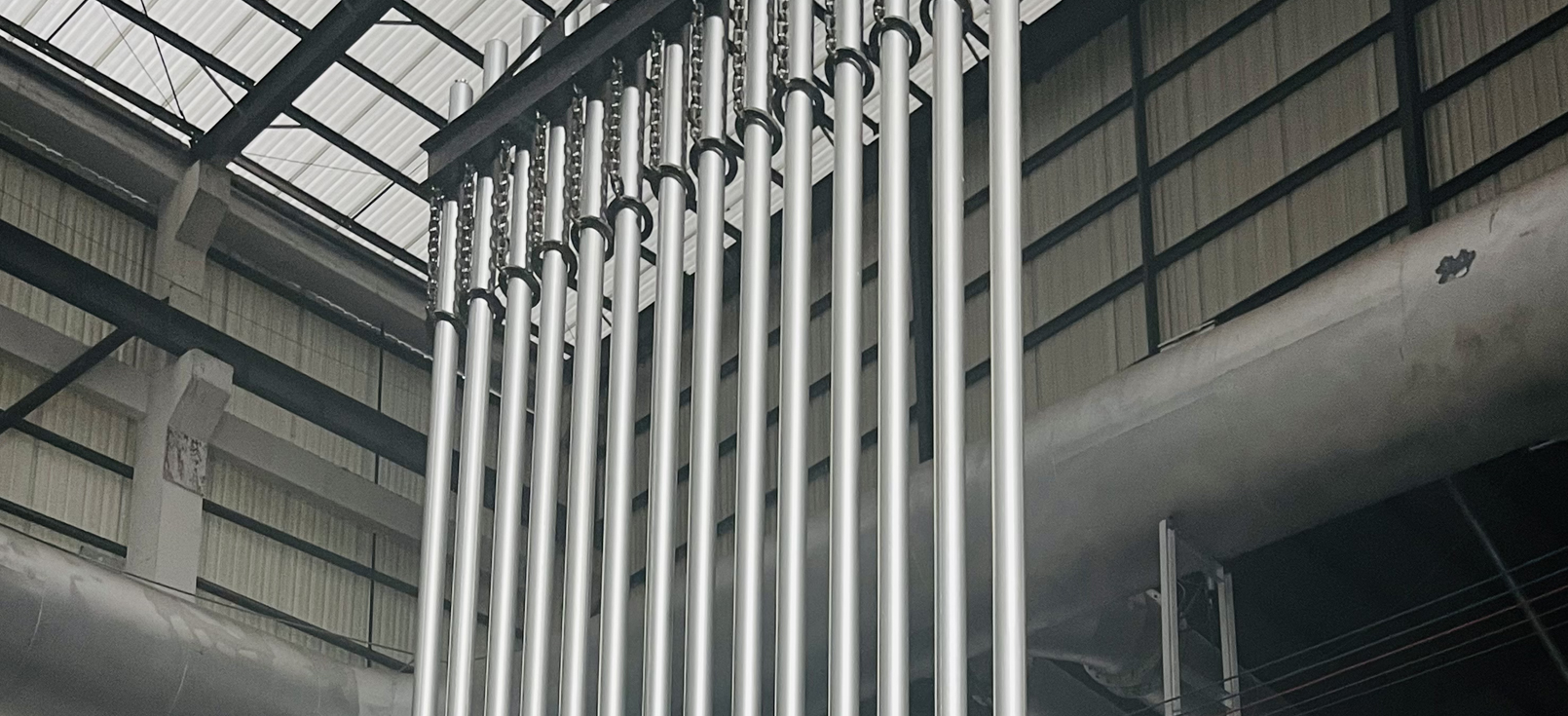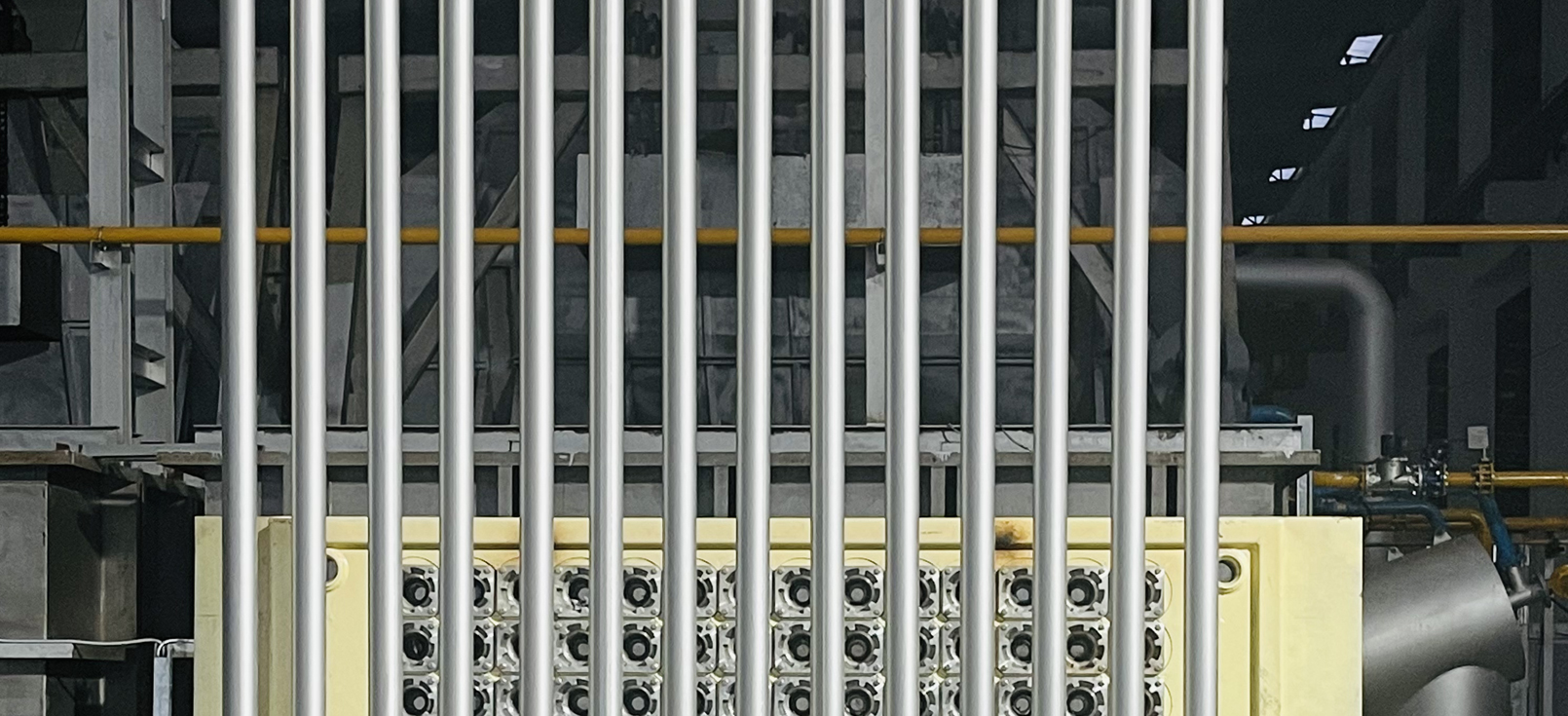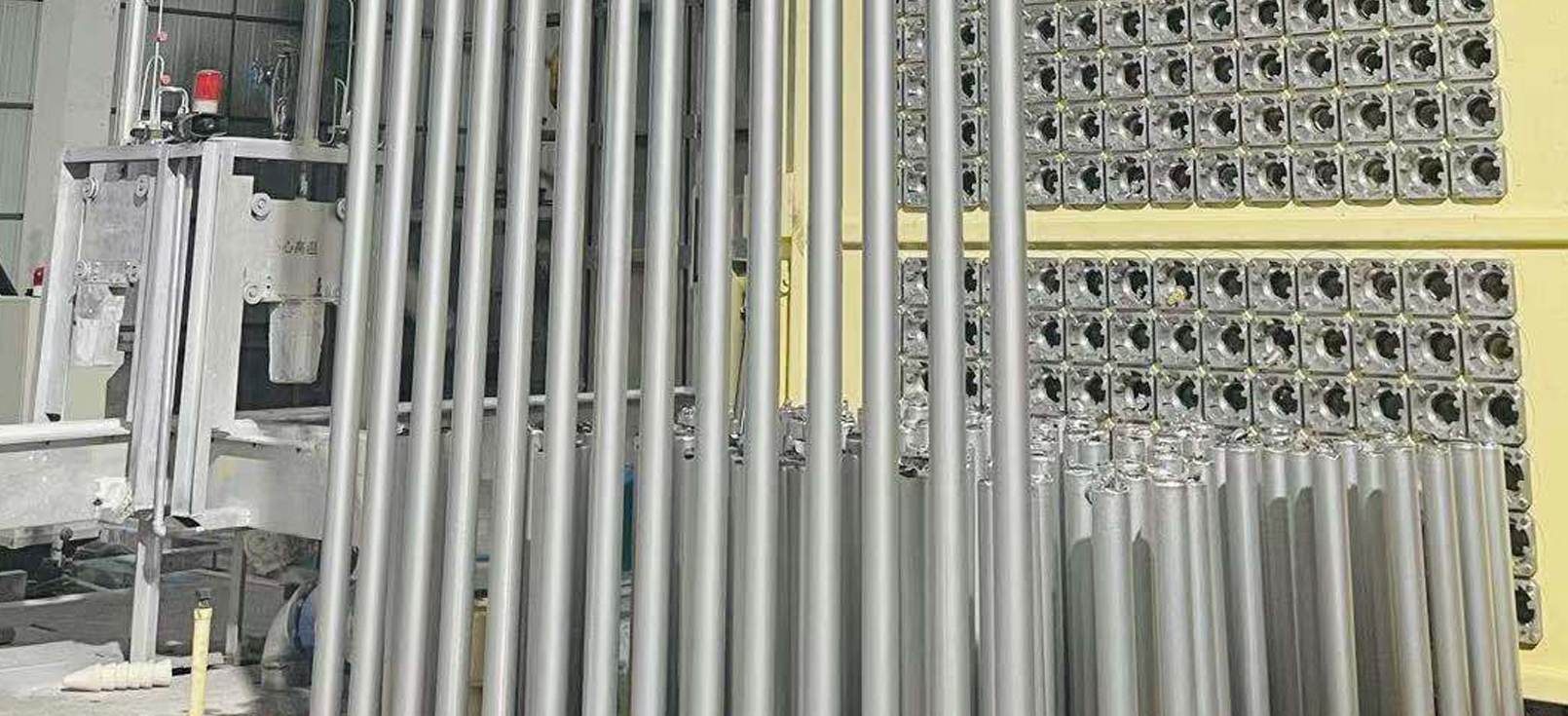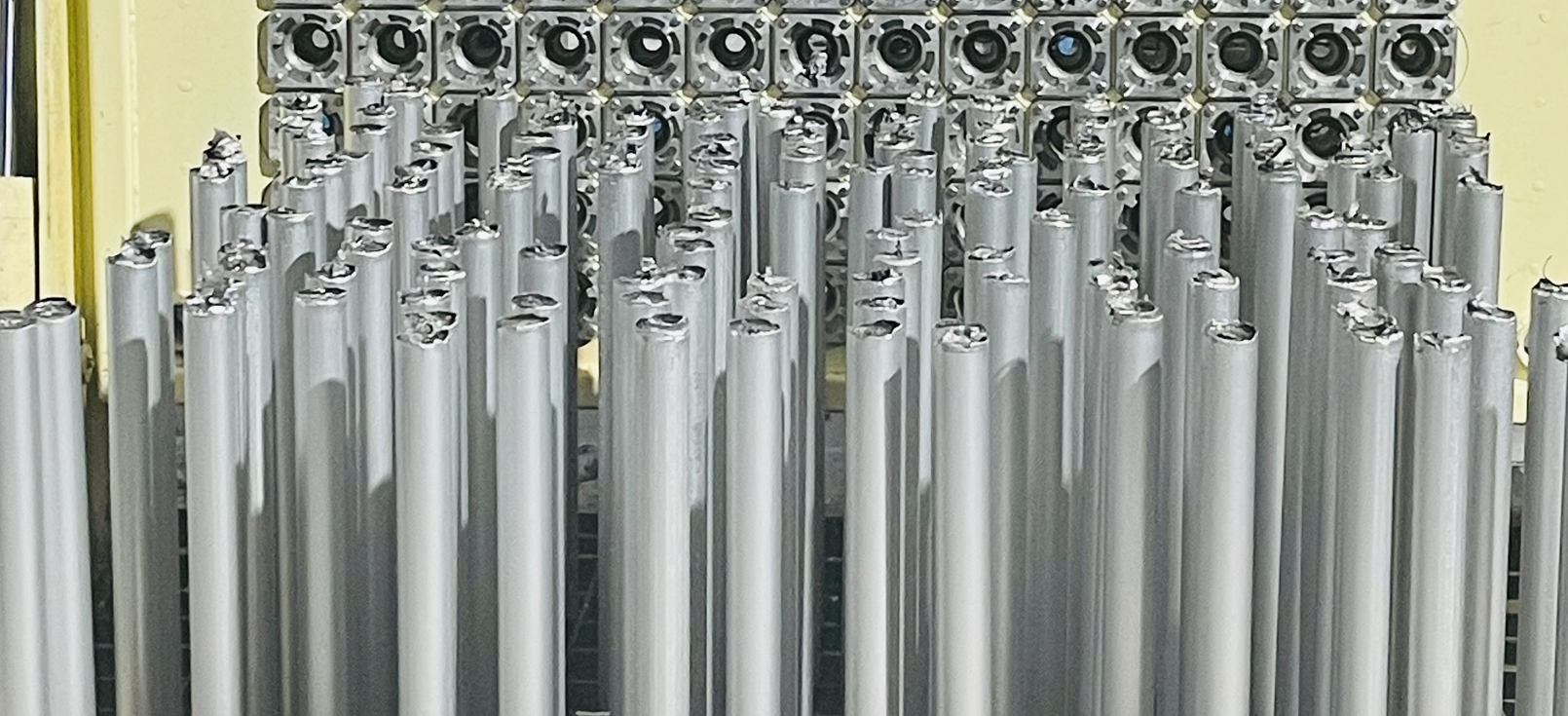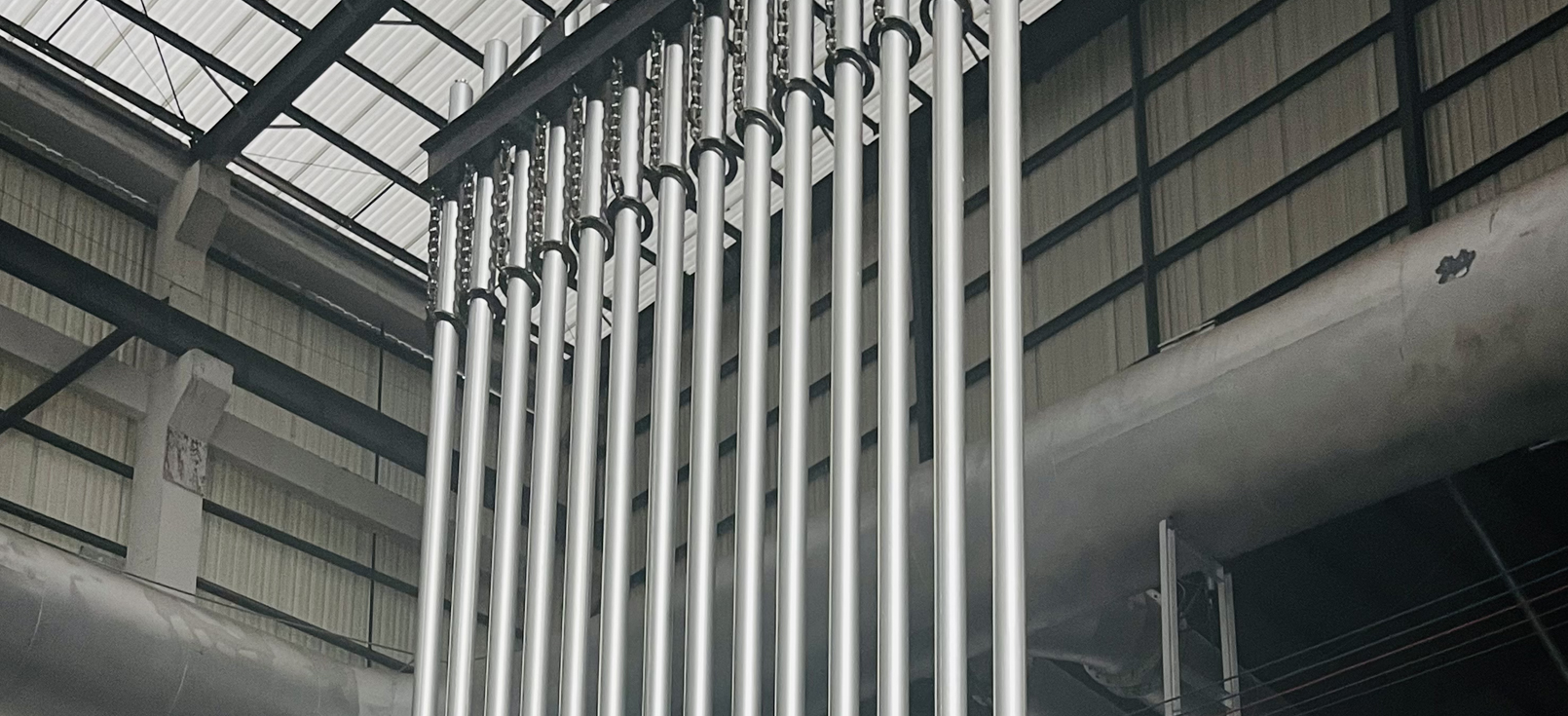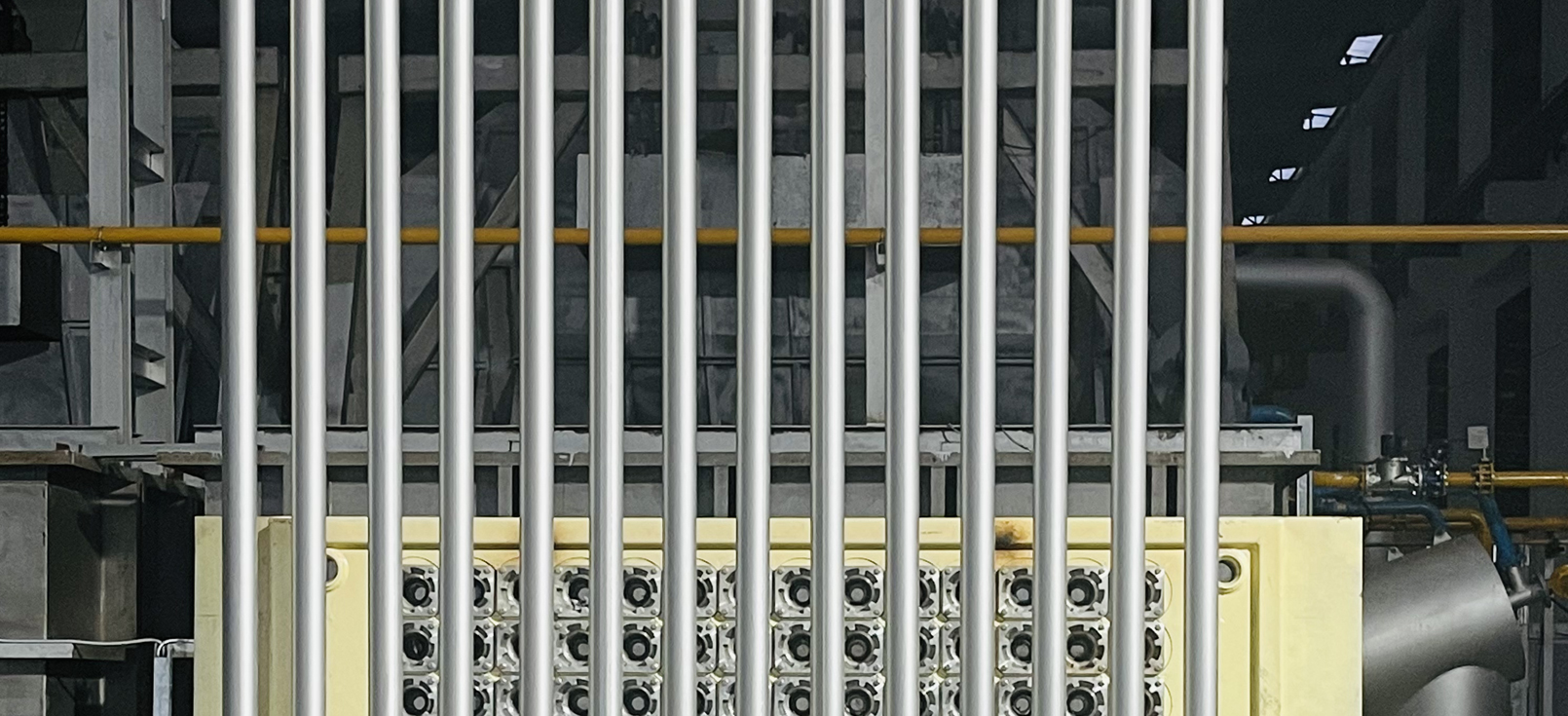 What is a 6063 Aluminum Round Bar?
Aluminum 6063 is often referred to as an architectural aluminum alloy because it can form complex shapes (e.g. round, square) and has a very smooth surface suitable for anodizing, making it popular in indoor architectural applications.
Aluminum 6063 rod is an aluminum alloy composed of copper, silicon, iron, manganese, magnesium, zinc, chromium and titanium. The material has heat resistance, oxidation resistance, corrosion resistance and other properties. At the same time, it also has high tensile properties and excellent finishing ability. Its mechanical properties can be divided into 6063-O, 6063-T1, 6063-T4, 6063-T5, 6063-T6 and so on.
The length of the aluminum round bar made by Gaosheng ranges from 3 meters to 5.8 meters. We can also cut the aluminum rod according to the customer's requirements.
If you need more detailed information and quotation of aluminum round bar stock, please leave us a message or contact our sales representative.
Physical and Mechanical Properties of 6063 Aluminium Round Bar
| | |
| --- | --- |
| Properties | Metric |
| Yeild Strength | 40 Ksi |
| Tensile Strength | 45 Ksi |
| Hardness Brinell | 95 BHN |
| Elongation | 17 % |
What is an 6063 Aluminum Round Bar used for?
6063 aluminum round bar is a medium strength aluminum alloy material, smooth surface plus it is suitable for anodizing, so it is often used in the construction field. Such as railings, window frames, door frames, roofs and sign frames.
CONTACT US


Foshan City Gaoming Gaosheng Alum Co., Ltd.
We are always providing our customers with reliable products and considerate services.
If you would like to keep touch with us directly, please go to contact us