ABOUT US
300

employees

120000

facility size

30

oversea markets
Gaoming Gaosheng Aluminum Co., Ltd. (GSAL) was bulit in 1993. As development and scale increase, company moved from Nanhai District to Gaoming District, and it was originally called Taiping Chang Sheng Aluminum Co.,ltd. GSAL has been researching and developing aluminum heating and metallic heating technique for more than 30 years. Aluminum Heating Plates and Tubular Heaters are the popular products for the most of the national and international kitchen and household appliances brands, such as MIDEA China and Panasonic Japan.

INTERNATIONAL BUSINESS STRATEGY
30 years' advanced experience in researching and developing aluminum casting process, and working with national and international business partners, Gaosheng has been aimed to be one of the best aluminum casting heating solution companies. Owning a modern manufacturer around 44,000 square meters in Foshan city of China, Gaosheng is targeting to annually raise productivity to more than 100 million pieces with highly technical equipments. As a professional, innovative and reliable business partner, Gaosheng will always provide you the most cost-effective solutions about aluminum heating.
QUALIFICATION CERTIFICATE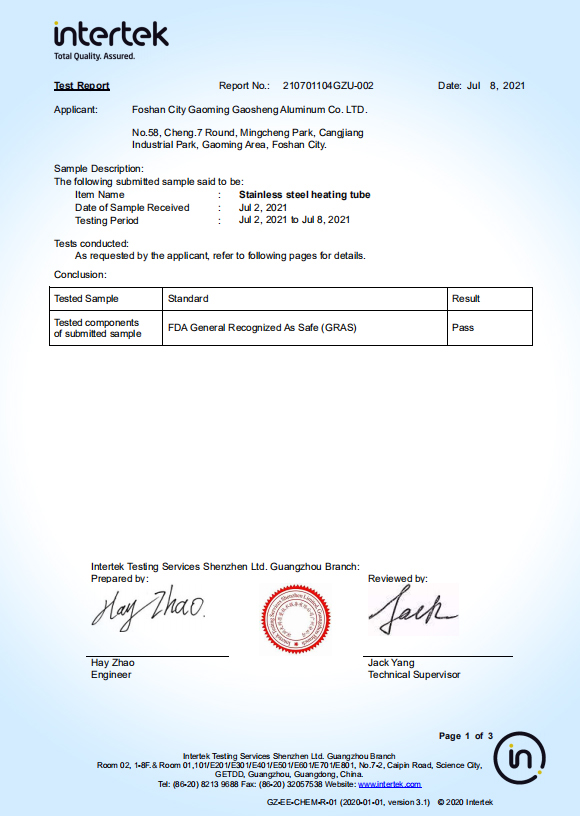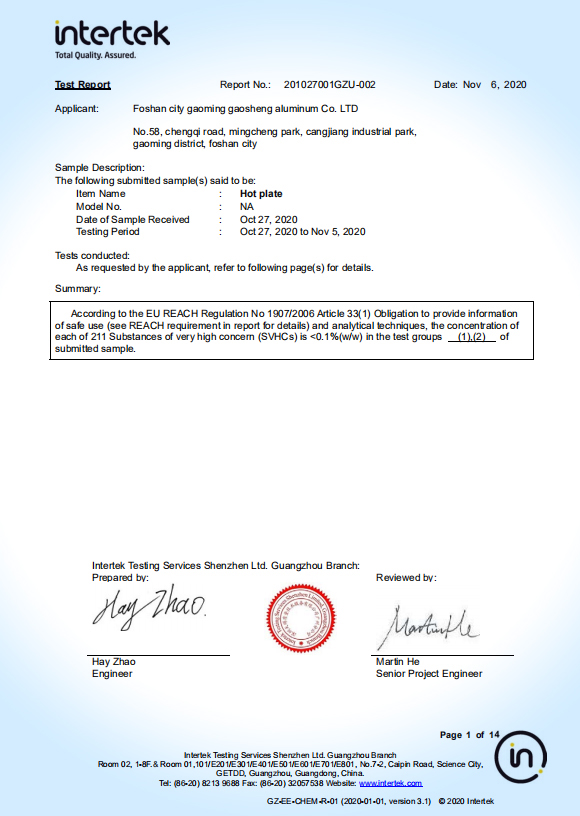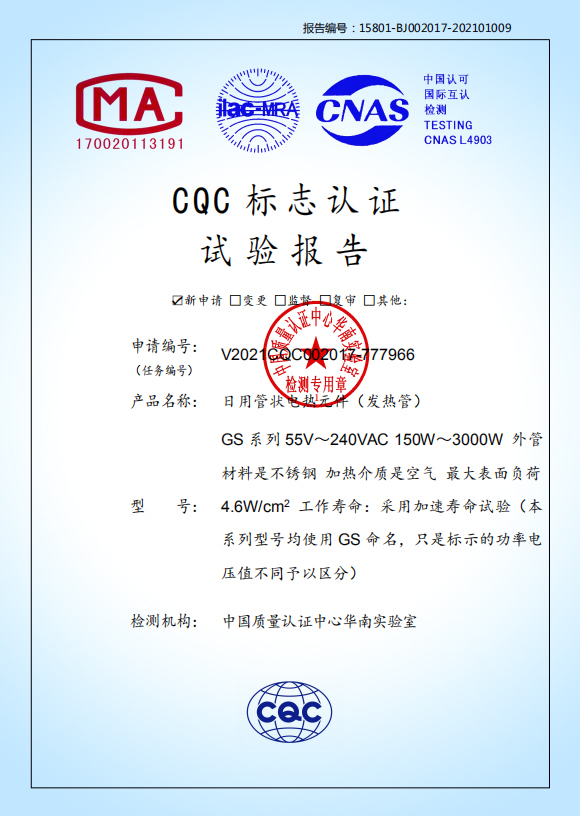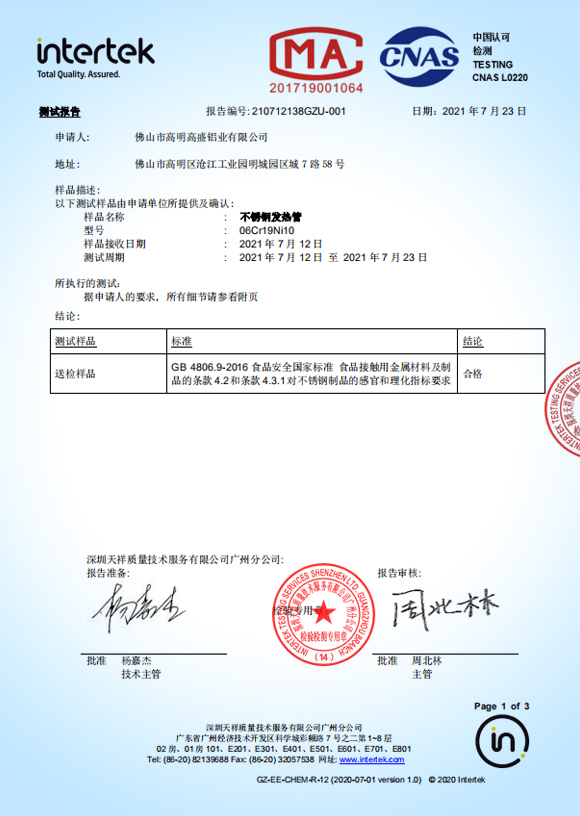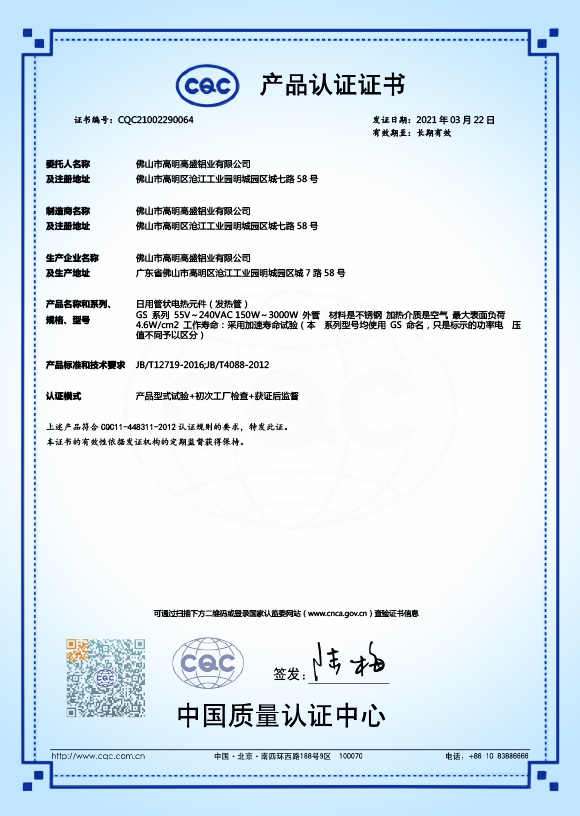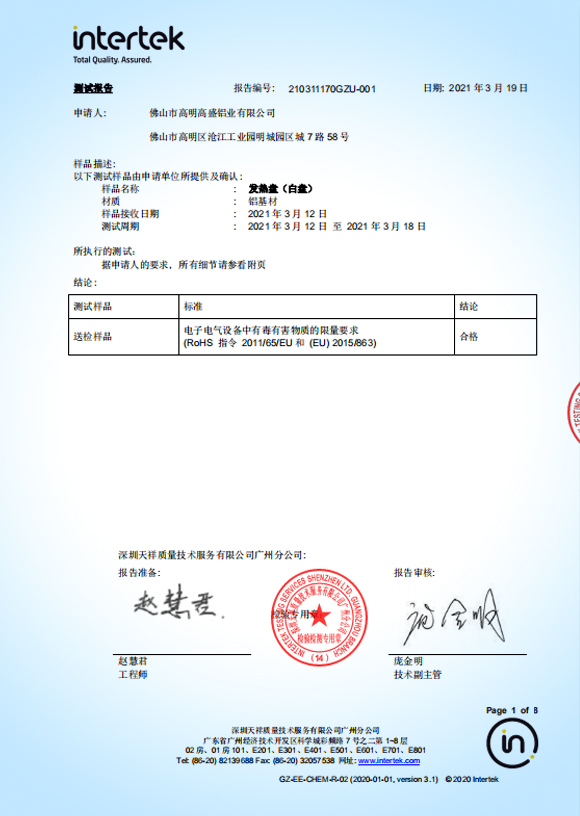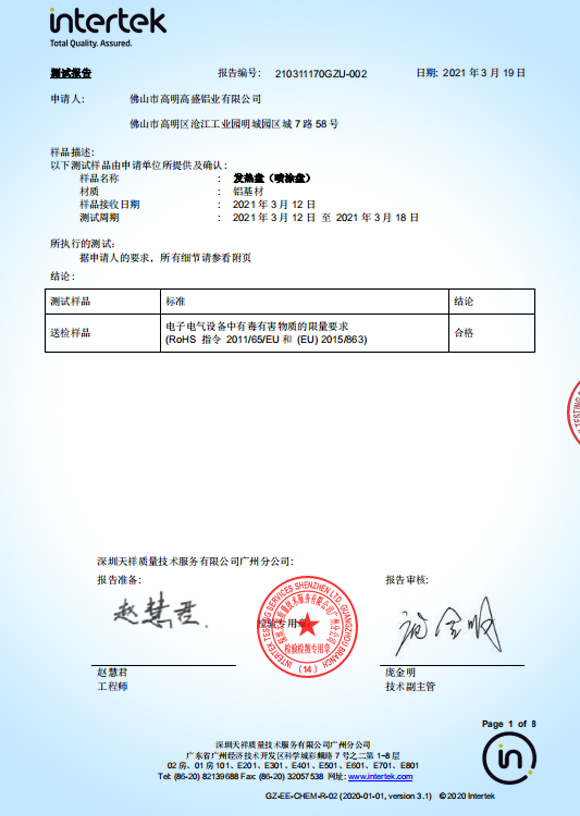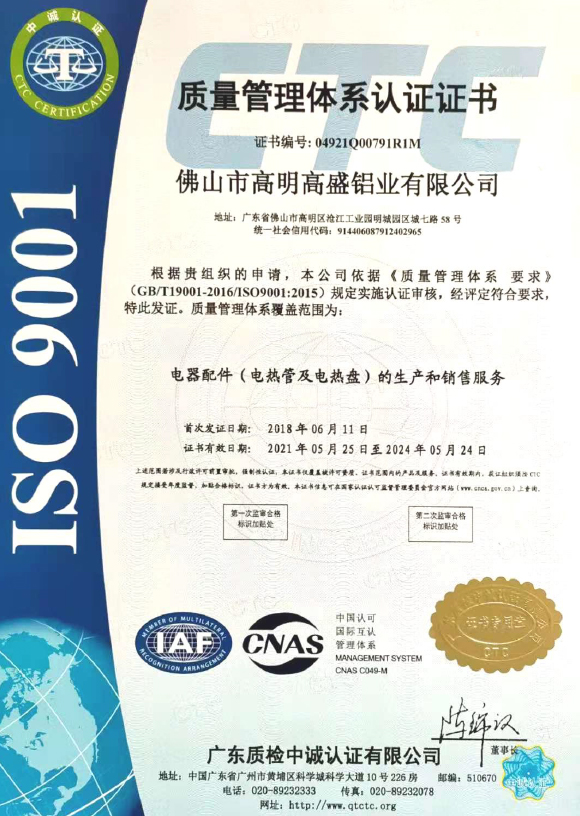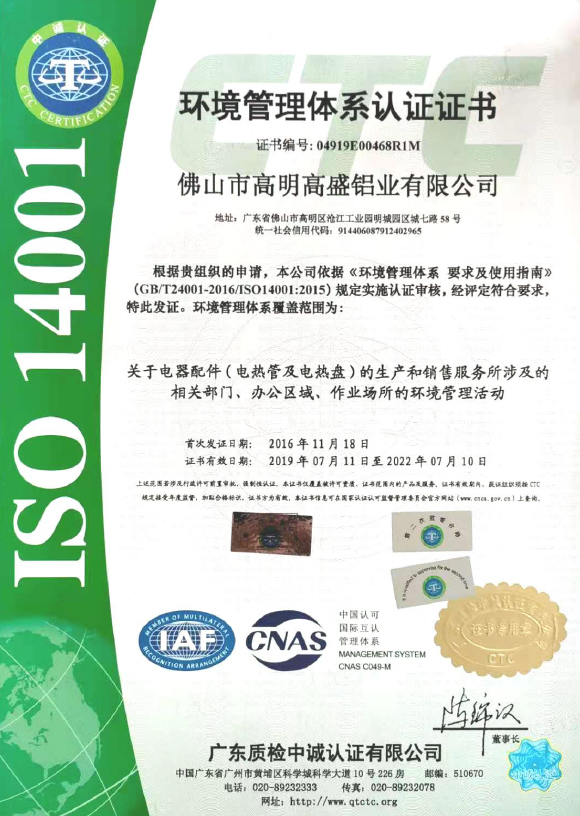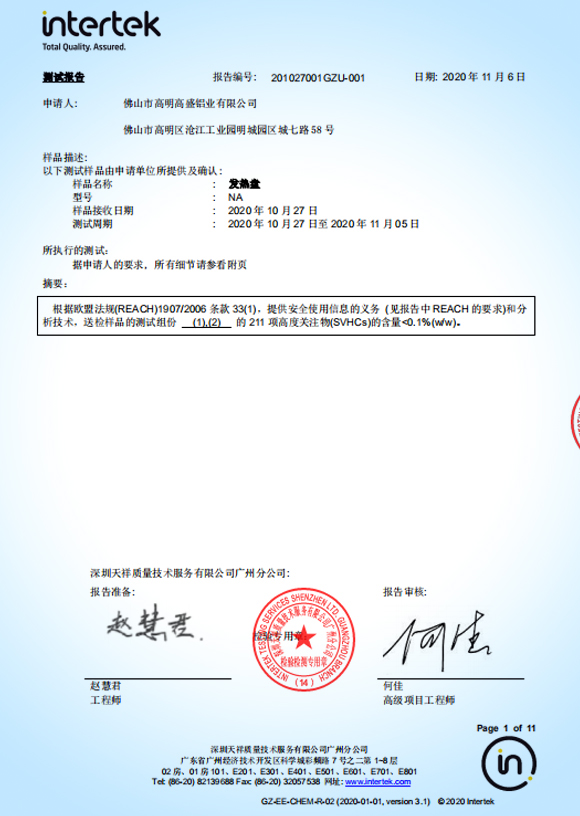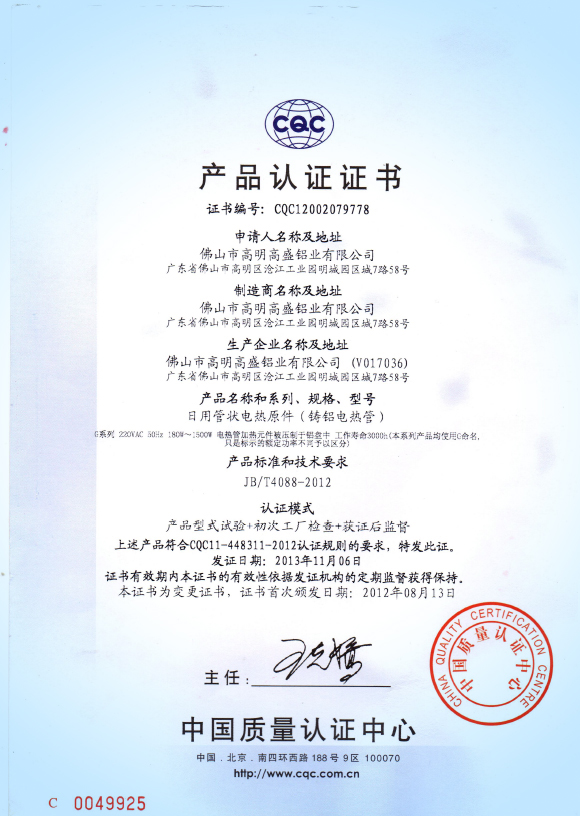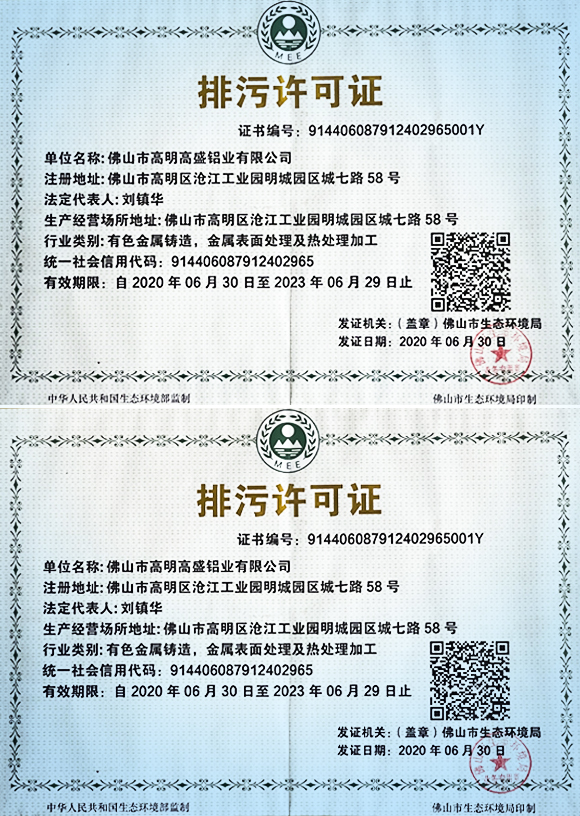 MILESTONE
In 1993
Taiping Changsheng Limited Company (original name) was built. It located in Nanhai district Foshan City Guangdong province China. It starts to corporate with Midea Company.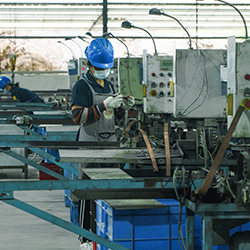 In 2000
Taiping Changsheng Limited Company became one of the Supor's suppliers.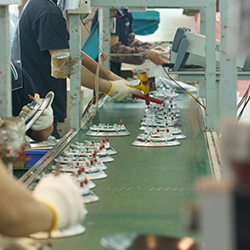 In 2011
Gaosheng awards Midea's best supplier and best strategic certificates.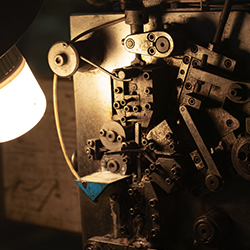 In 2012
Due to the company's expansion, Taiping Changsheng Limited Company moved to Gaoming district Foshan City, and was named as Foshan Gaoming Gaosheng Aluminum Limited Company (following called Gaosheng).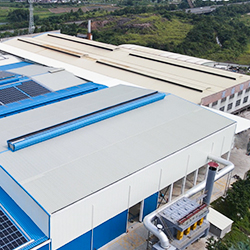 In 2013
Gaosheng began manufacturing electric heating tubes.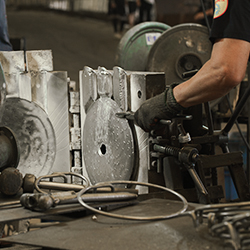 In 2014
Because Gaosheng has great professional experience in aluminum casting process, Gaosheng invests in manufacturing aluminum round bar.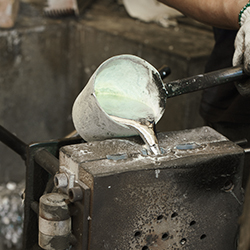 In 2016
Gaosheng began to supply aluminum electric heating plate to SIMATELEX Industrial Company International Limited.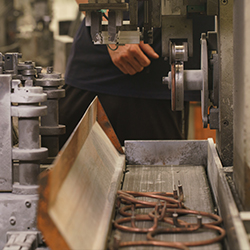 In 2018
Gaosheng is one of the suppliers of Cuckoo Korea and Midea Vietnam.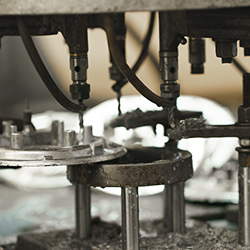 In 2020
Gaosheng awards the Ministry of Environmental Protection.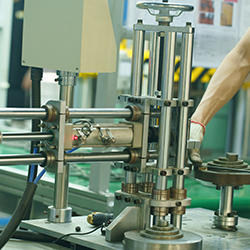 CONTACT US


Foshan City Gaoming Gaosheng Alum Co., Ltd.
We are always providing our customers with reliable products and considerate services.
If you would like to keep touch with us directly, please go to contact us