Production Processes
On the subject of service, Gaosheng work group-widly together. Our target is to provide our customers with consistent support. Reachability, fast availability and a worldwide team of competent service engineers guarantee perfect service for your economic success.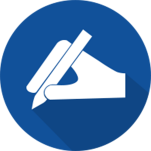 01
Technical Drawing From Clients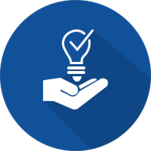 02

03
Discuss with clients about the drawing detail

04
If both sides agree with the discussion, prepare samples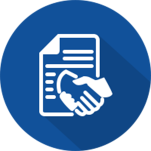 05
Molding-Casting-CNC-Packaging

06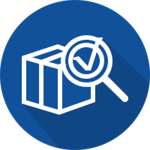 07
Clients Satisfaction Template

08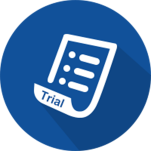 09
Goods Production Cycle 6-8 days

10
Send Production to Customers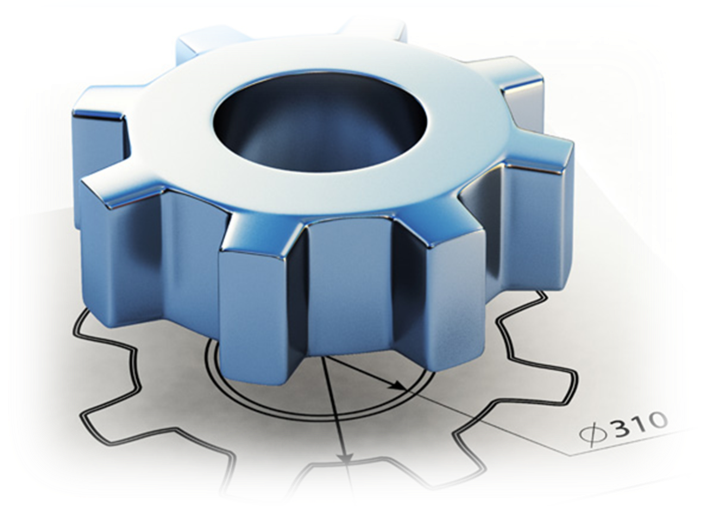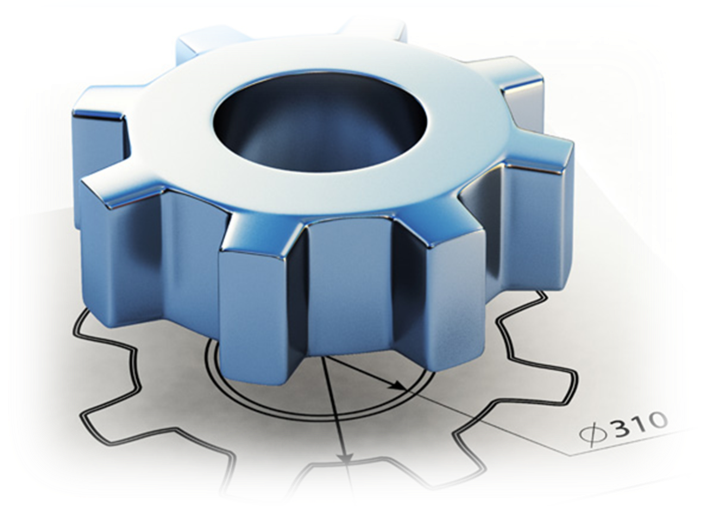 CONTACT US


Foshan City Gaoming Gaosheng Alum Co., Ltd.
We are always providing our customers with reliable products and considerate services.
If you would like to keep touch with us directly, please go to contact us