Aluminum Bar Stock
Aluminum bars are solid parts made by extrusion, rolling and coiling, and are widely used in industry. So, what is the extrusion process of aluminum bar stock?
What is Extruded Aluminum Bar Stock?
First, the extrusion process of the aluminum bar stock is almost identical. The heated aluminum billet is pushed through a mold of the desired shape, or cross-sectional profile, to form a strip of extruded aluminum bar stock. This process is called the aluminum bar stock extrusion process.
Although this process seems simple, the resulting aluminum extrusion bar shapes can range from simple squares and circles to very complex shapes such as T, X, and Z.
What are the Benefits of Aluminum Bar Extrusion?
When we say aluminum bar stock, we don't just mean squares and rectangles. Aluminum bar is widely used in industry, including aluminum round bar, aluminum hexagon bar, aluminum tube, aluminum flat bar and so on. With such a wide range of shapes and sizes, extruded aluminum shapes can help simplify the manufacturing process. Customers can spend less initial material cost, which reduces machining time and reduces mold wear. Because aluminum bar stock can reduce the overall manufacturing cost of industrial products, the extrusion shape is the preferred material.
Ordering In-stock Aluminum Bars
GSAL can customize the aluminum bar stock to suit its customers' needs. Type 6061 and 6063 aluminum round bars are our main products.
Aluminum bar 6061 is highly suitable for applications such as building products, electrical products, piping, and recreational products. Aluminum bar 6063 is one of the most popular aluminum extrusion alloys on the market. It is mainly used in the decoration and construction industries.
If you need more detailed information and quotation of aluminum bar stock, please leave us a message or contact our sales representative.
Aluminum Bar Stock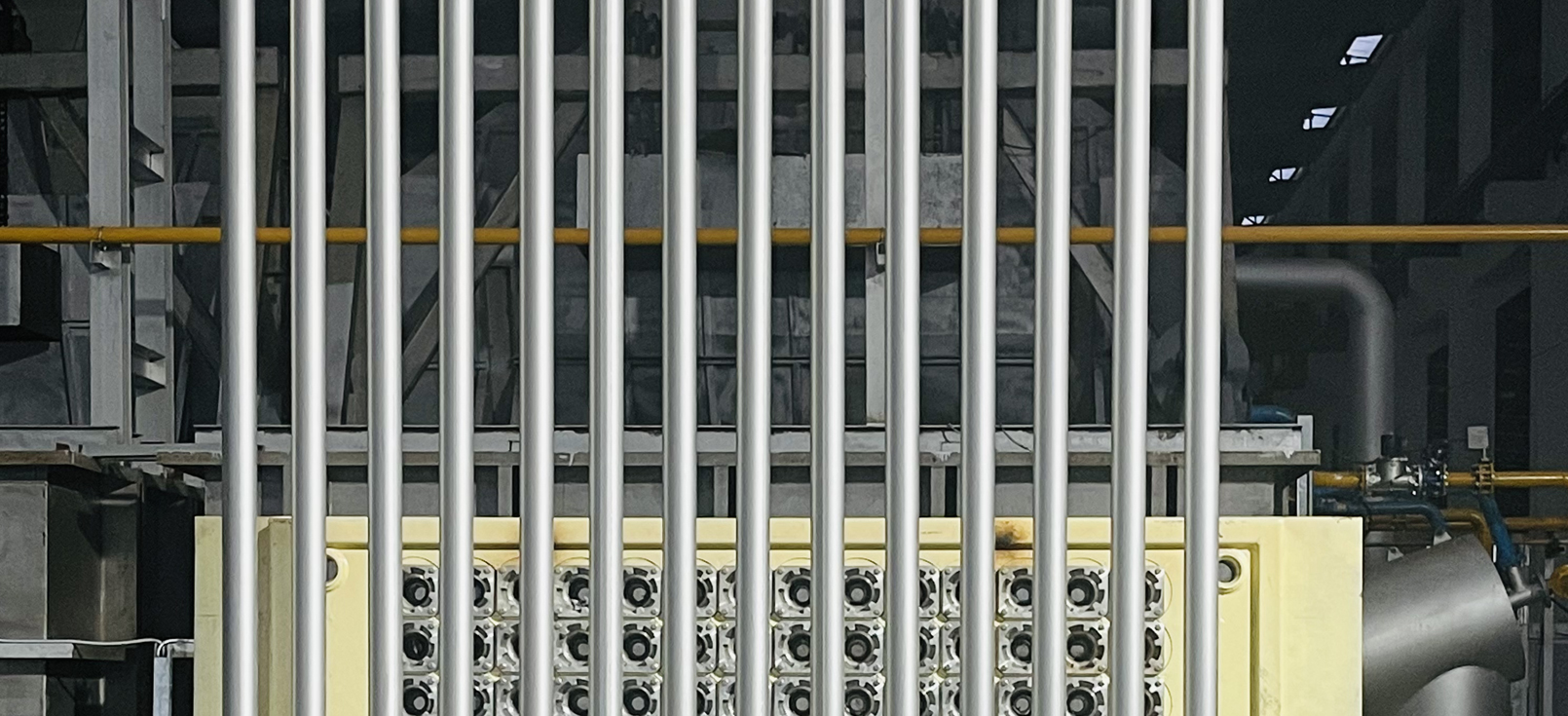 The 6061 aluminum round bar is made of high quality aluminum alloy. Its lightweight properties and corrosion resistance make it one of the most commonly used structural alloys.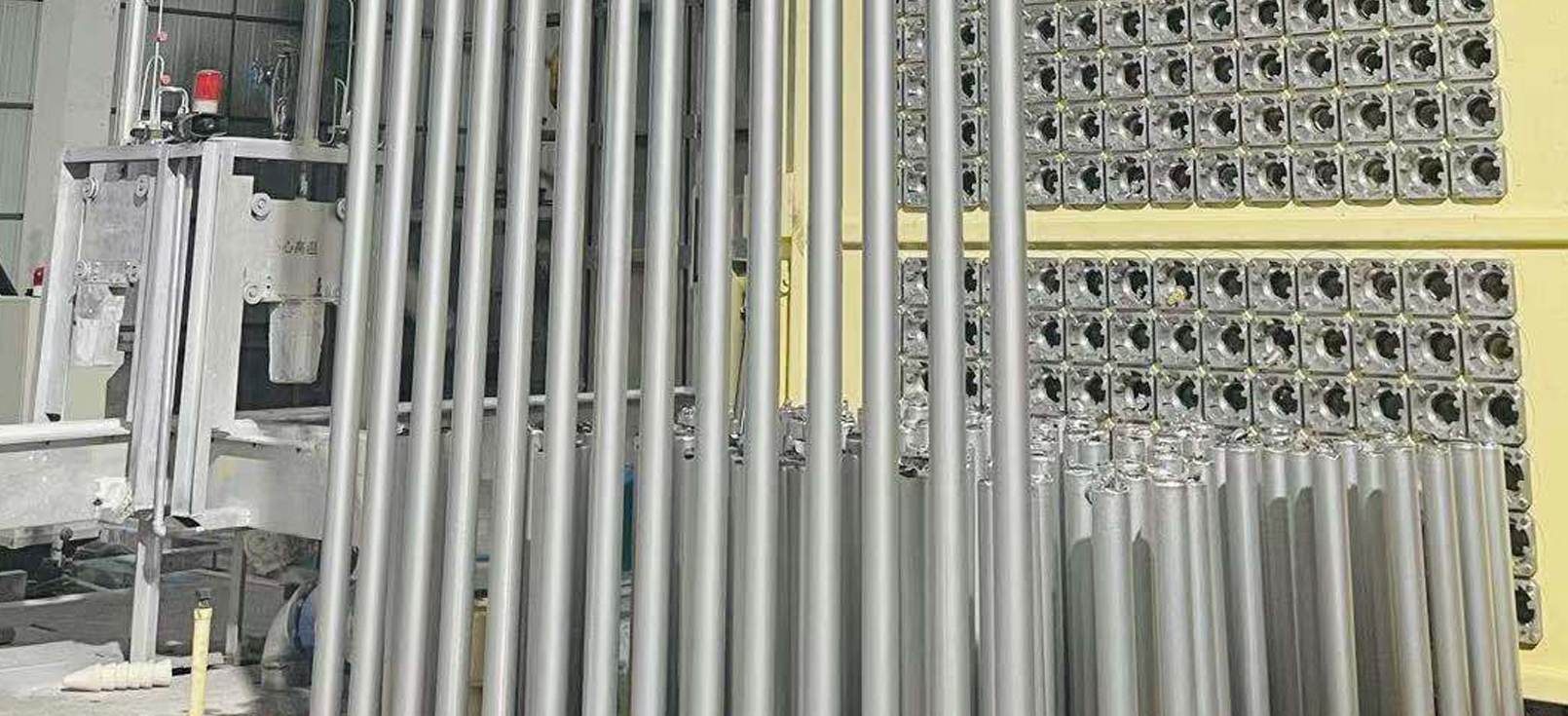 The 6063 aluminum round bar is made of high quality aluminum alloy and has the advantages of light weight and corrosion resistance.
CONTACT US


Foshan City Gaoming Gaosheng Alum Co., Ltd.
We are always providing our customers with reliable products and considerate services.
If you would like to keep touch with us directly, please go to contact us