Paint Coated Aluminum Heating Plate GS11200096
Slow Cooker Heating Plate
Paint Coated Aluminum Heating Plate GS11200096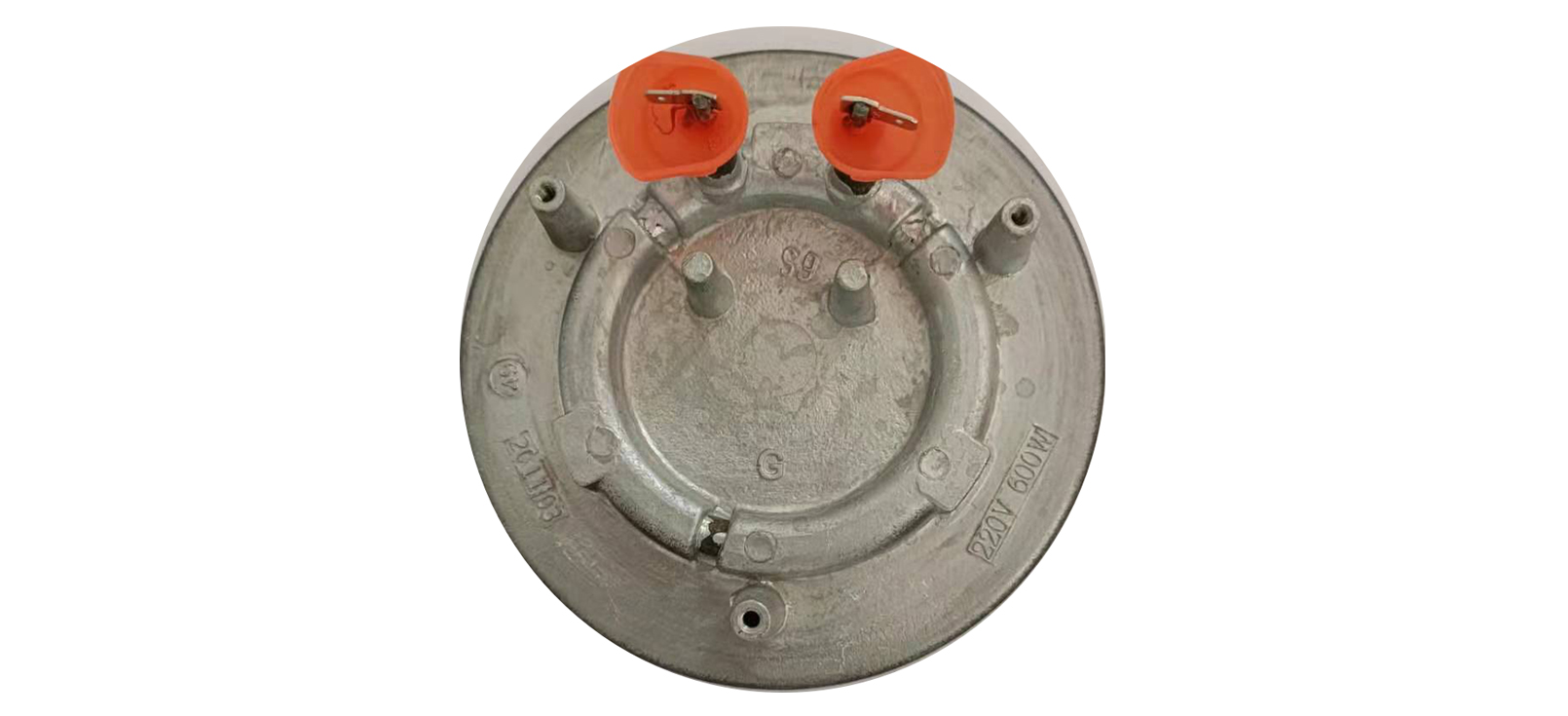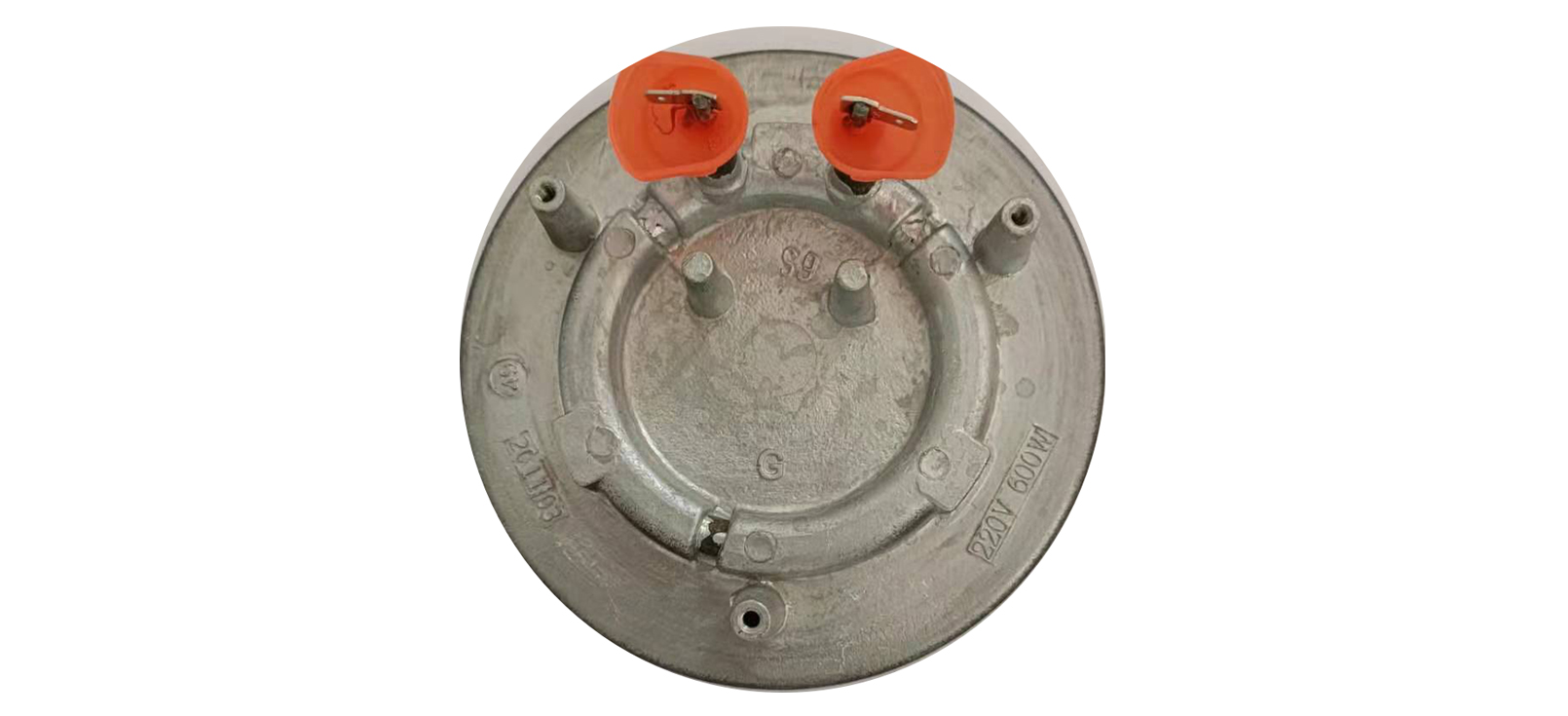 The working principle of the GSAL heating plate GS11200096 of rice cooker is to use the scientifically proven water / rice ratio in the electric bowl plug-in. When the cooking cycle starts, the heating element with integrated temperature control sensor in the heating plate is activated. When the water reaches 212 degrees Fahrenheit, it boils and turns to steam, the thermostat is turned off, and the steam cooks the rice.
| | |
| --- | --- |
| Diameter | 150mm |
| Product Number | GS - 11200096 |
| Product Specification | 600W / 220V |
| Capacity | 1.5 ~ 2.5L |
| Voltage Area | 100V ~ 240V |
| Power Area | 180W ~ 800W |
1. Proper environment Air heating
2. Electric Insulation:DC1000V,≥500MΩ
3. Limited service temperature:Premium Aluminum 350℃,Anodized Aluminum 400℃,Paint - coated Aluminum 400℃
4. Material Specification:ADC12 and AC3A
The aluminium heating plates cover a temperature range up to 250°C and can handle extreme pressure loads and are impact and vibration resistant. Their shapes can be individually fabricated – whether round, oval or L-shaped. Special designs with cut-outs, bore holes and bolt threads can be manufactured.
GSAL paint coated heating plate comprises stellar and robust materials and designs that foster better performance and longevity. The teflon coated heating plate are strikingly resistant to high temperatures to ascertain that they are not adversely affected by the heat they produce. They're also characterized by an amazing temperature control mechanism to empower you to achieve and maintain the desired amounts of heat. Accordingly, you always get what you're expecting from this range of premium teflon coated heating plate.
A major plus you'll see with these coated heating plate is super-efficiency, because their energy consumption is low, yet their performance is excellent. To this effect, they foster sustainability and let you save on your electricity bills. The flow rates of these coated heating plate record are unbelievably efficient, guaranteeing you the best outputs and profitability. Their maintenance is straightforward because coated heating plates are easy to clean in order to protect them from contaminants that could disrupt their performance.
CONTACT US


Foshan City Gaoming Gaosheng Alum Co., Ltd.
We are always providing our customers with reliable products and considerate services.
If you would like to keep touch with us directly, please go to contact us