Customize Aluminum Heating Plate GS10300073
Customize Aluminum Heating Plate GS10300073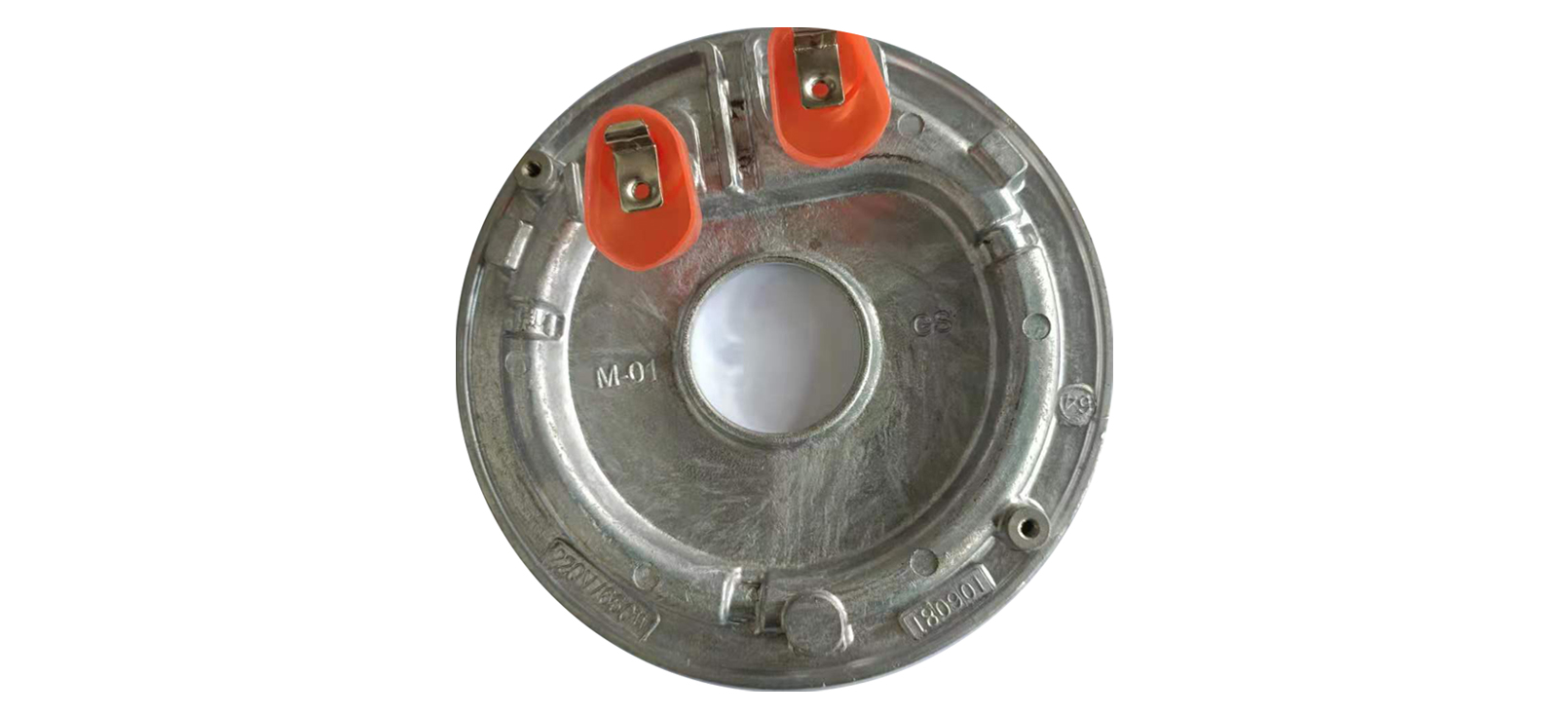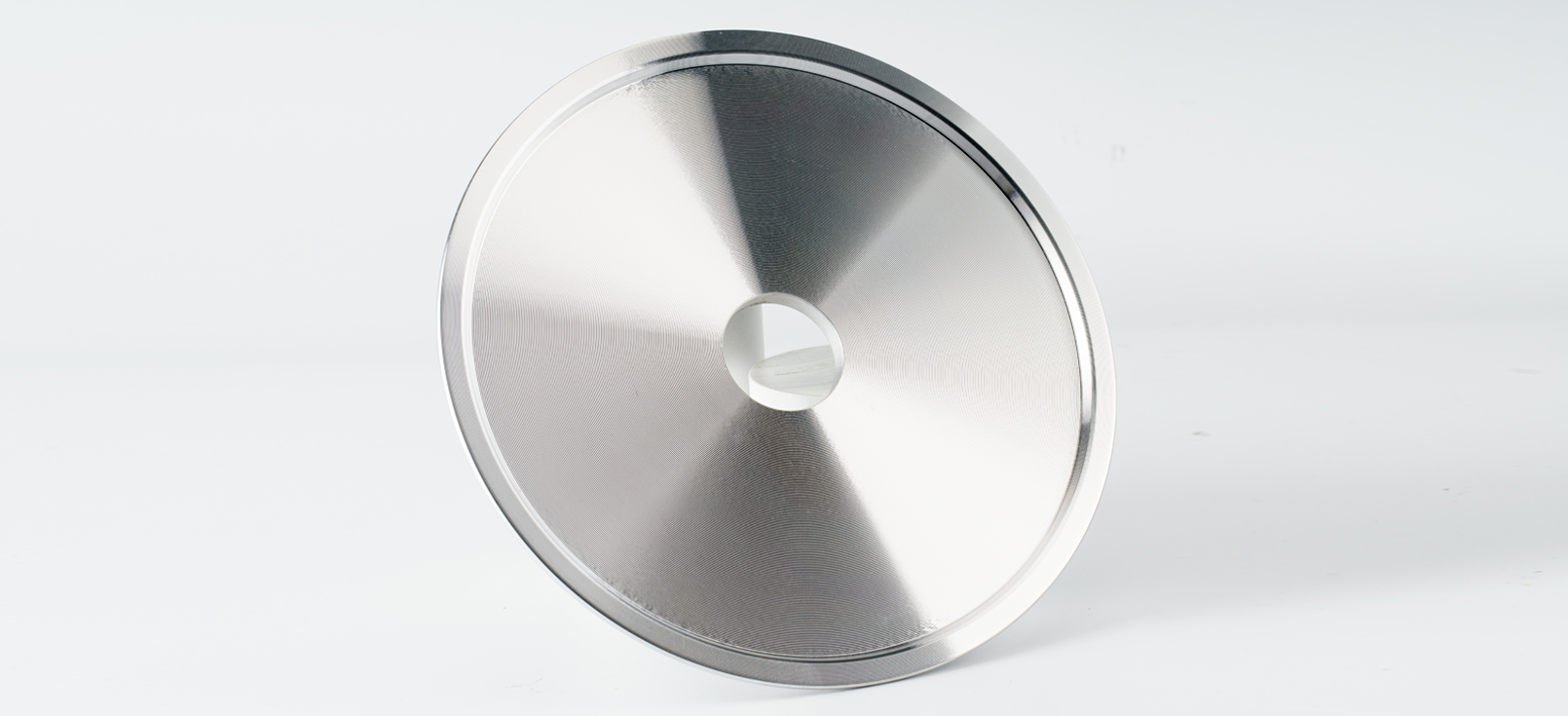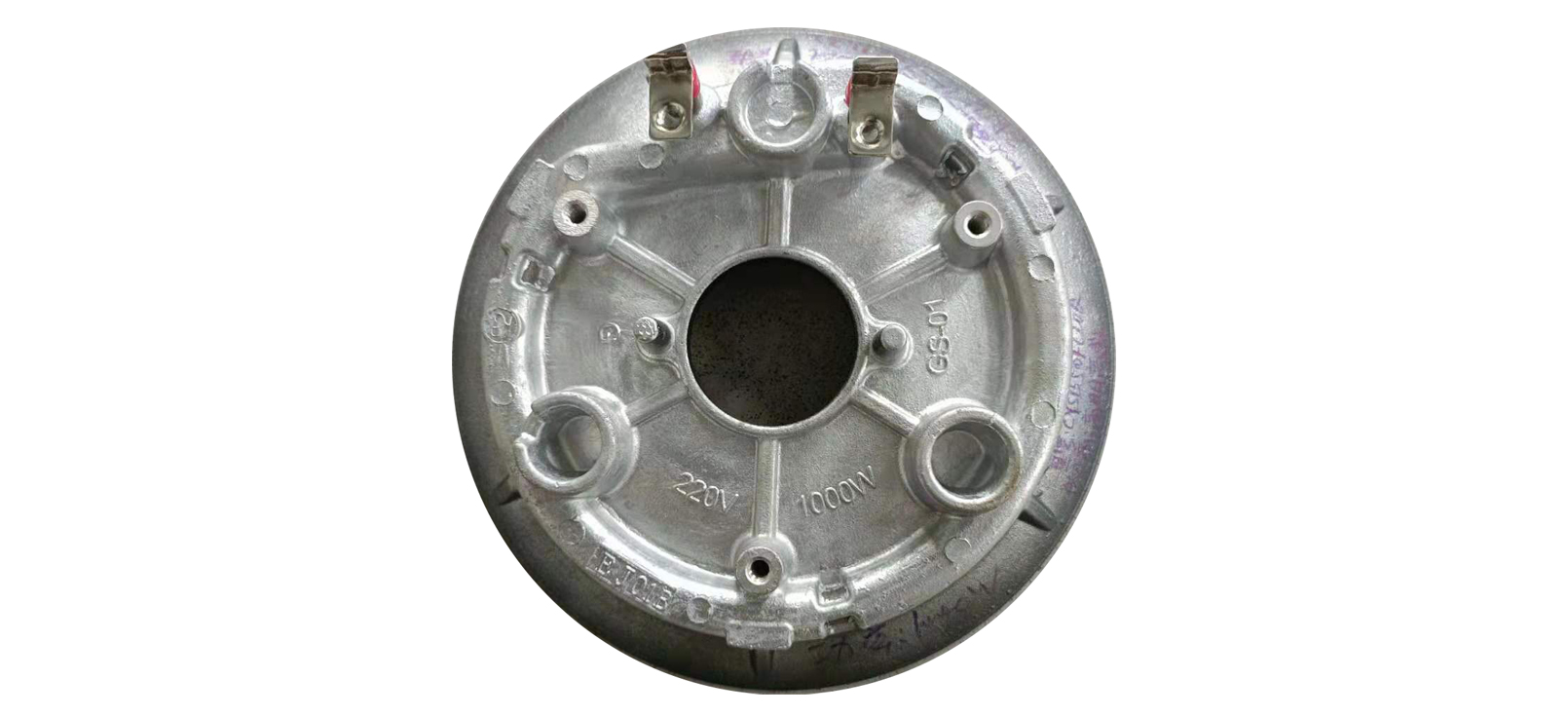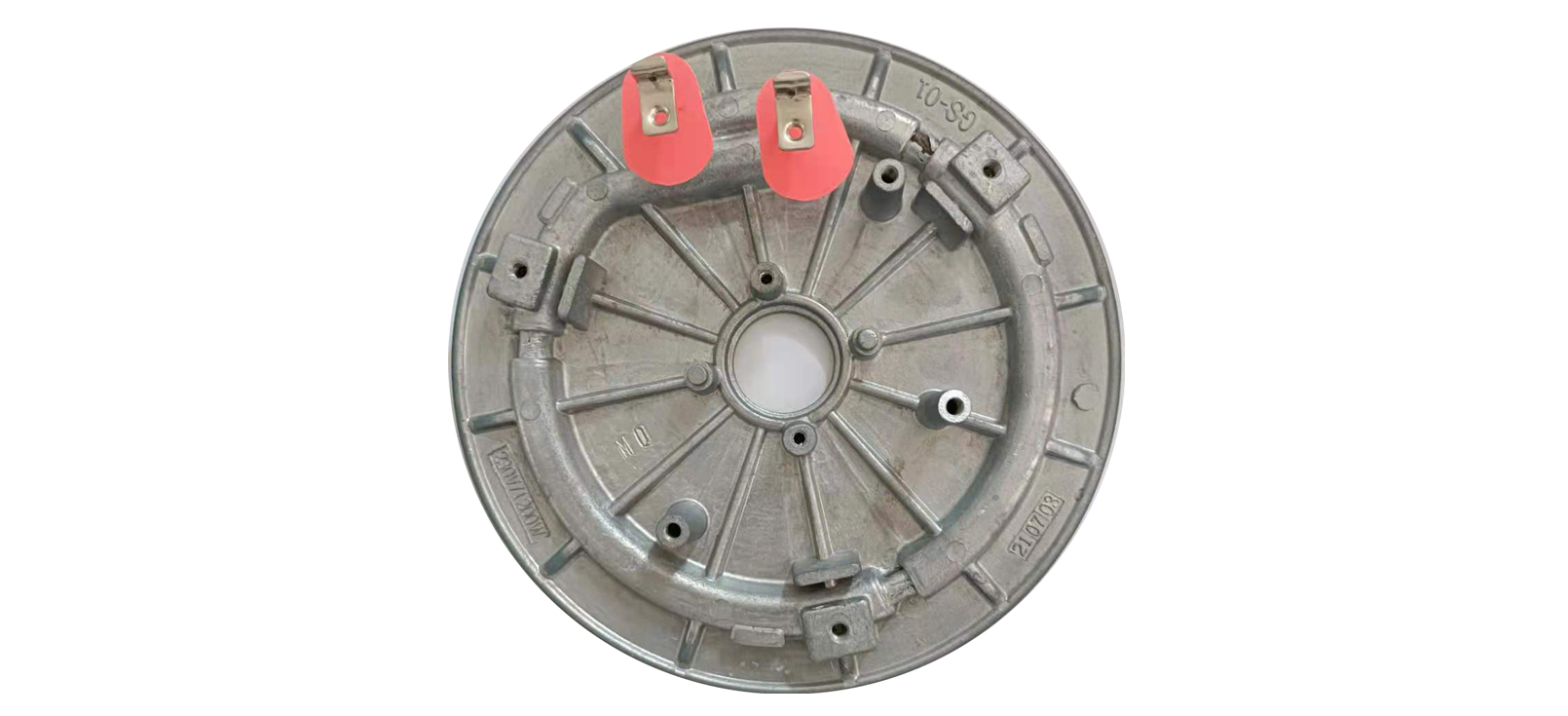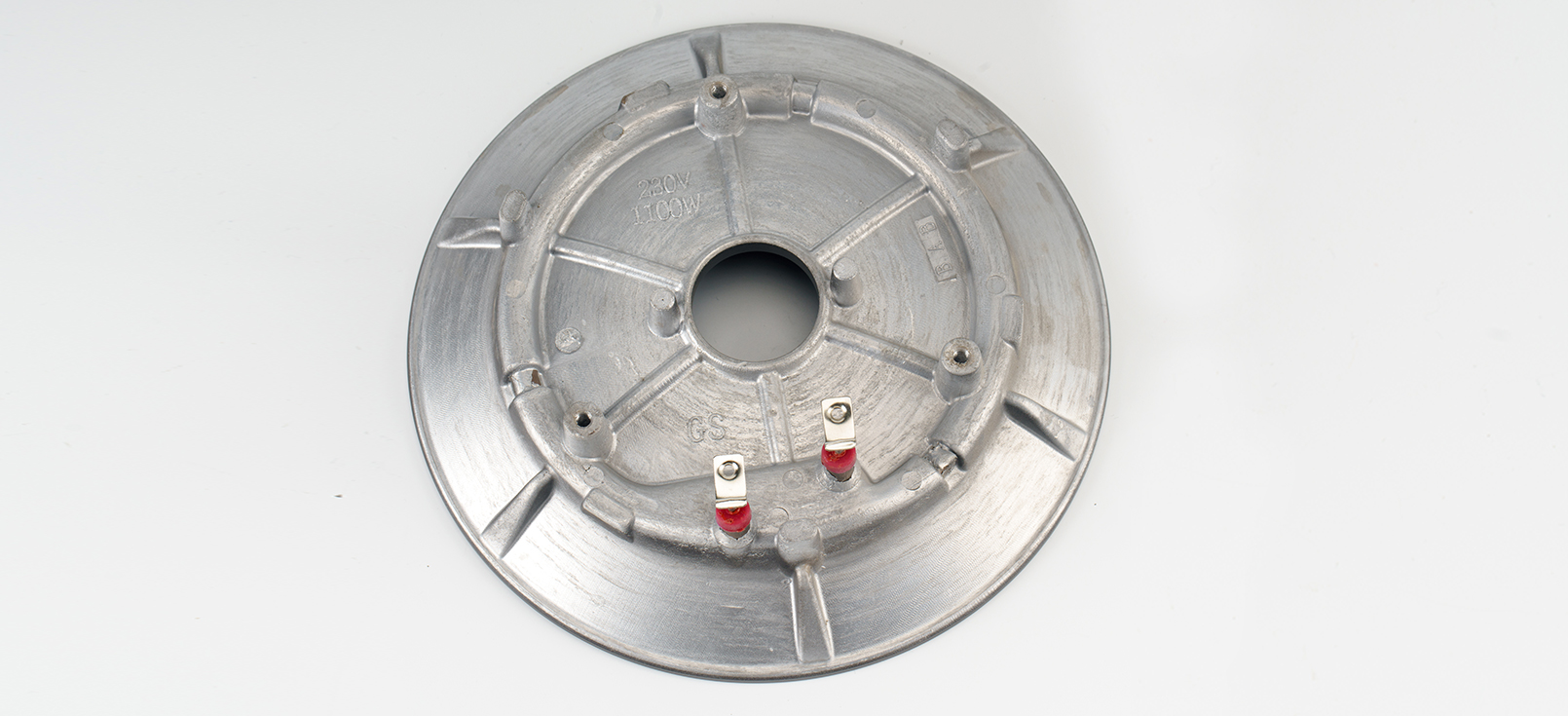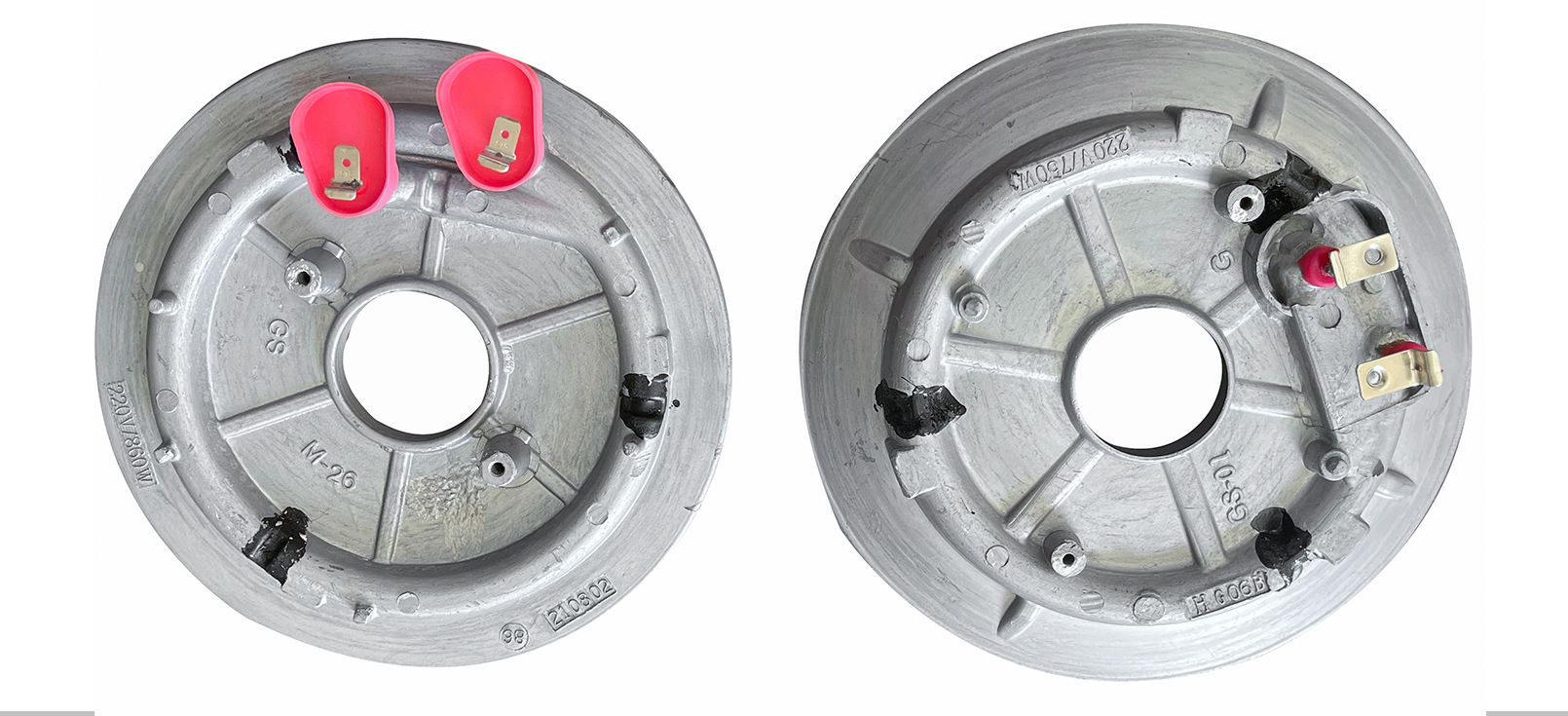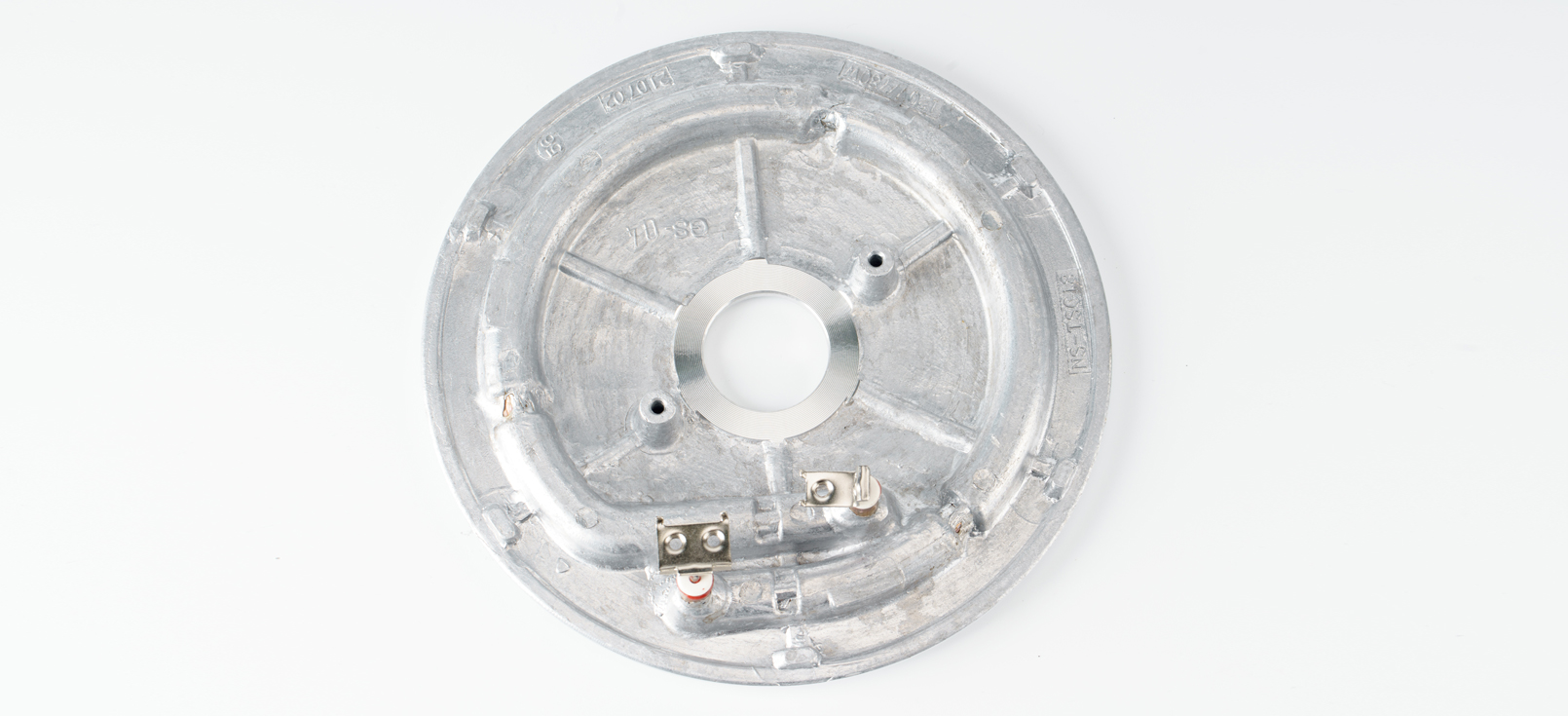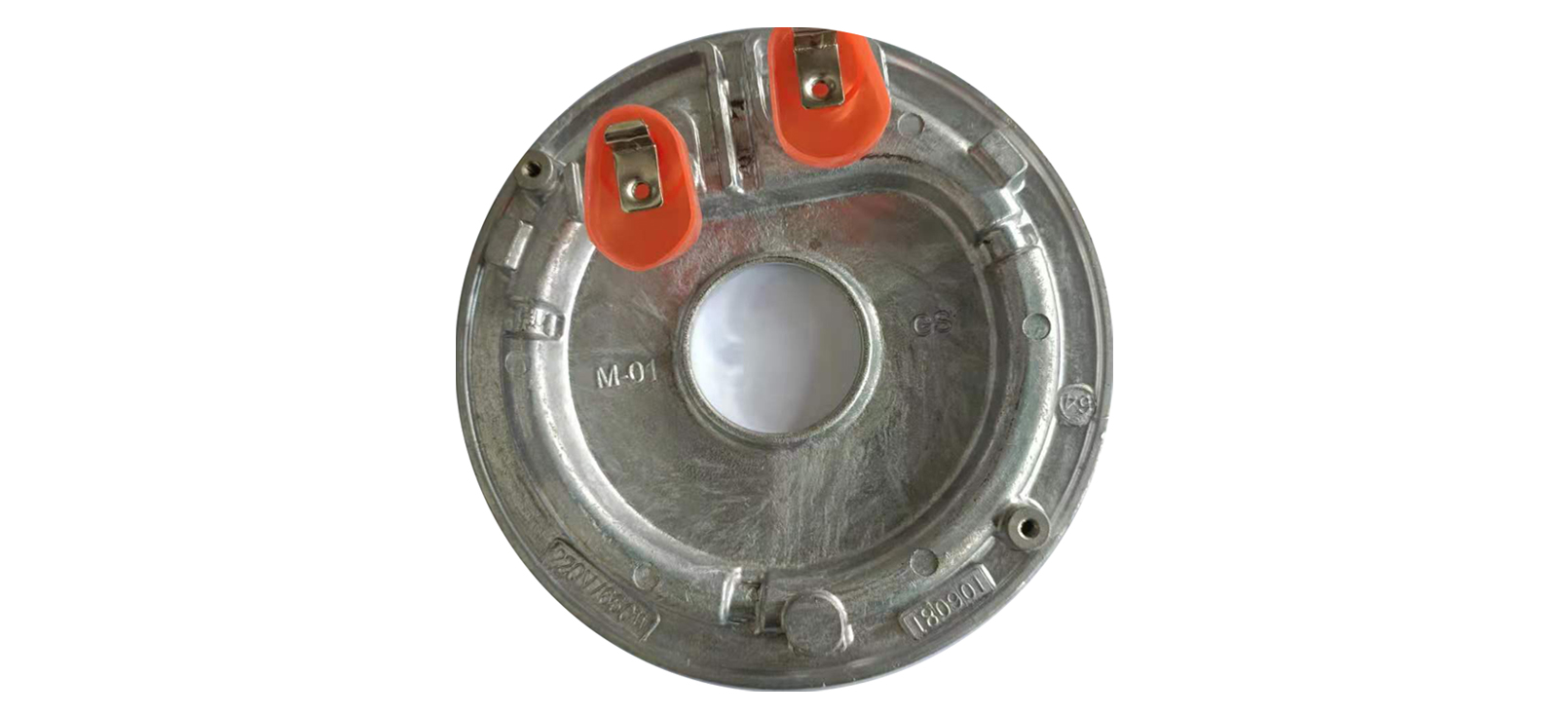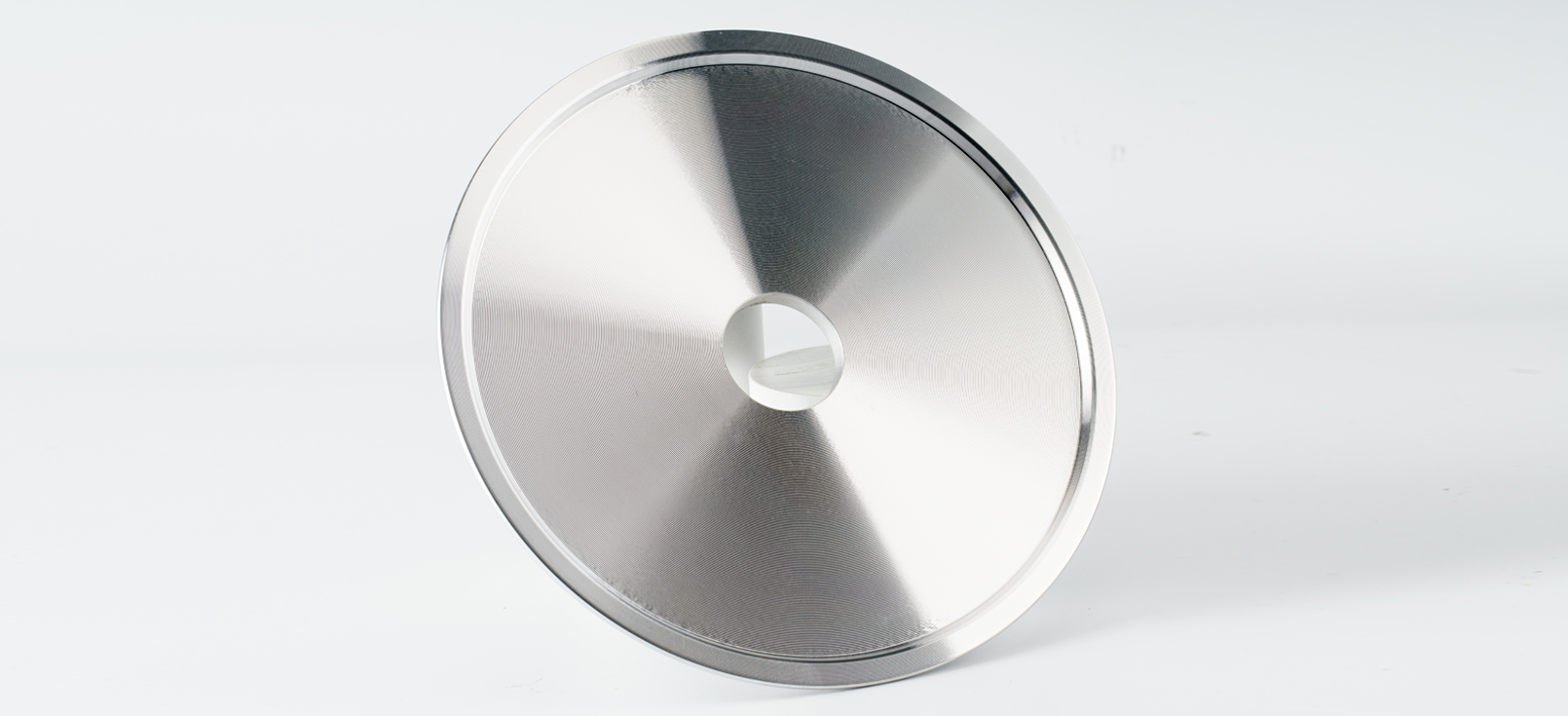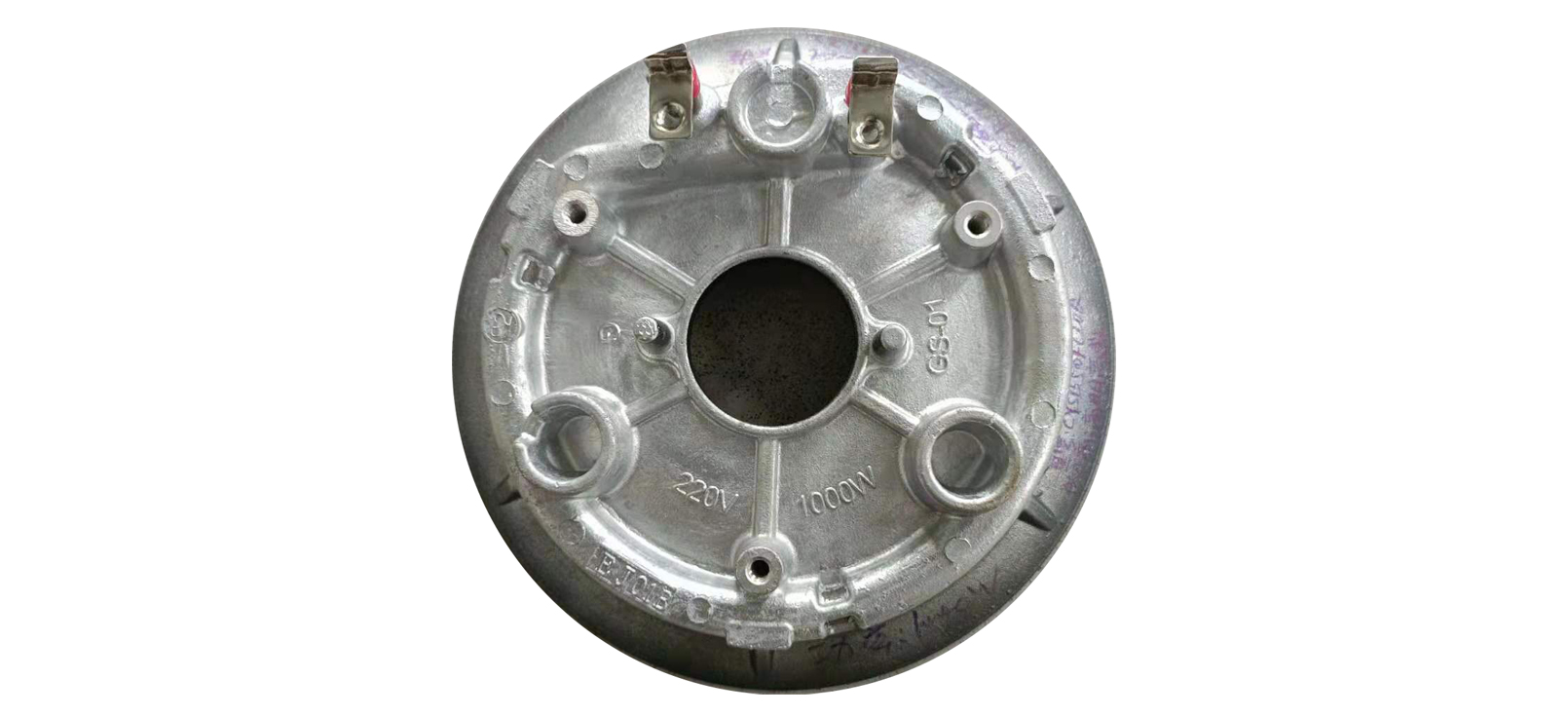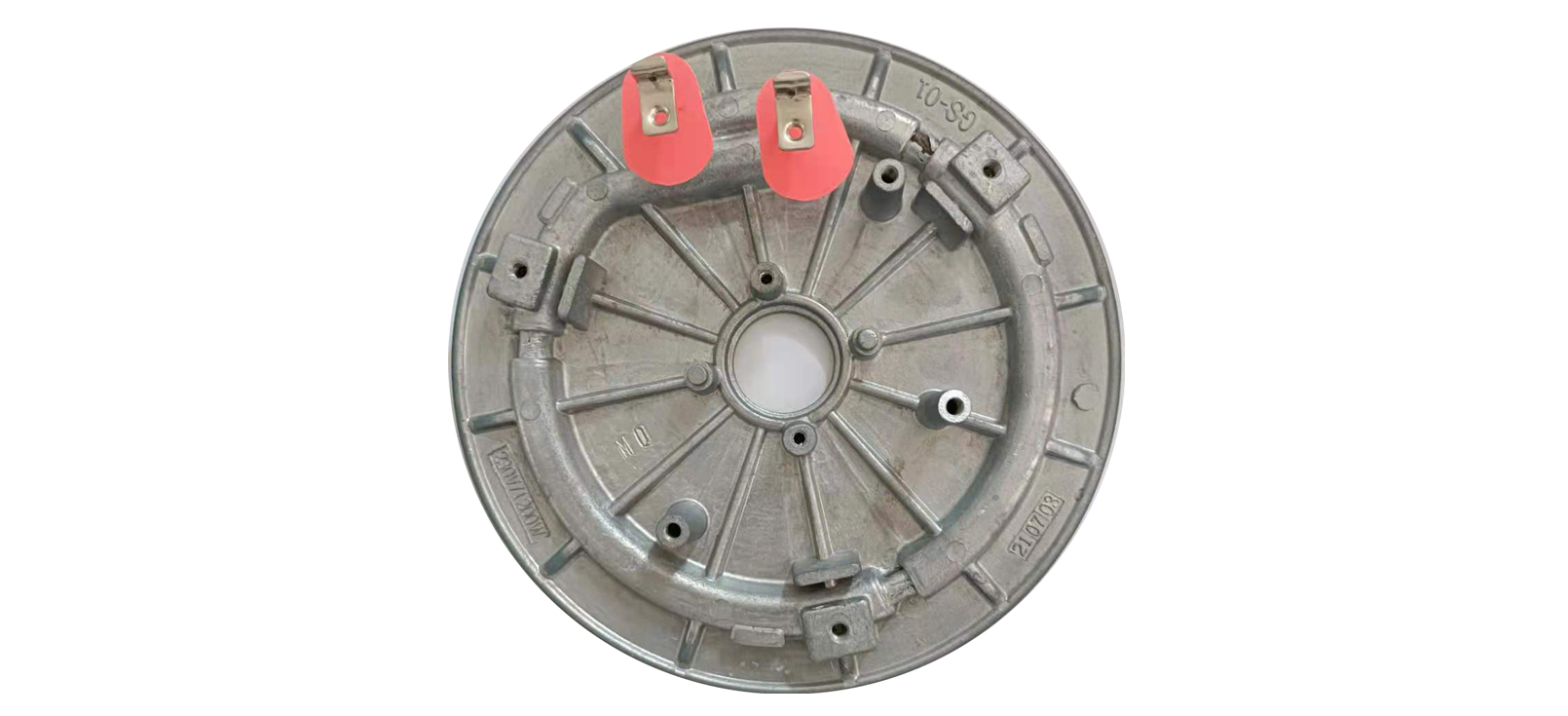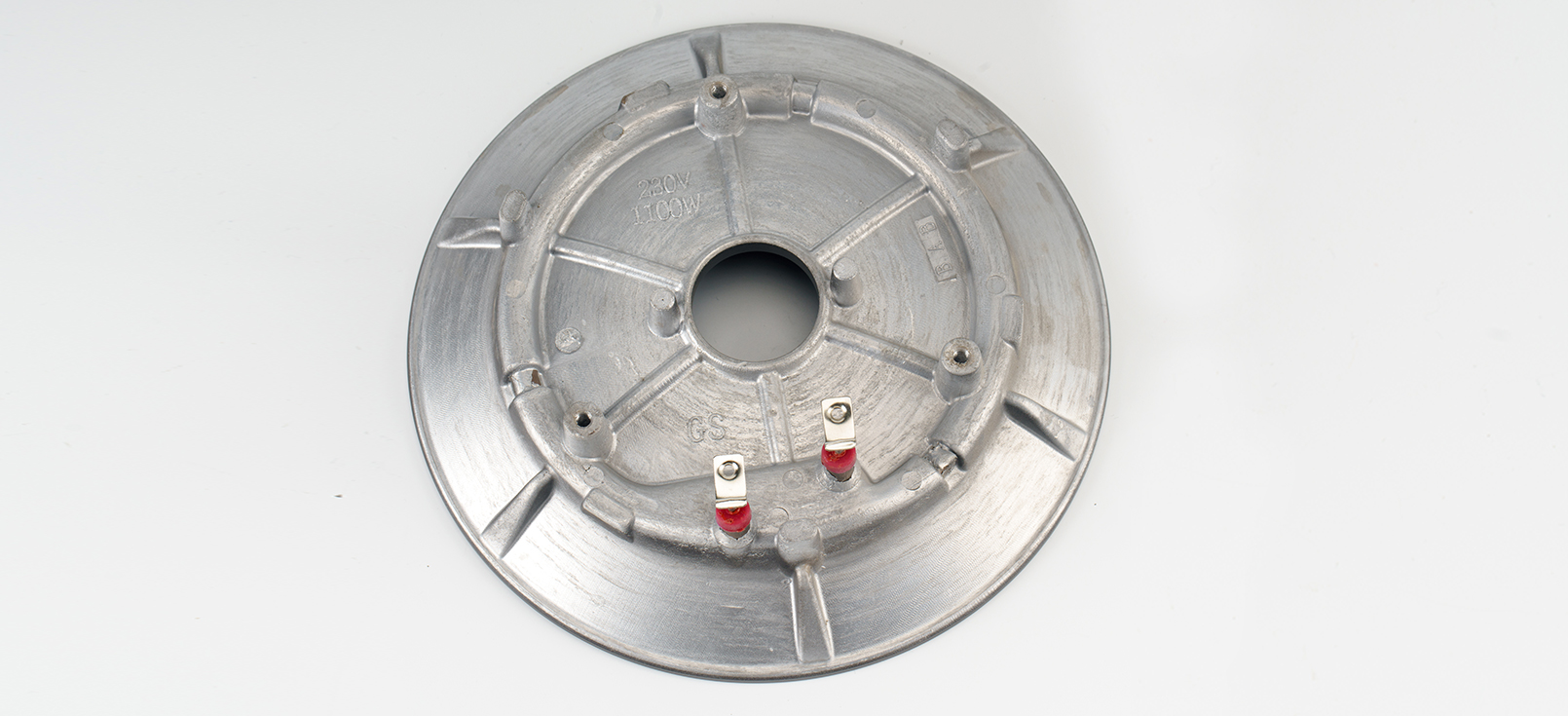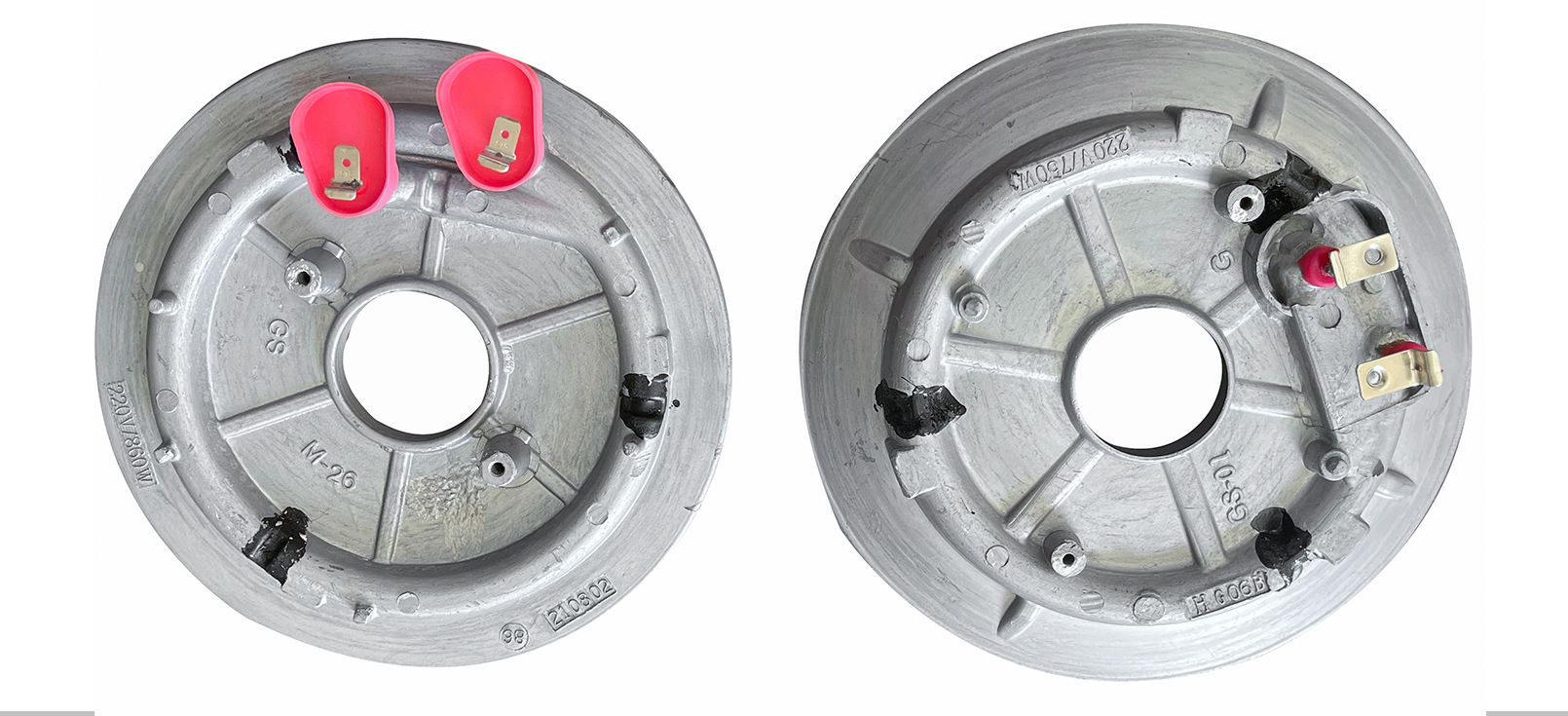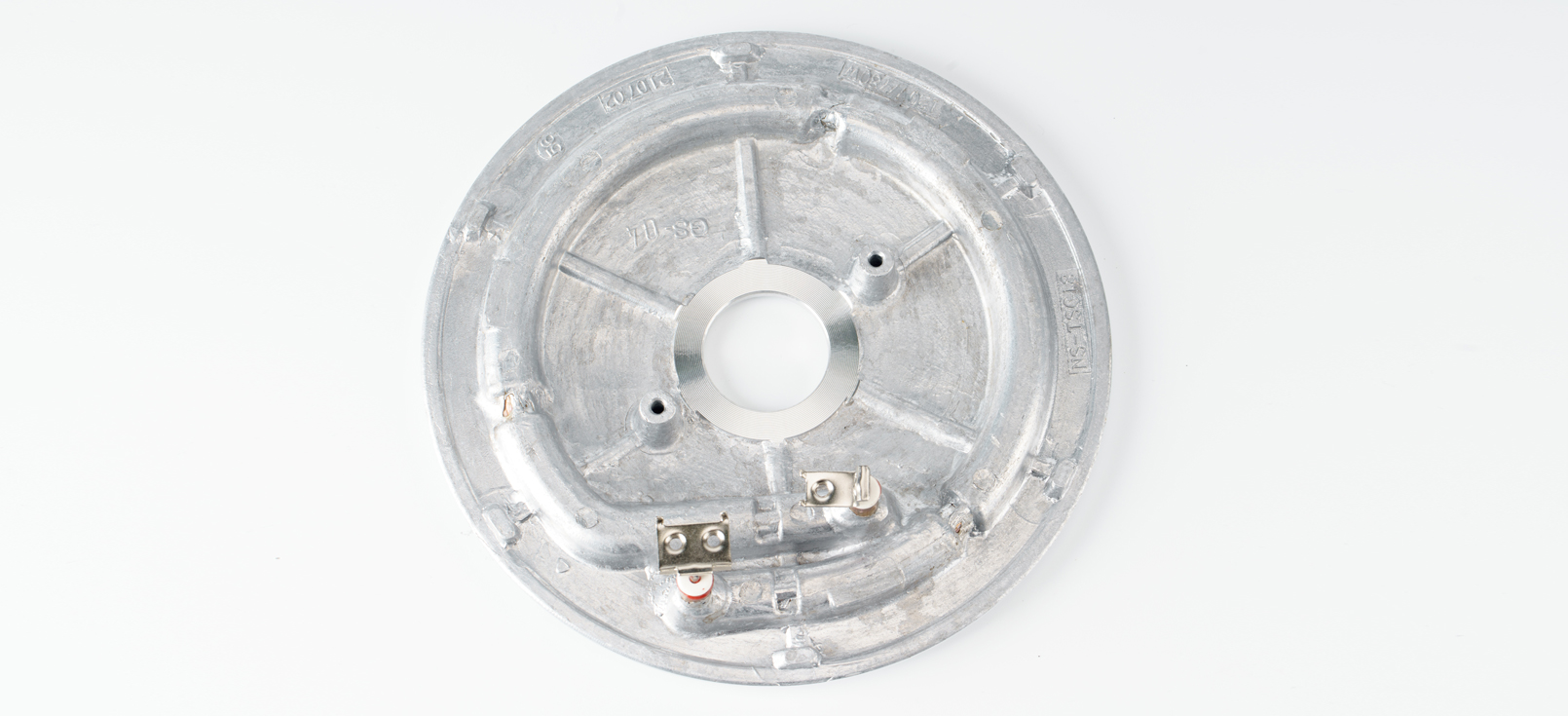 Aluminum heating plate is a metallic type of heating element that consists of permanent molding process, aluminum alloy, and tubular heater. Aluminum metal has undergone more than ten processes such as ingot heating, homogeneous annealing, and thousand-ton extrusion, various styles, etc, in addition, it also has outstanding environmental protection function, can be recycled, almost does not volatilize harmful substances and poisonous gas, is a green metal. Therefore, aluminum metal heating plates are environmentally friendly, low emission and corrosion resistant, allowing it to withstand high temperature and high pressure in harsh environments, and has a long service life.
Heating plates are not only used in home appliances, but also in heating and precise machinery, such as medical and chemical machinery. In 2022, GSAL has supplied aluminum heating plates to Biocare Medical Company for automated immunohistochemistry instrumentation.
| | |
| --- | --- |
| Diameter | 160mm |
| Product Number | GS - 10300073 |
| Product Specification | 650W / 220V |
| Capacity | 4L |
| Voltage Area | 100V ~ 240V |
| Power Area | 180W ~ 1000W |
1. Proper environment: Air heating
2. Electric Insulation:DC1000V,≥500MΩ
3. Limited service temperature:Premium Aluminum 350℃,Anodized Aluminum 400℃,Paint - coated Aluminum 400℃
4. Aluminum Material Specification:ADC12 and AC3A
Rice Cooker, Portable Rice Cooker, Commercial Rice Cooker, Chinese Style Rice Cooker, Multi-cooker, Rice Steamer, Electrical Rice Cooker, China Rice Cooker, Pressure Cooker, Portable Pressure Cooker, Commercial Pressure Cooker, Industrial Appliances, Electric Pressure Cooker, Instant Pot, Medical Machinery, Chemistry Machinery, and Industiral Appliances, etc.
CONTACT US


Foshan City Gaoming Gaosheng Alum Co., Ltd.
We are always providing our customers with reliable products and considerate services.
If you would like to keep touch with us directly, please go to contact us