Premium Aluminum Heating Plate GS10100343
Commercial Cooker Heating Plate
Premium Aluminum Heating Plate GS10100343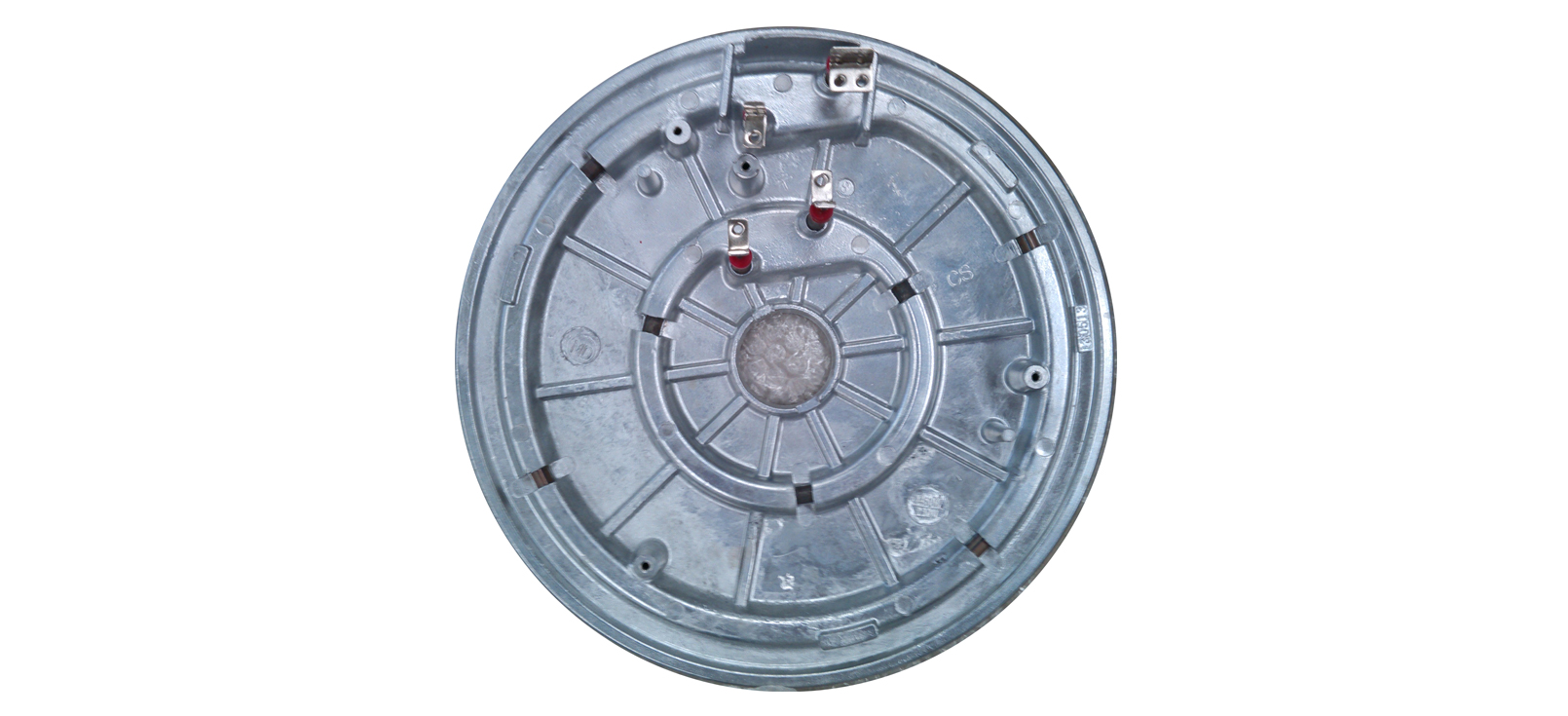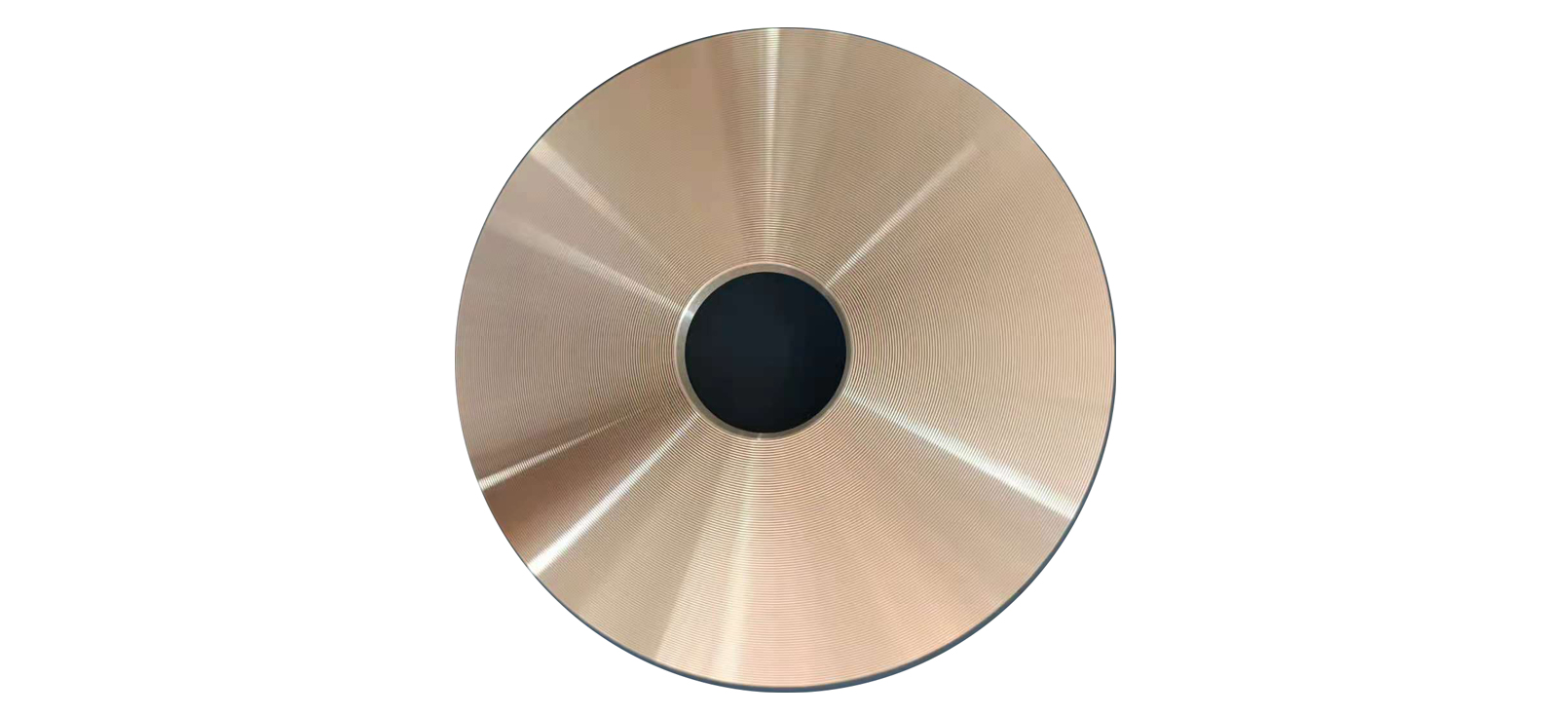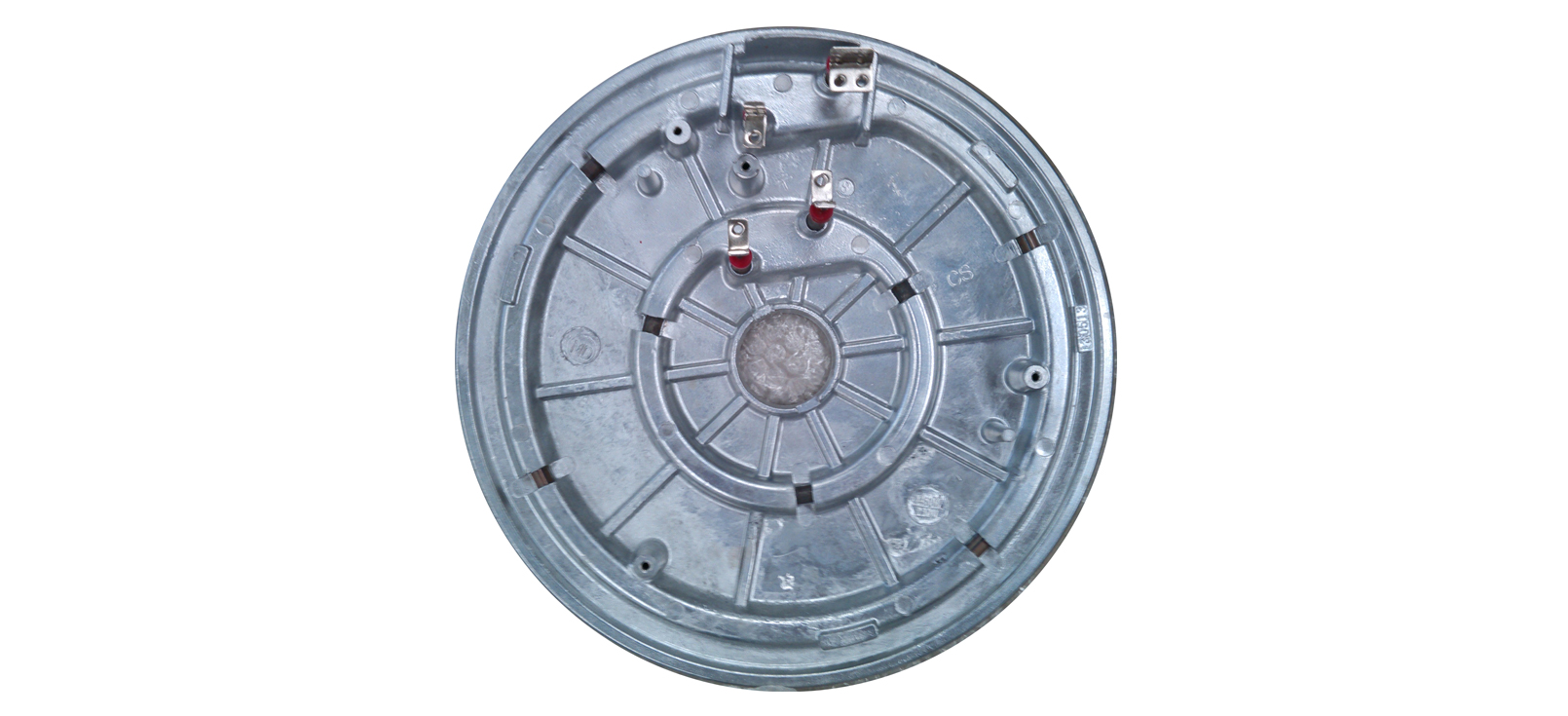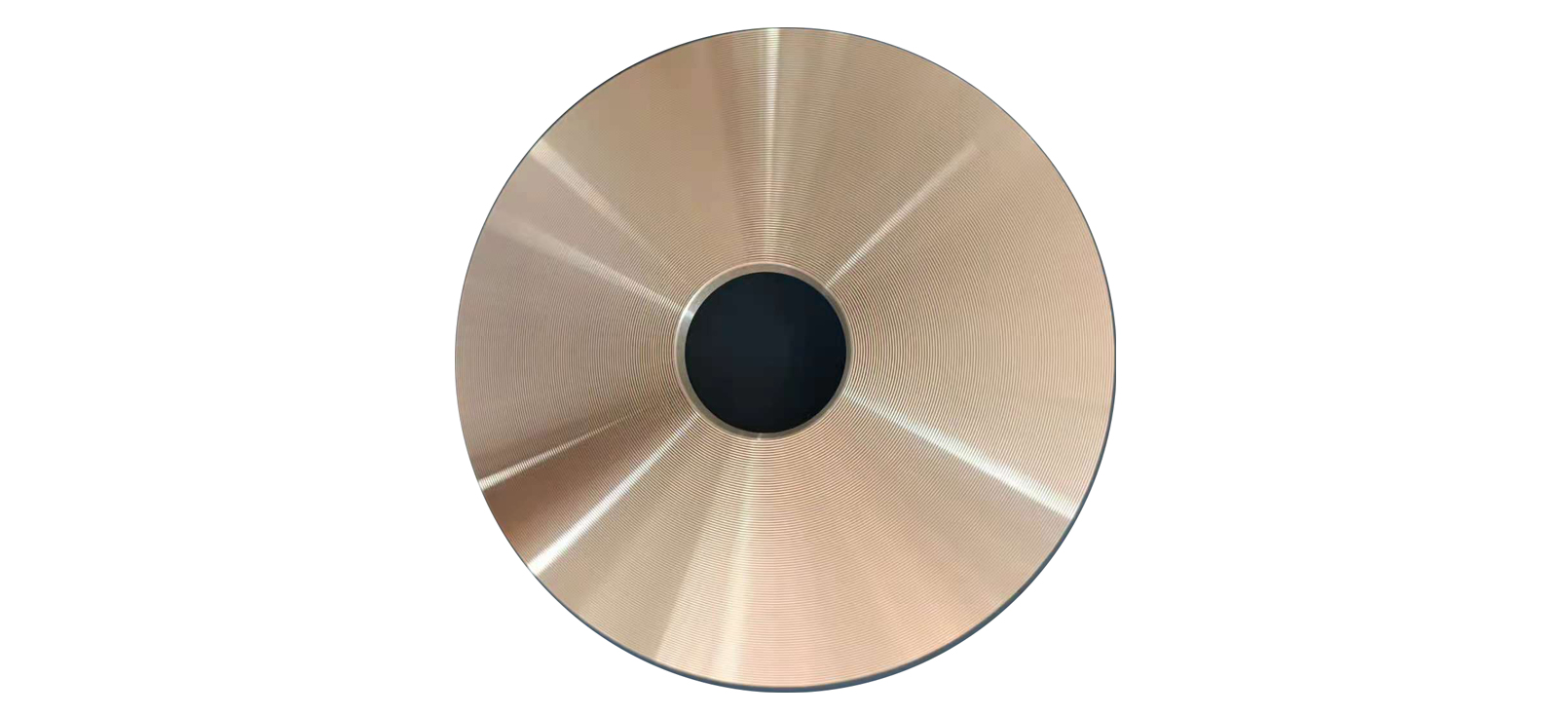 The aluminium heating plate range covers a wide temperature range, up to 250 ℃. It is designed to withstand high pressure, impact, and vibration. It is available in various configurations, including oval, L-shaped, and custom designs. It can be installed easily and has a service life of up to 3 years.
| | |
| --- | --- |
| Diameter | 300mm |
| Product Number | GS - 10100343 |
| Product Specification | 1450W / 220V |
| Capacity | 20L |
| Voltage Area | 100V ~ 240V |
| Power Area | 180W ~ 1800W |
1. Proper environment Air heating
2. Electric Insulation: DC1000V, ≥500MΩ
3. Limited service temperature: Premium Aluminum 350℃, Anodized Aluminum 400℃, Paint - coated Aluminum 400℃
4. Material Specification: ADC12 and AC3A
First of all, GSAL aluminum heating plate has a low emissivity. It is around 5% lower than ordinary materials. This feature improves the performance of heating systems. The wattage and electrical rating are indicated on the front of the plate. The product should come with a high limit device that disconnects the electrical current if the temperature rises above a preset level. A higher wattage will also be more expensive, but it will be easier to handle.
Compared to standard steel plates, aluminum is less prone to heat transfer than ordinary materials. An aluminum plate is more efficient when the wattage and temperature are the same. Hence, it is necessary to buy a thicker plate that can transmit more heat. The thicker one is, the more expensive it is. The best ones are also durable and last longer. The thickness and the price are important. A thicker plate may not give you the desired results, but the thickness is essential for heating.
An important point to consider when selecting a heating plate is the durability of the material used. A heavy duty, high-quality plate is better for long-term use. A lightweight plate is ideal for a small kitchen, as it is more affordable and lightweight. The heat transfer is excellent, but it is thin enough to be stapled in place. A thinner gauge is more economical, but the heat transfer is less effective. Choosing a premium aluminum electric heating plate is important.
CONTACT US


Foshan City Gaoming Gaosheng Alum Co., Ltd.
We are always providing our customers with reliable products and considerate services.
If you would like to keep touch with us directly, please go to contact us