Anodized Aluminum Rice Cooker Heating Plate GS10110353
Rice Cooker Heating Plate
Anodized Aluminum Rice Cooker Heating Plate GS10110353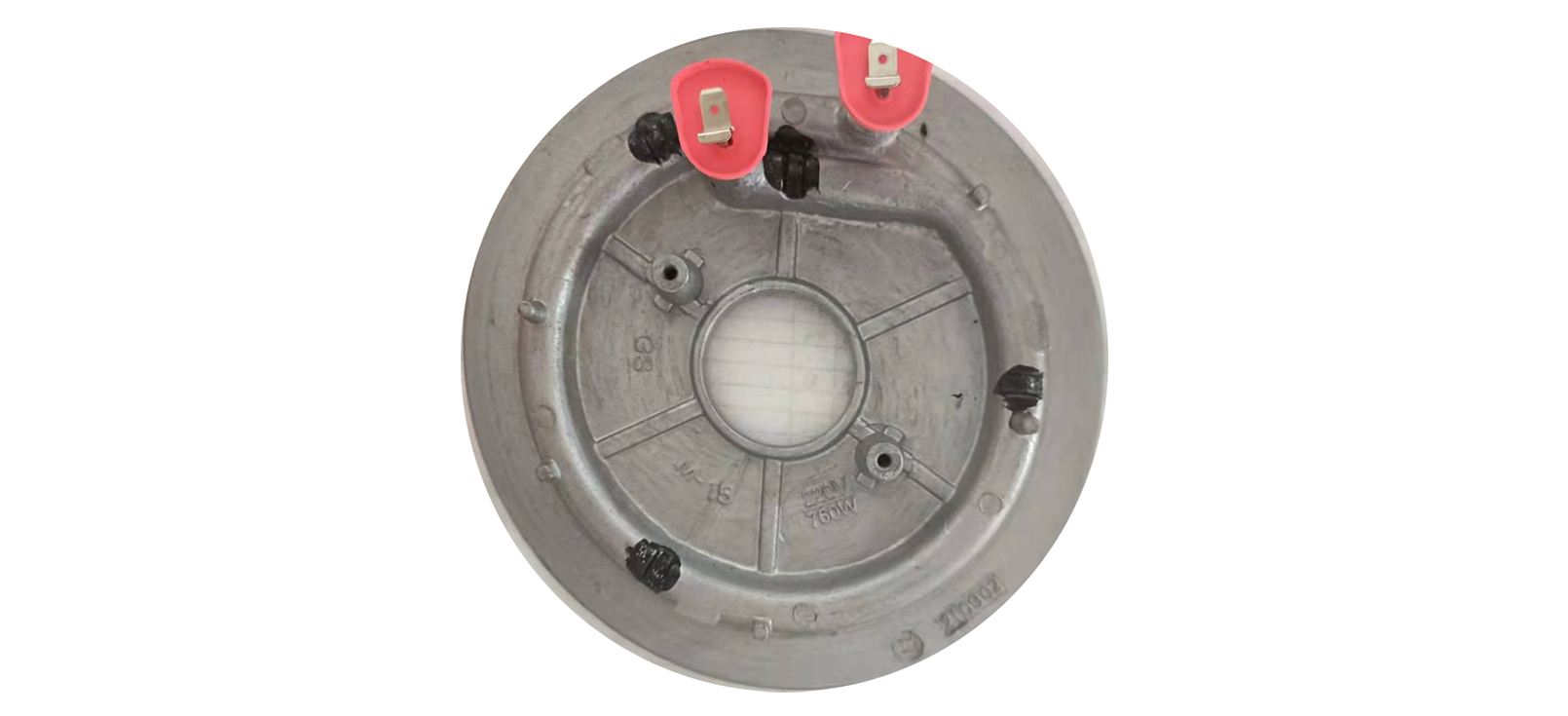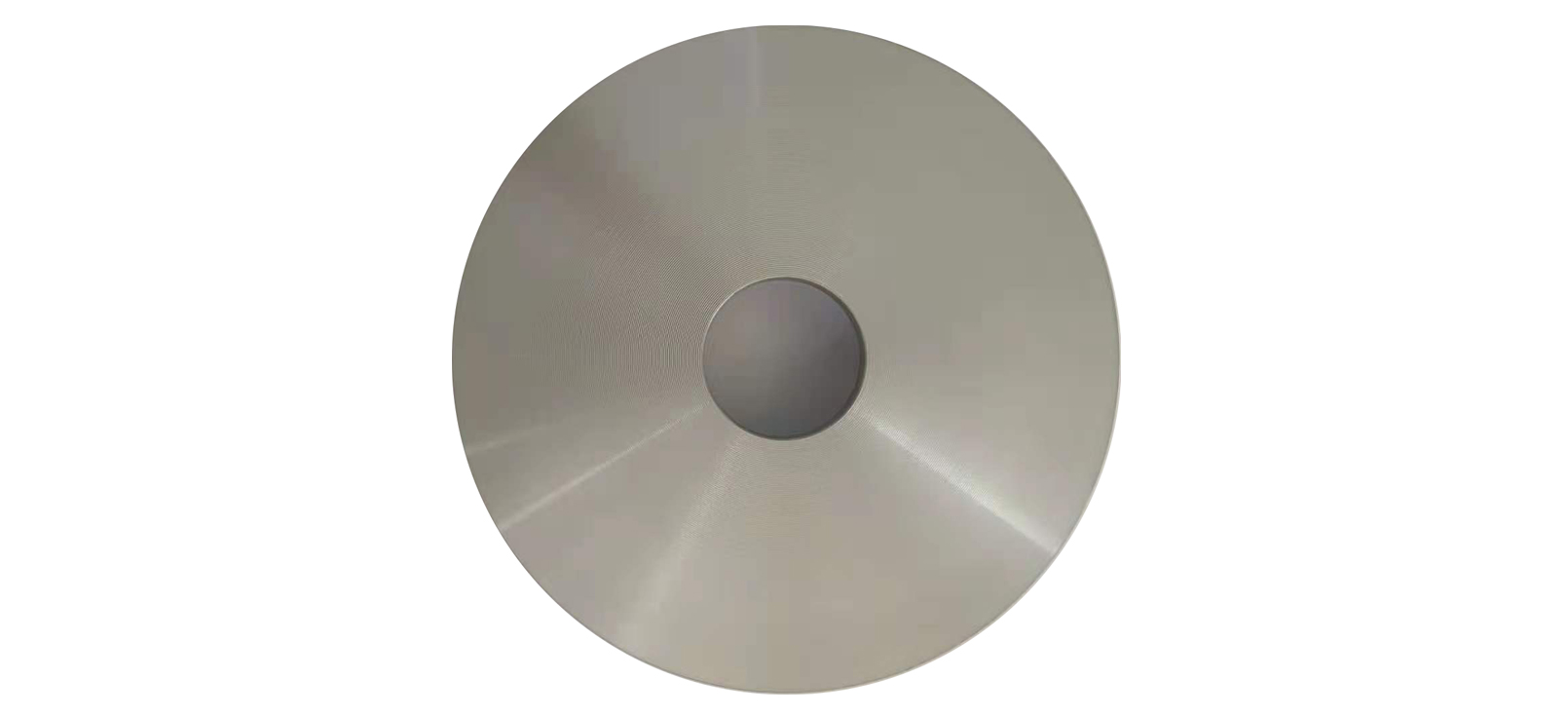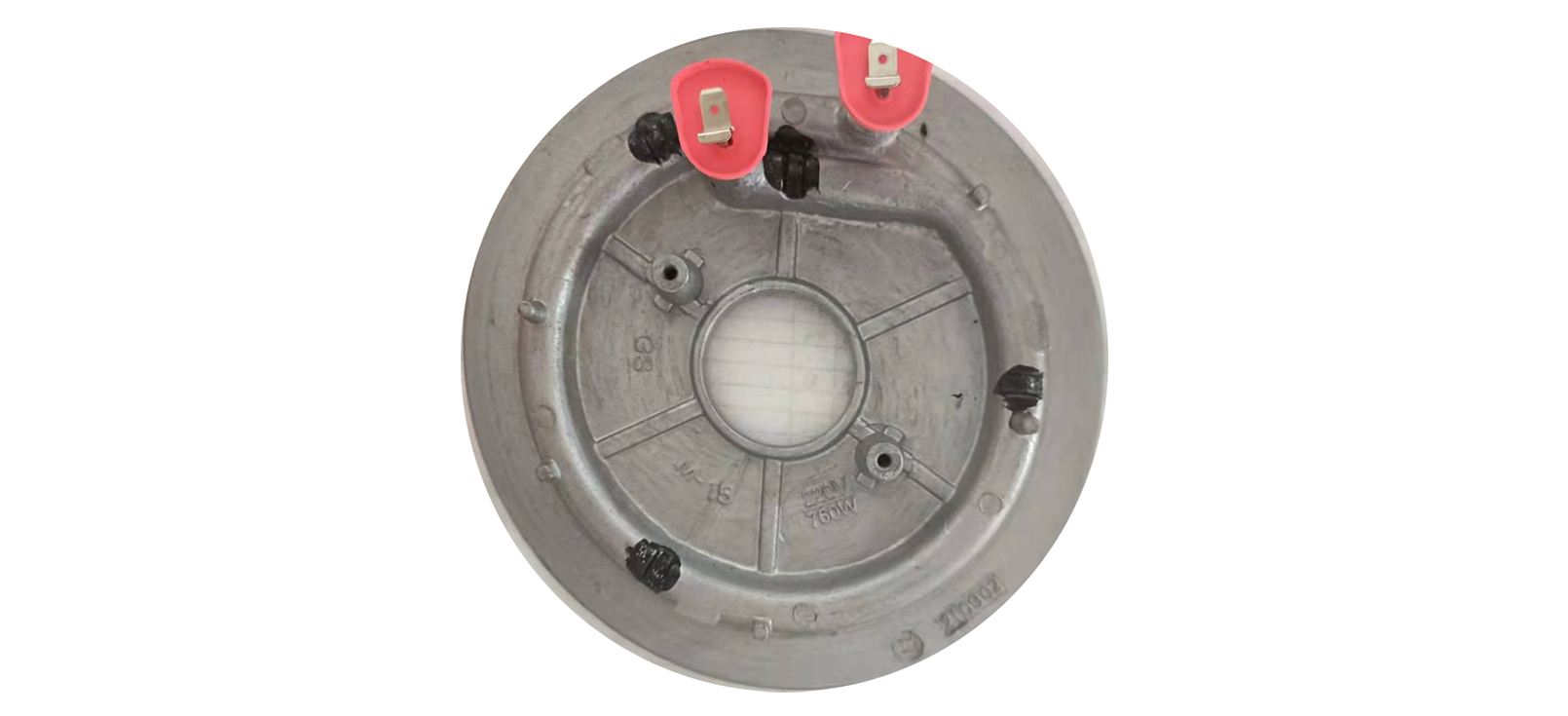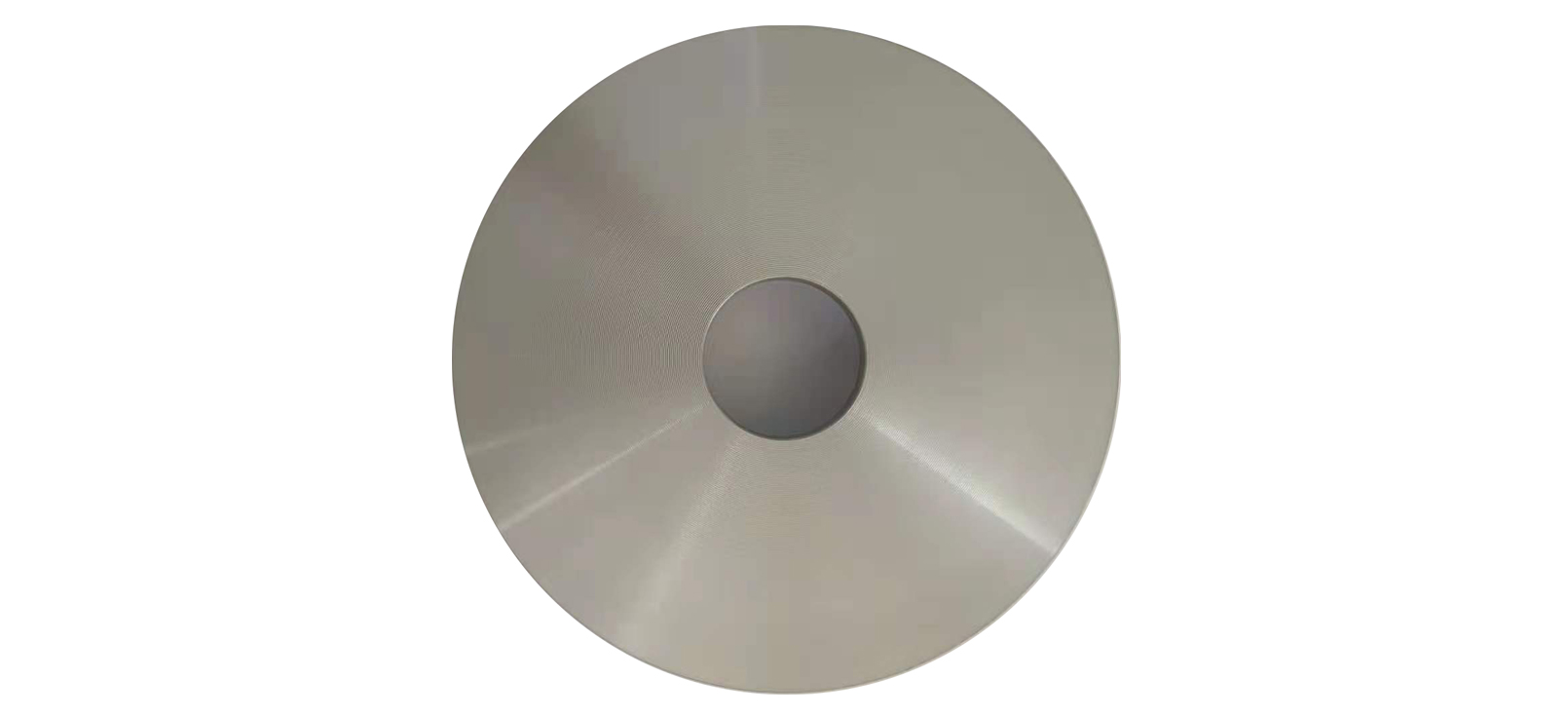 GASL aluminum heating plate GS10110353 is designed and manufactured to customer specifications in industrial applications. They cover a temperature range of up to 400°C. Accommodates any desired size up to 1250 x 2500mm. Even shapes can be made individually, whether round, oval or L-shaped, with almost no predefined limits. The heating power can be adapted to the specific needs of the customer.
| | |
| --- | --- |
| Diameter | 175mm |
| Product Number | GS - 10110353 |
| Product Specification | 760W / 220V |
| Capacity | 4L |
| Voltage Area | 100V ~ 240V |
| Power Area | 180W ~ 1000W |
1. Proper environment Air heating
2. Electric Insulation:DC1000V,≥500MΩ
3. Limited service temperature:Premium Aluminum 350℃,Anodized Aluminum 400℃,Paint - coated Aluminum 400℃
4. Material Specification:ADC12 and AC3A
Heating plates can be produced with different grooves, holes and threads. Even a combination with liquid and air channels for cooling is possible. Depending on the ambient temperature, electrical heating outputs of up to 5KW/m2 ensure a short warm-up time for the heating plate. Sensors can be placed on or on a hot plate to monitor temperature or provide regulation. Built-in thermostats can use the built-in heating conductor as a sensor to monitor the hot plate's limit temperature, while using a separate probe to precisely regulate the fluid.
Applications :
1. Injection and blow molding
2. Extruder
3. Mold
4. Packaging machinery
5. Medical equipment
6. Thermoforming equipment
CONTACT US


Foshan City Gaoming Gaosheng Alum Co., Ltd.
We are always providing our customers with reliable products and considerate services.
If you would like to keep touch with us directly, please go to contact us