Anodized Aluminum Electric Heating Plate GS10116141
Multi-function Rice Cooker Heating Plate
Anodized Aluminum Electric Heating Plate GS10116141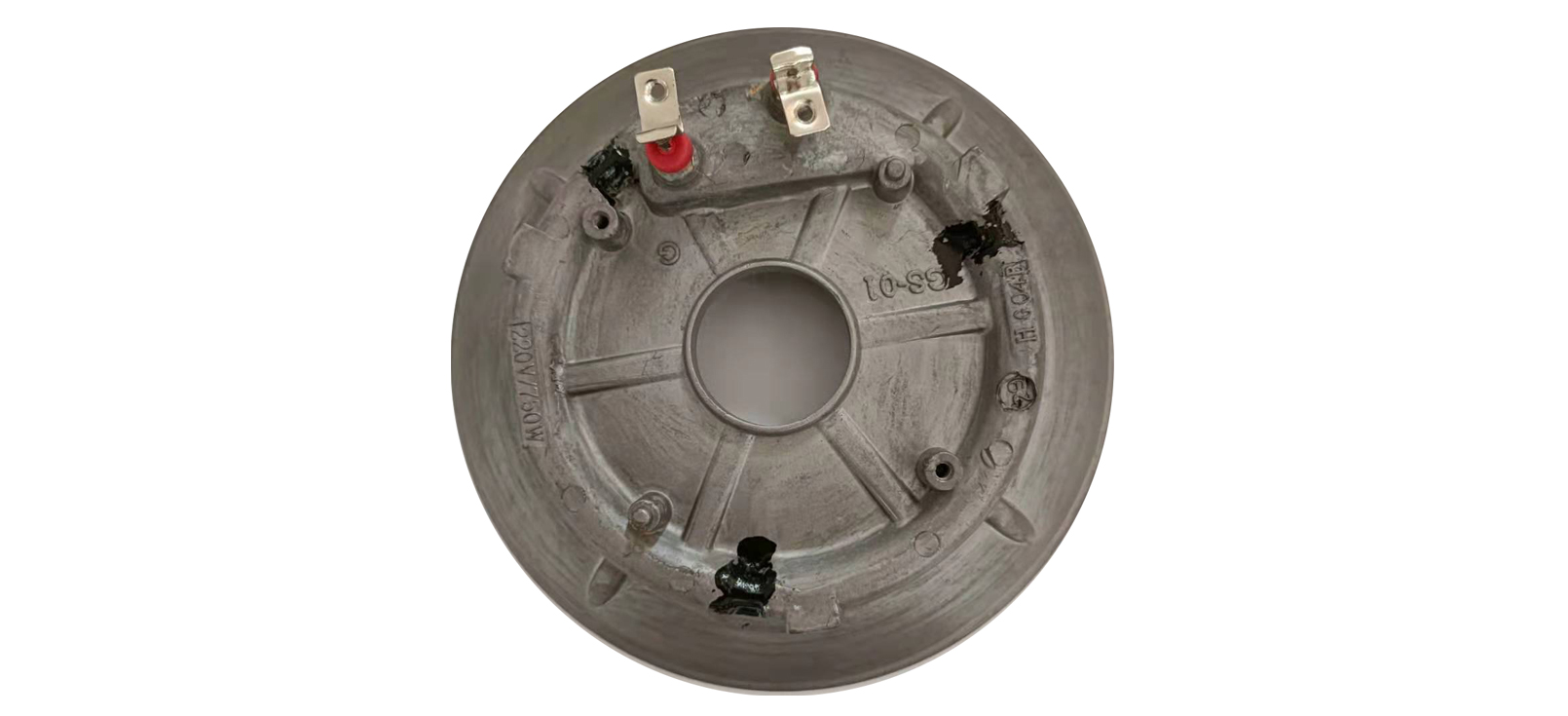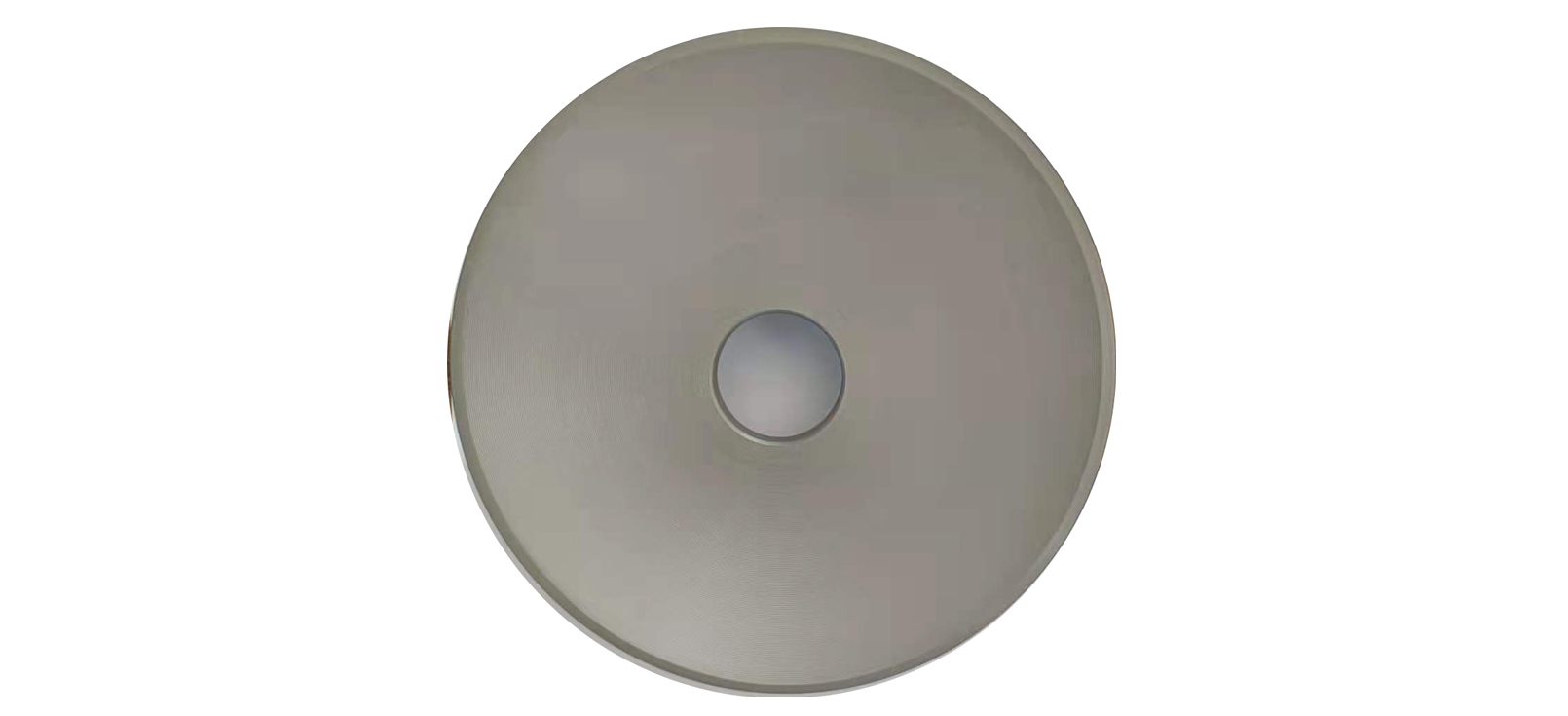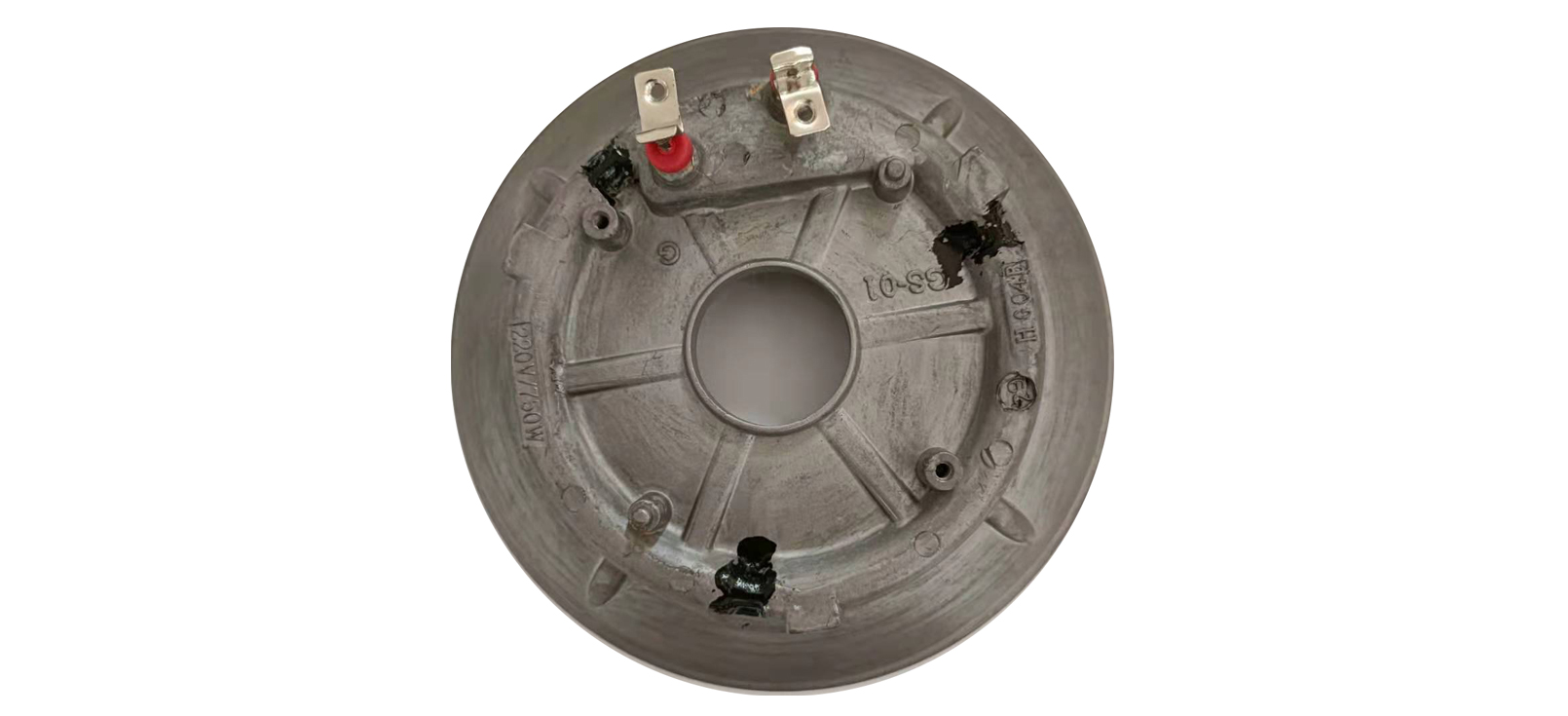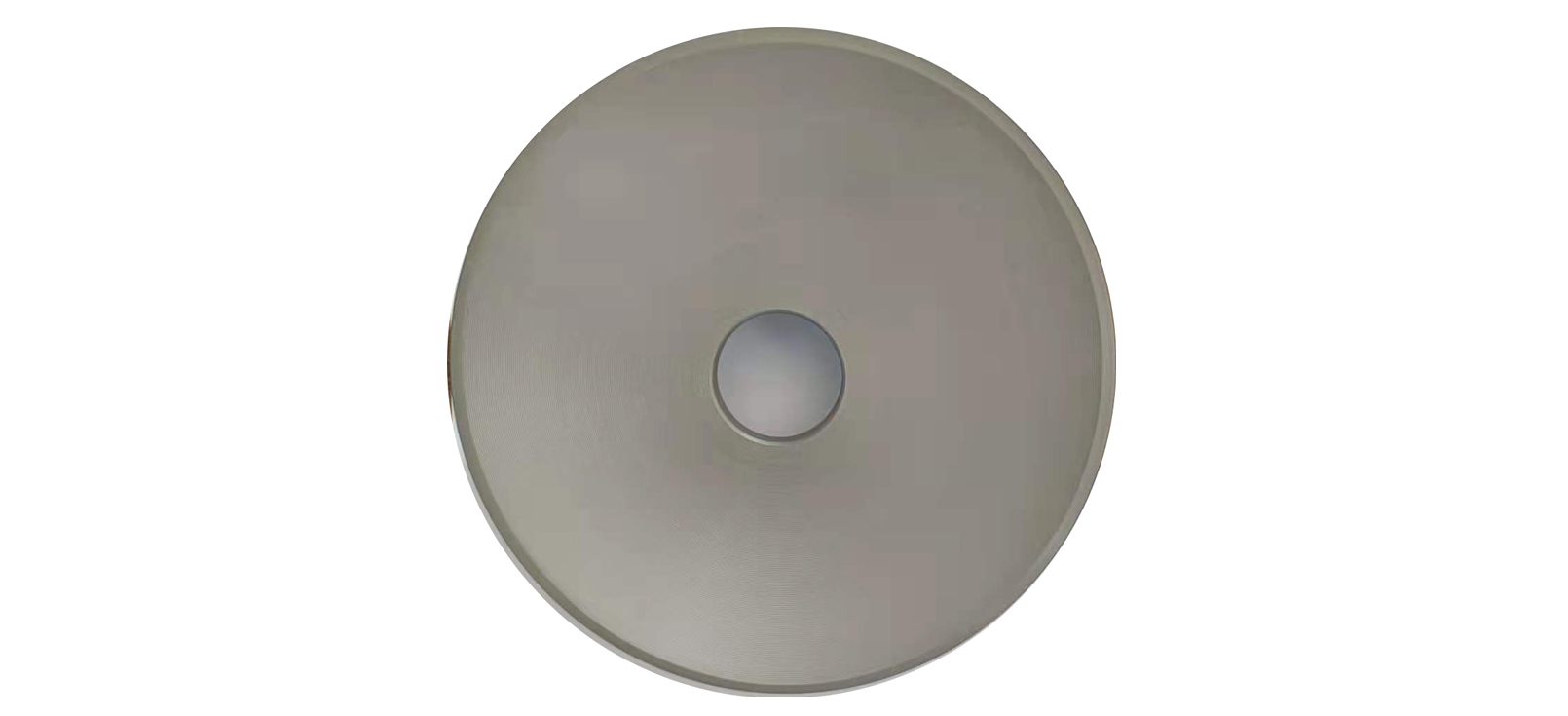 GSAL anodized aluminum electric heating plate GS10116141 is the perfect tool for home or industrial use. Made of lightweight aluminum, it offers efficient heat transfer and a nonstick coating that prevents food from sticking to the surface. Anodized aluminum plates are great companion for home rice cooker and can support up to 150 pounds. They come in a wide range of sizes and shapes to fit your kitchen. These products are durable and easy to maintain.
| | |
| --- | --- |
| Diameter | 180mm |
| Product Number | GS - 10116141 |
| Product Specification | 750W / 220V |
| Capacity | 3L |
| Voltage Area | 100V ~ 240V |
| Power Area | 180W ~ 1000W |
1. Proper environment Air heating
2. Electric Insulation:DC1000V,≥500MΩ
3. Limited service temperature:Premium Aluminum 350℃,Anodized Aluminum 400℃,Paint - coated Aluminum 400℃
4. Material Specification:ADC12 and AC3A
An anodized aluminum electric heating plate is the best choice for a variety of applications, from ovens to stoves. These heating plates are highly durable, able to withstand high temperature changes, and are resistant to impact and vibration. These heat plates are available in a variety of shapes, such as oval or L-shaped, and are fabricated to meet your exact specifications. If you want a specific shape, you can custom order it and even implement a combination with air and liquid channels for cooling. Self-limiting heaters can hold up to 80degC at ambient temperatures of 60degC to +10degC.
Hard-anodized aluminum is more durable than standard aluminum, which is susceptible to permanent stains. As a result, ingredients spill over the sides of the pan during cooking, leaving them stained and permanently etched into the surface. Thankfully, anodized aluminum is extremely thermally conductive, which means it will heat food evenly. The best anodized aluminium electric heating plate is one that withstands both the heat and the pressure of cooking.
Anodized aluminum is more corrosion-resistant than ordinary aluminum, so this is the perfect option for any application that demands a durable and reliable heating plate. Hard-anodized aluminum also conducts heat well and is less expensive than traditional metals. There are many advantages to anodized aluminum. Unlike its counterparts, anodized aluminum is less likely to rust, so it is a much better choice than a cheaply made one.
CONTACT US


Foshan City Gaoming Gaosheng Alum Co., Ltd.
We are always providing our customers with reliable products and considerate services.
If you would like to keep touch with us directly, please go to contact us