Incoloy 840 Heating Element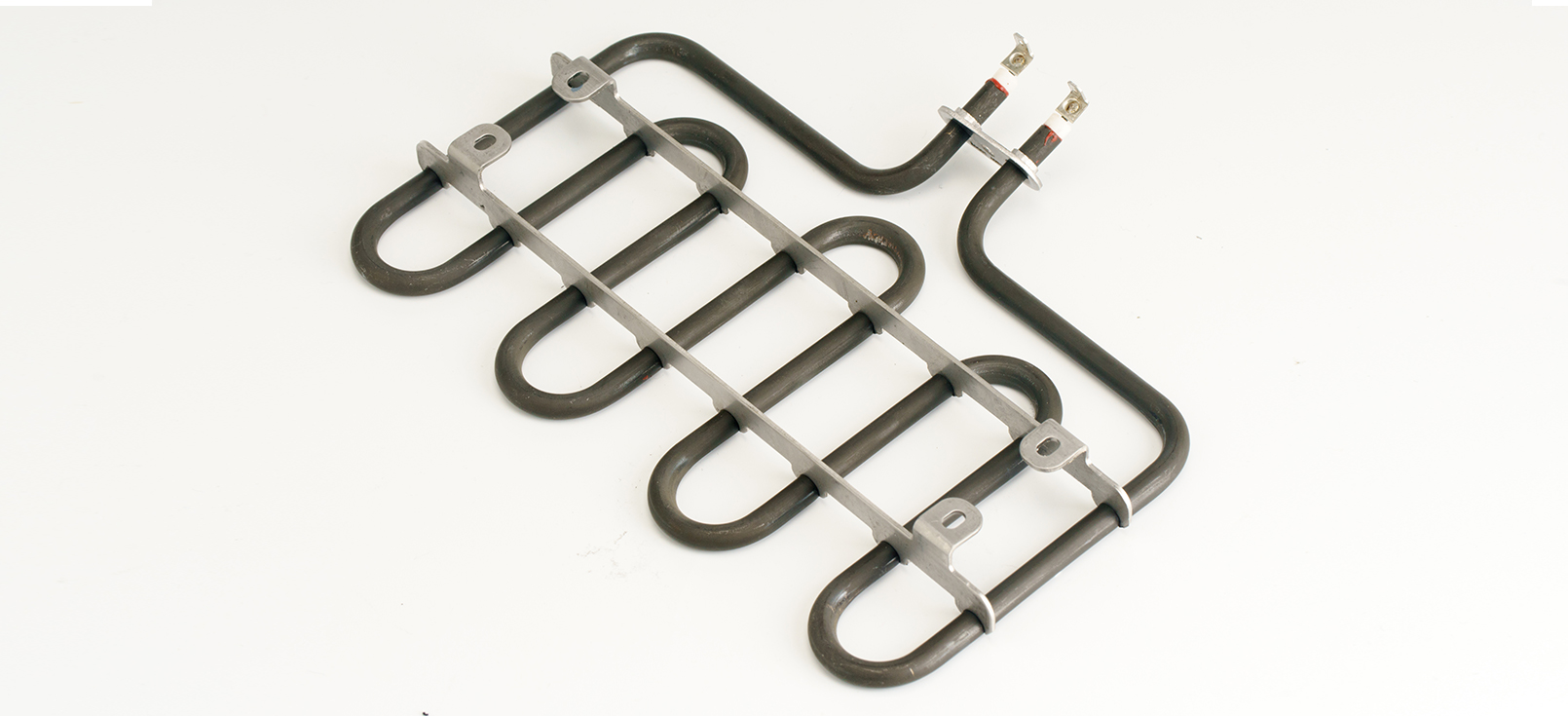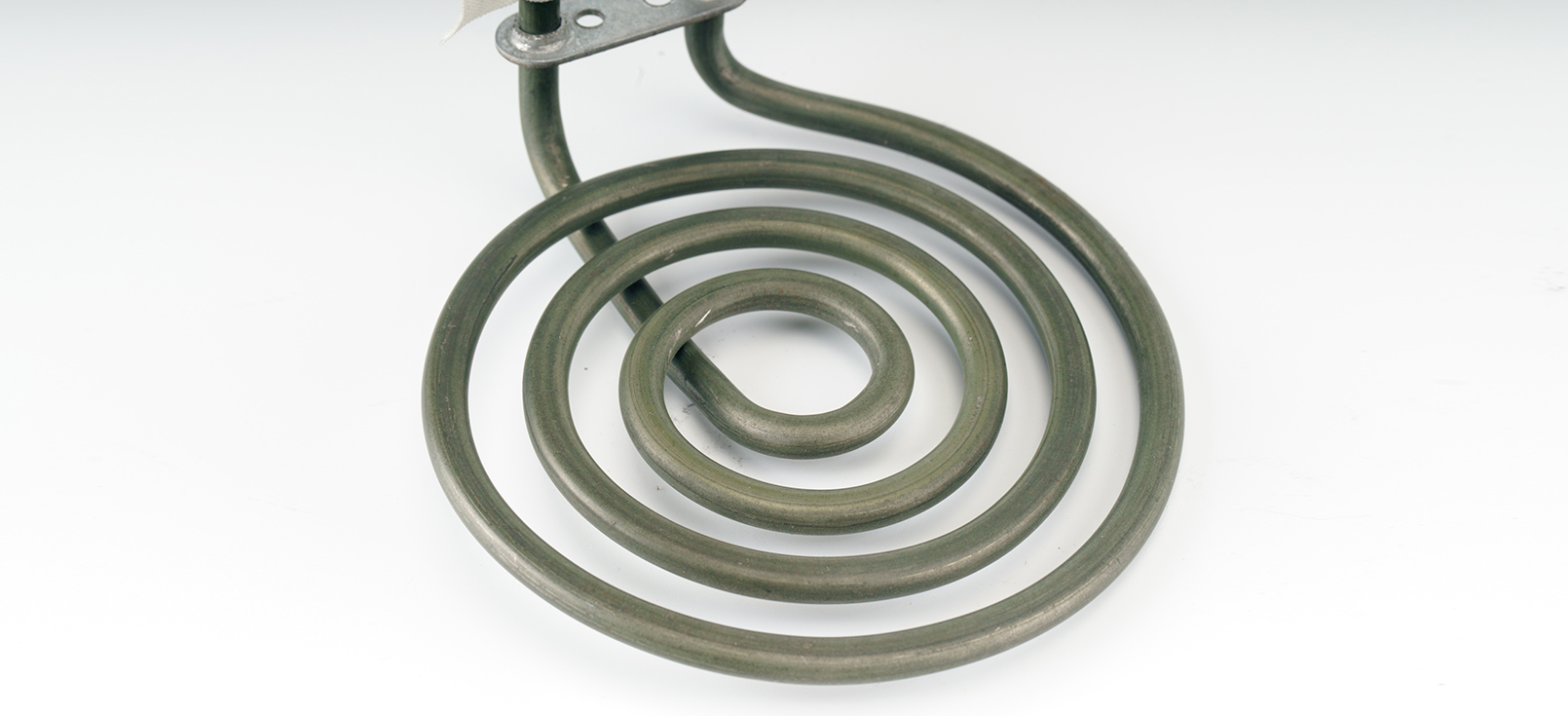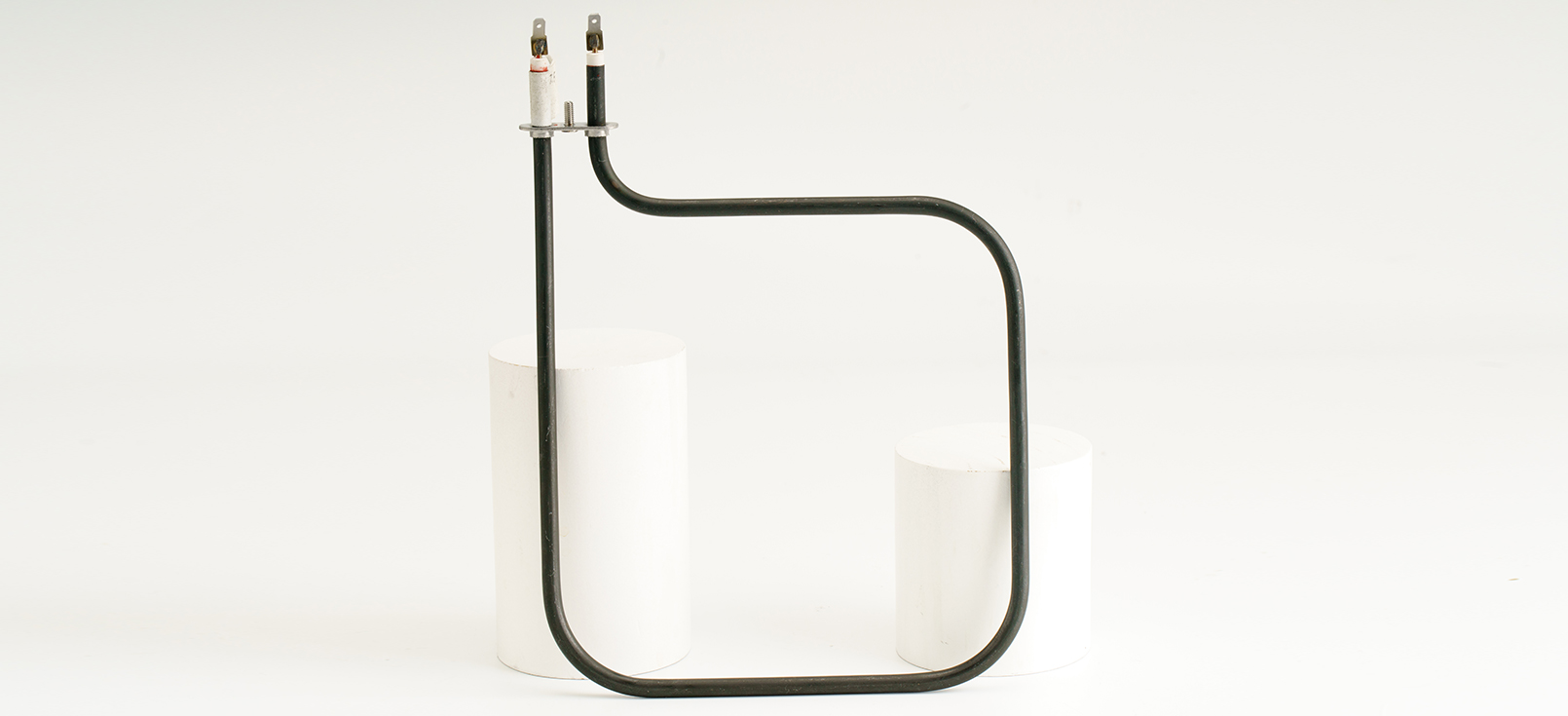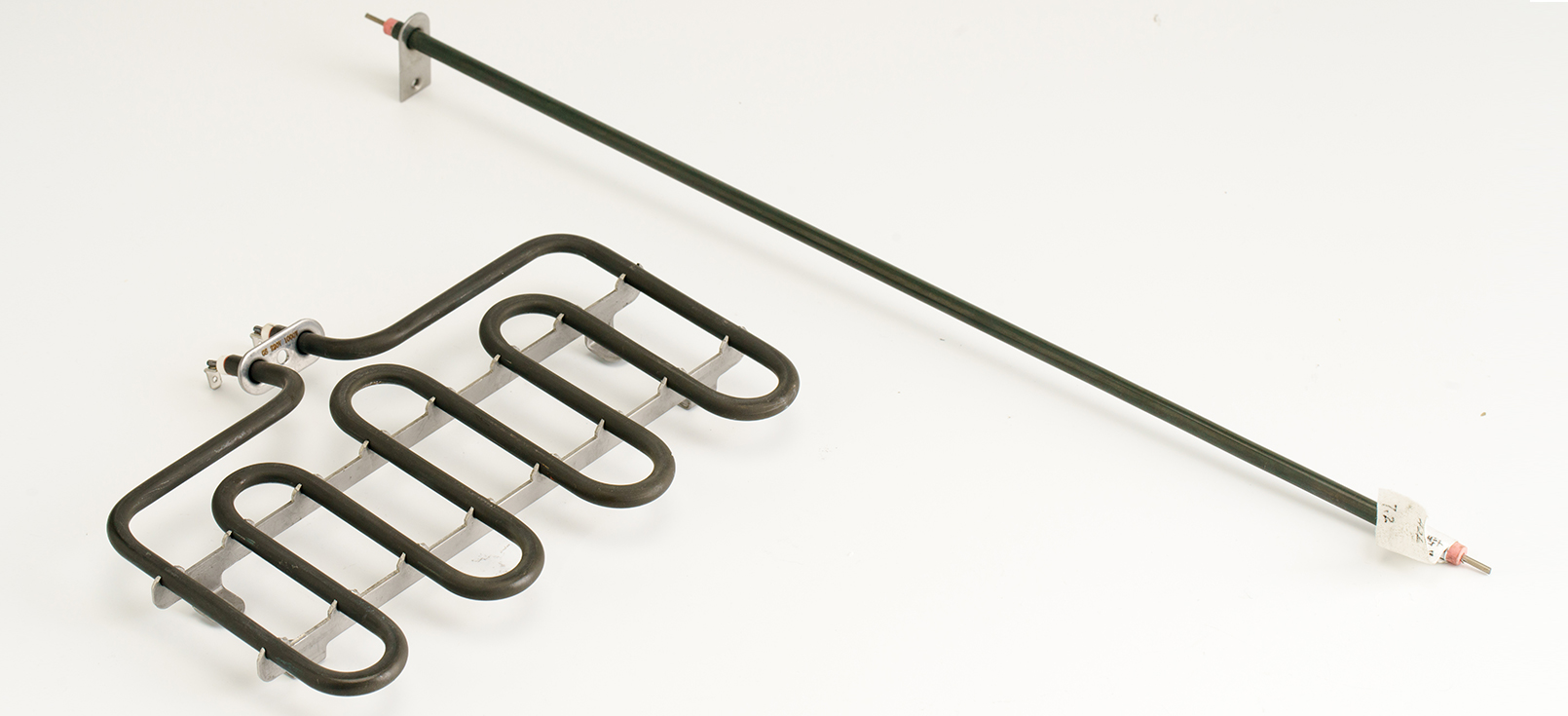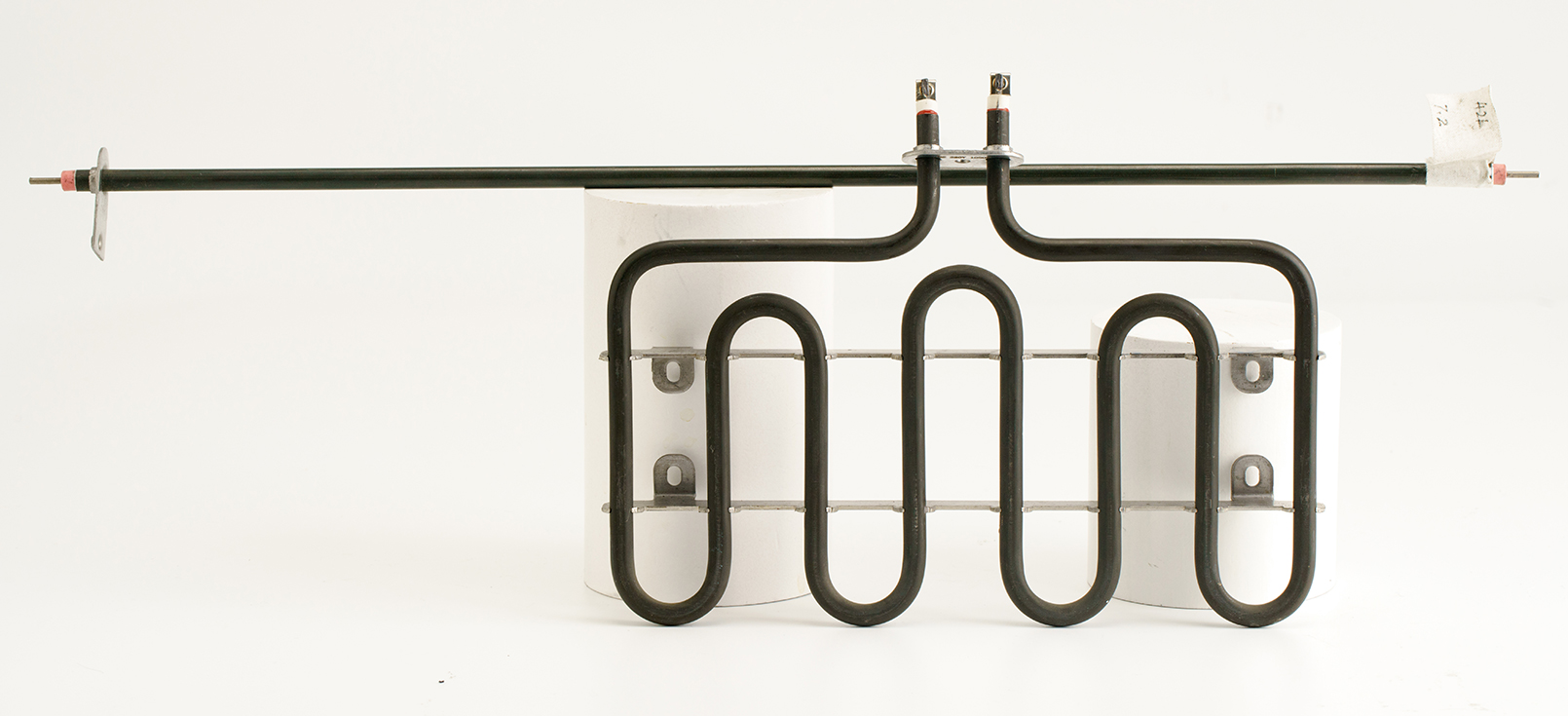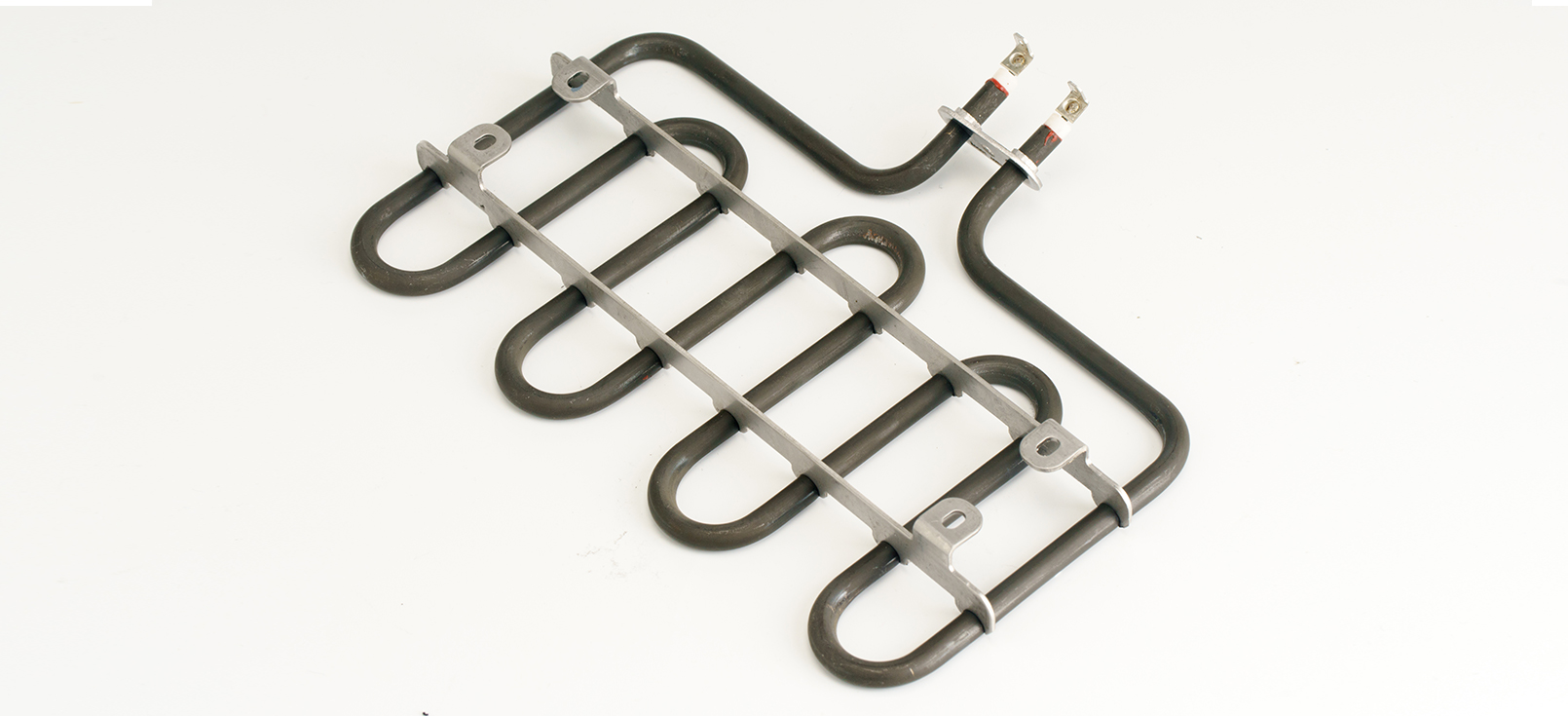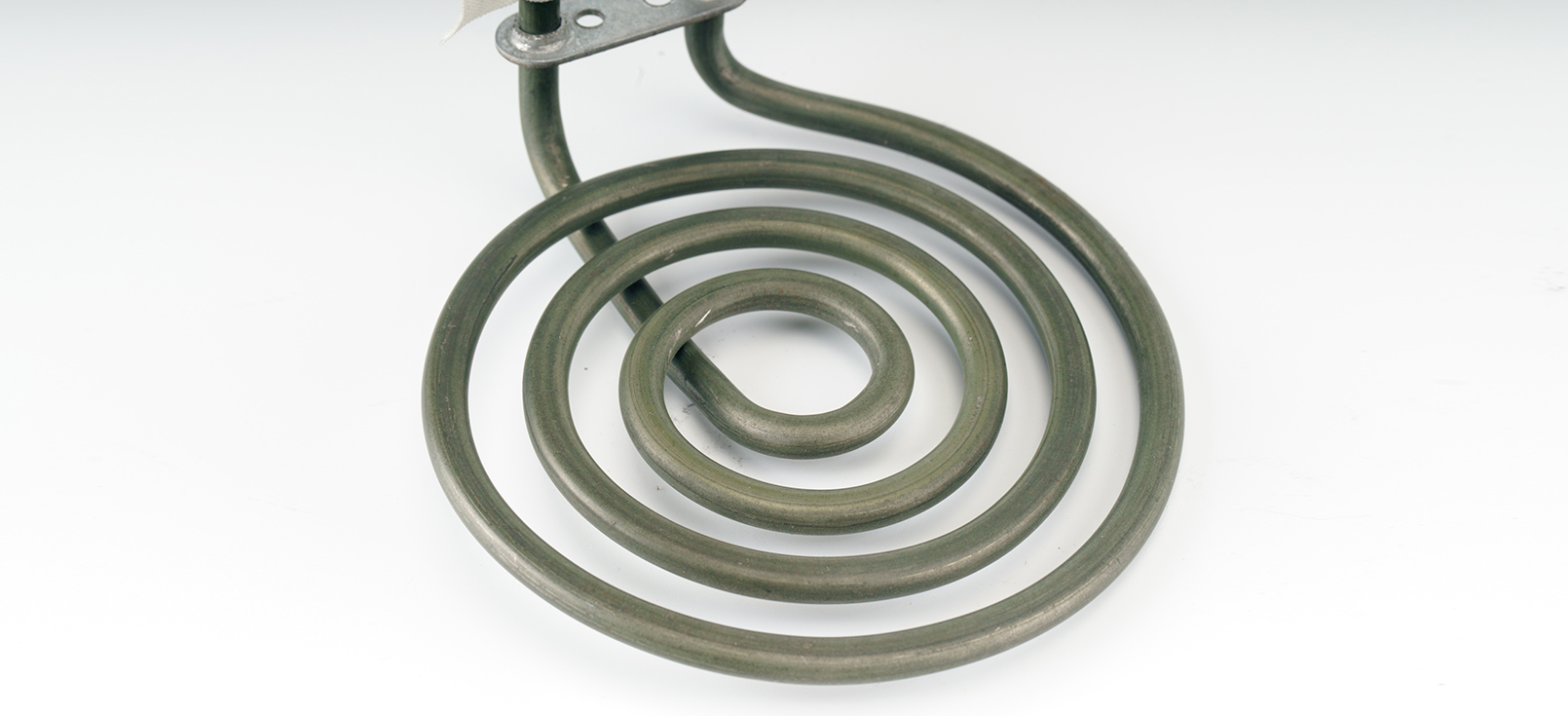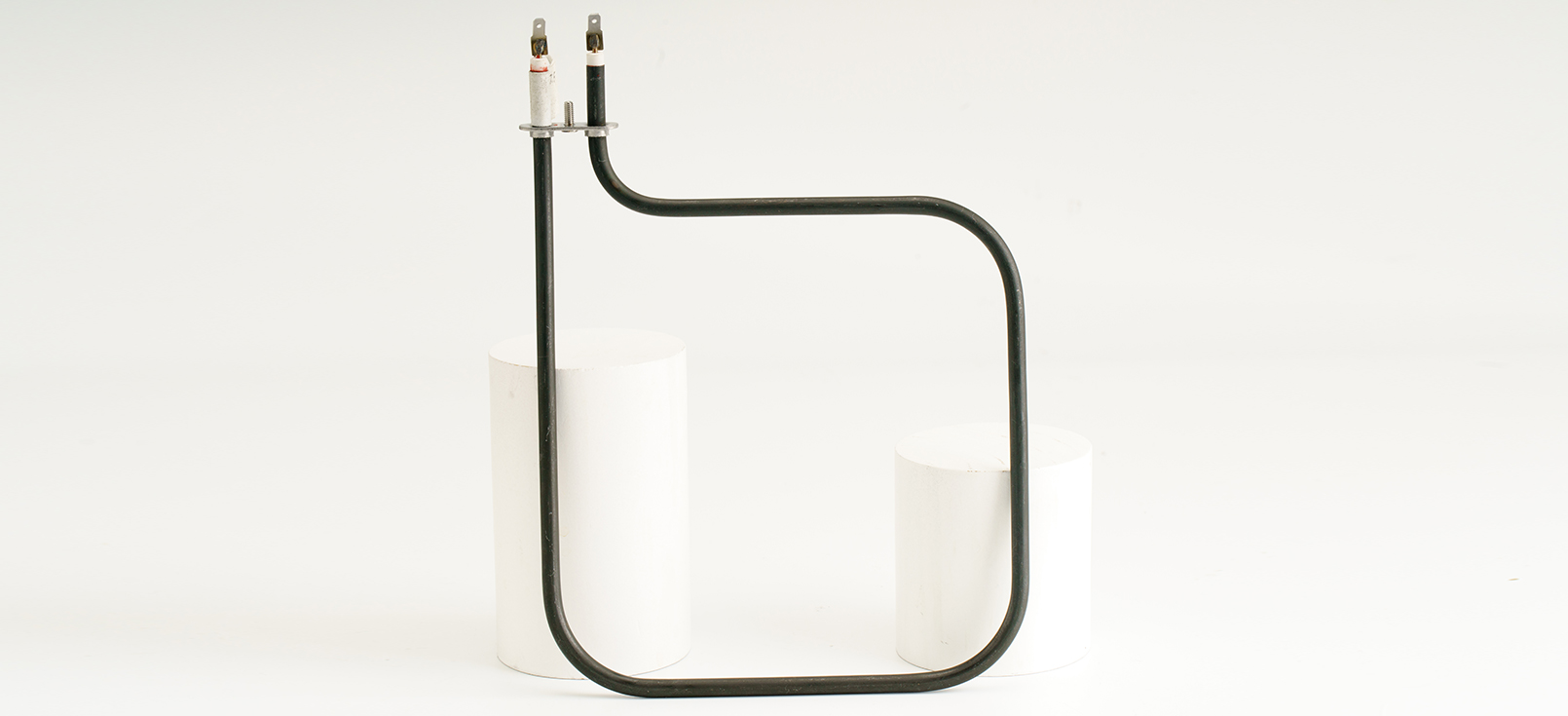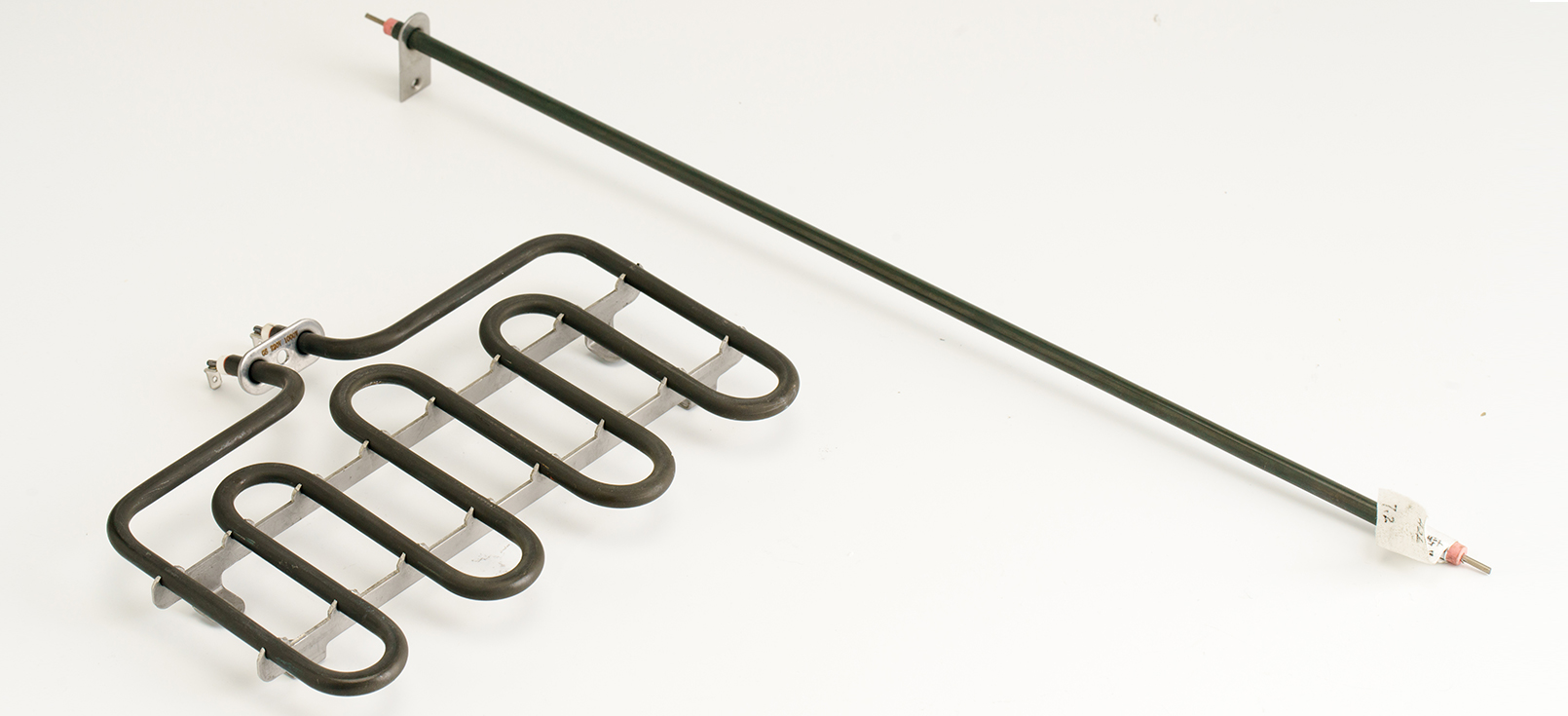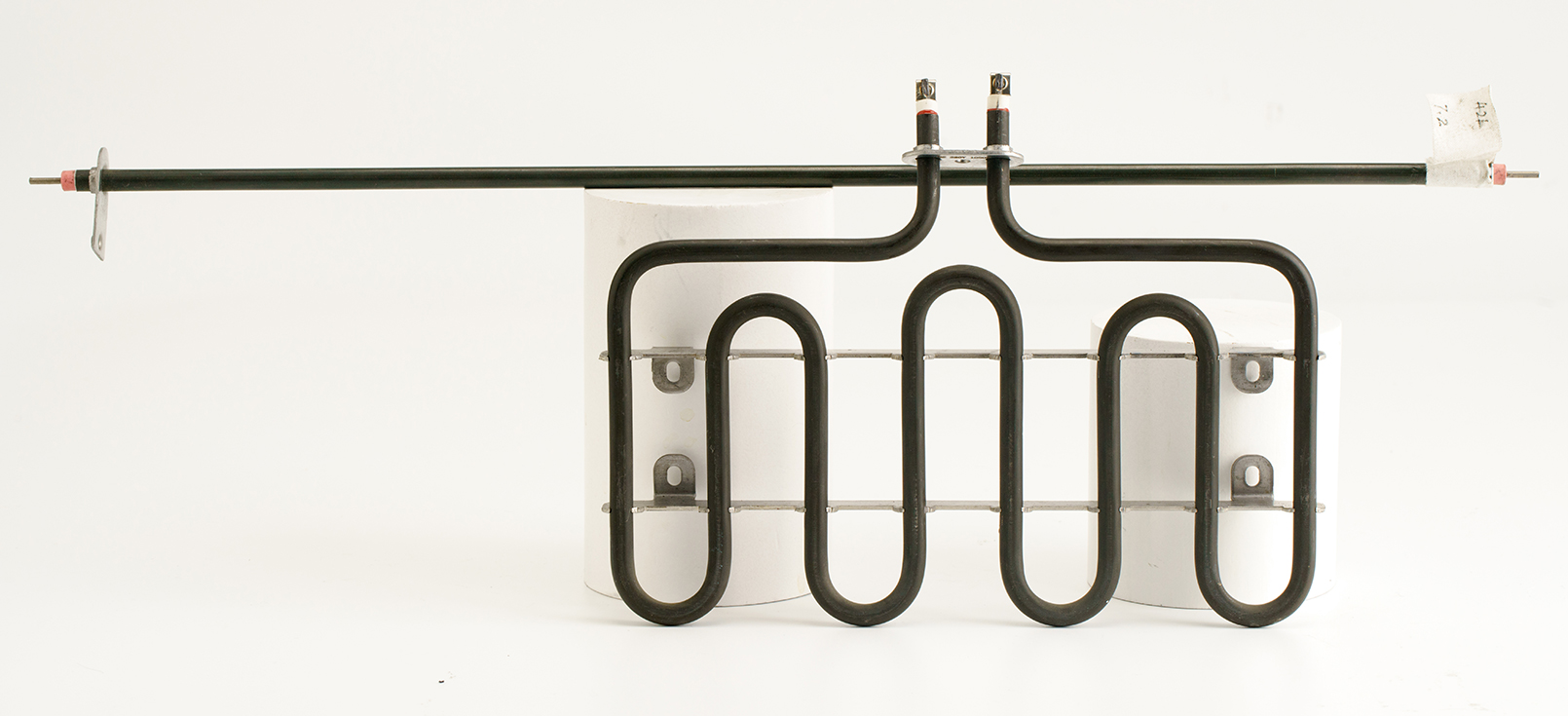 What is an Incoloy 840 Heating Element?
Incoloy 840 heating element is well known for its excellent corrosion resistance, as well as its ability to handle and transfer heat at high temperatures.
Incoloy can be widely used in air combustion heating, high resistance to wet environment.
It should be noted that the Incoloy 840 heating element is easy to produce scale on the surface of the pipe, which depends on the environment people use.
At the same time, because stainless steel is hard material, in the manufacturing process should pay attention to the bending radius. The standard bending radius of the heating element depends on the bending shape, such as U, L, etc.
| | |
| --- | --- |
| Available Diameter | ∅ 7.8 to ∅ 16 |
| Proper Environment | Air Heating |
| Limit Service Temperature | 850 Celsius (1112 Fahrenheit) or less |
| Voltage Area | 100V to 240V |
Our Incoloy 840 heating elements can be used in industrial and household applications, including washing machine, vending machine, microwave oven ranges, OTG tandoor, fan heaters, electric kettles, refrigerators, hot plate/cooking range, saunas, kitchen equipment, commercial refrigerator defrost heaters, air heaters, electric stove, fish griller, freezer, panel heaters, baseboard heaters, tank, deep fryer/radiating, dishwashing machine etc.
CONTACT US


Foshan City Gaoming Gaosheng Alum Co., Ltd.
We are always providing our customers with reliable products and considerate services.
If you would like to keep touch with us directly, please go to contact us