Bundy Tube Heater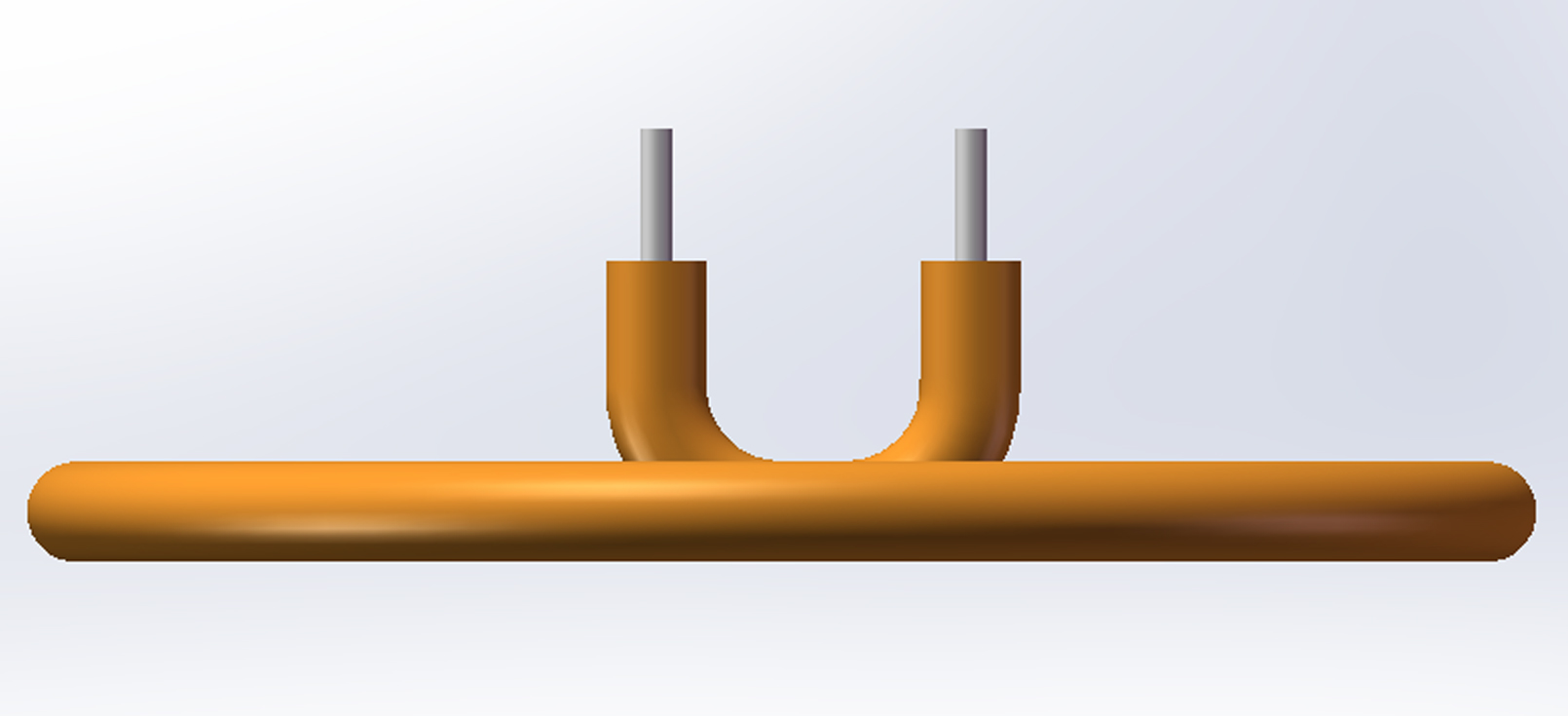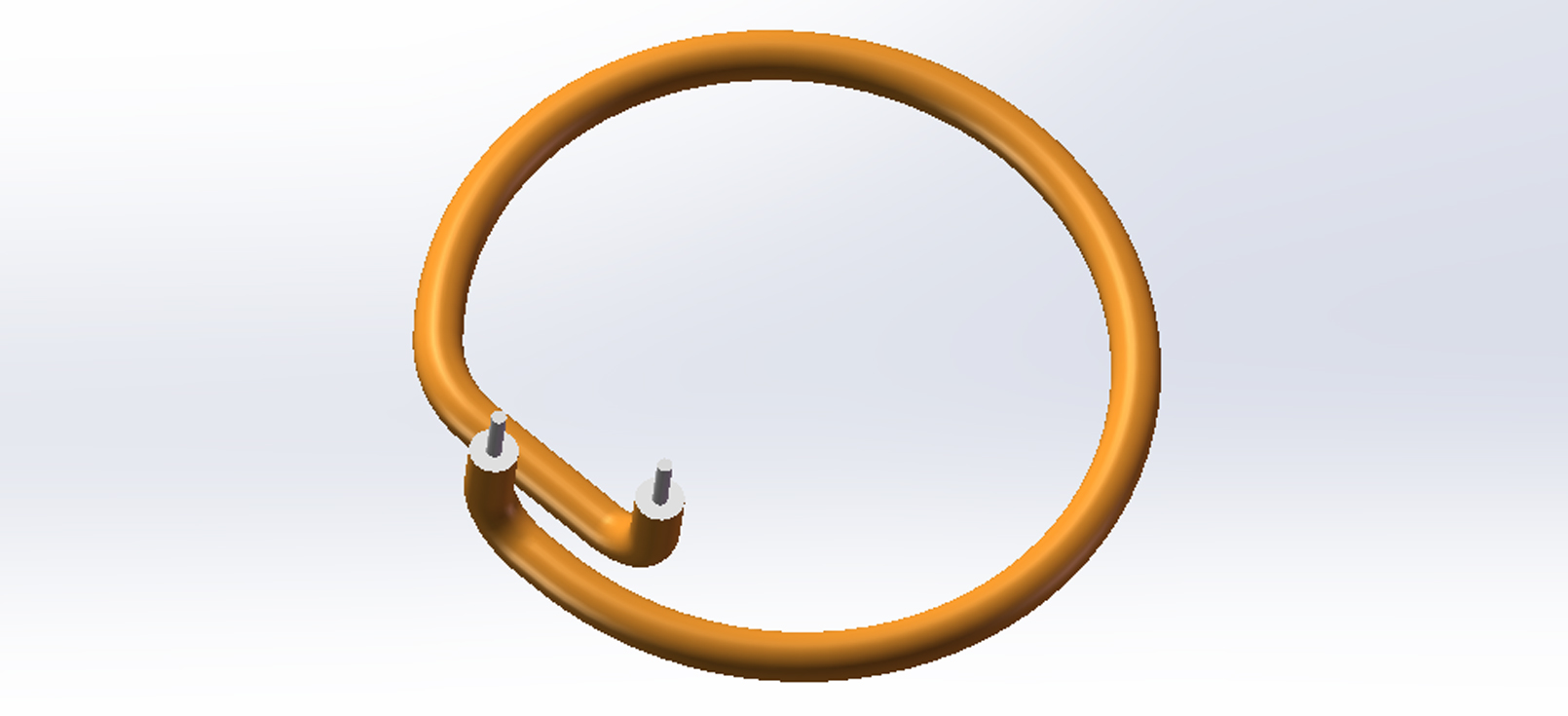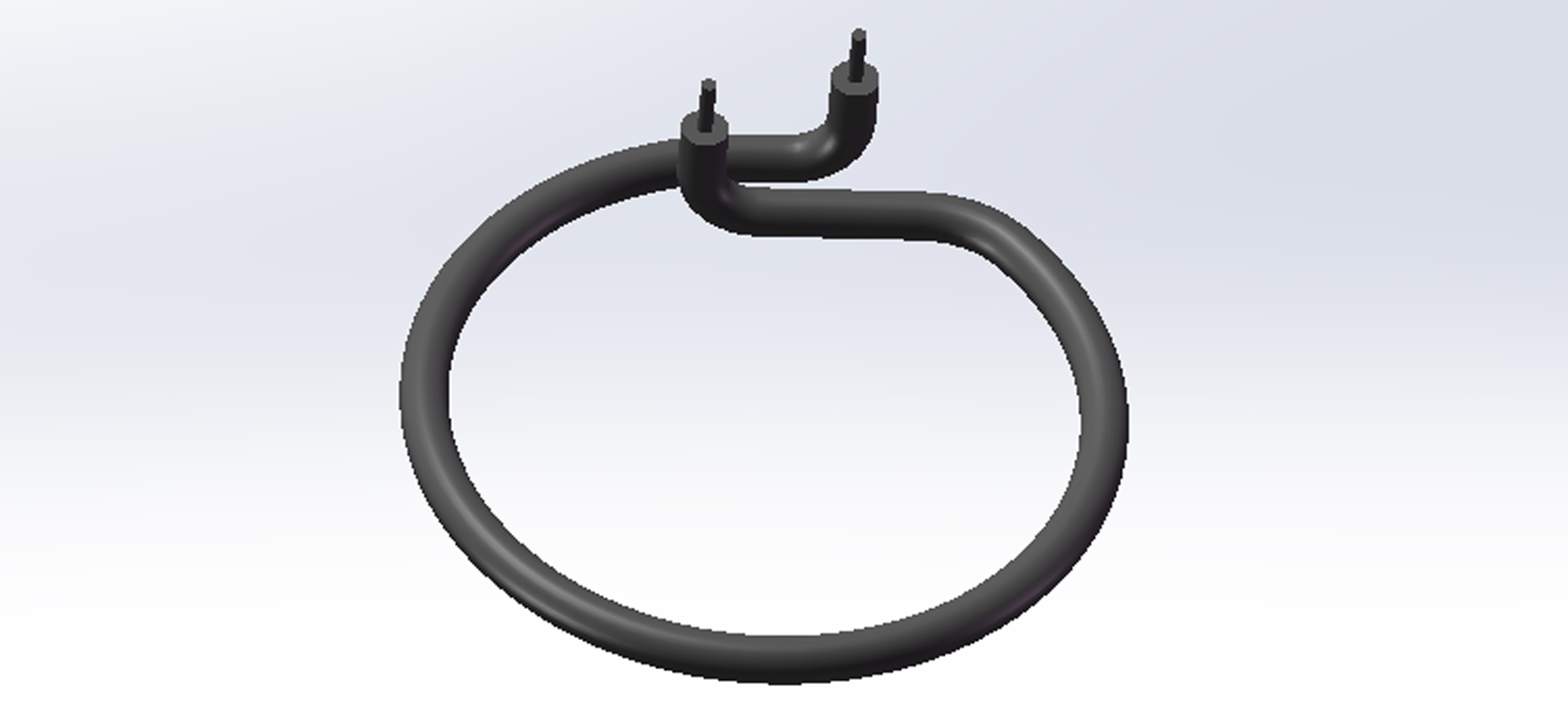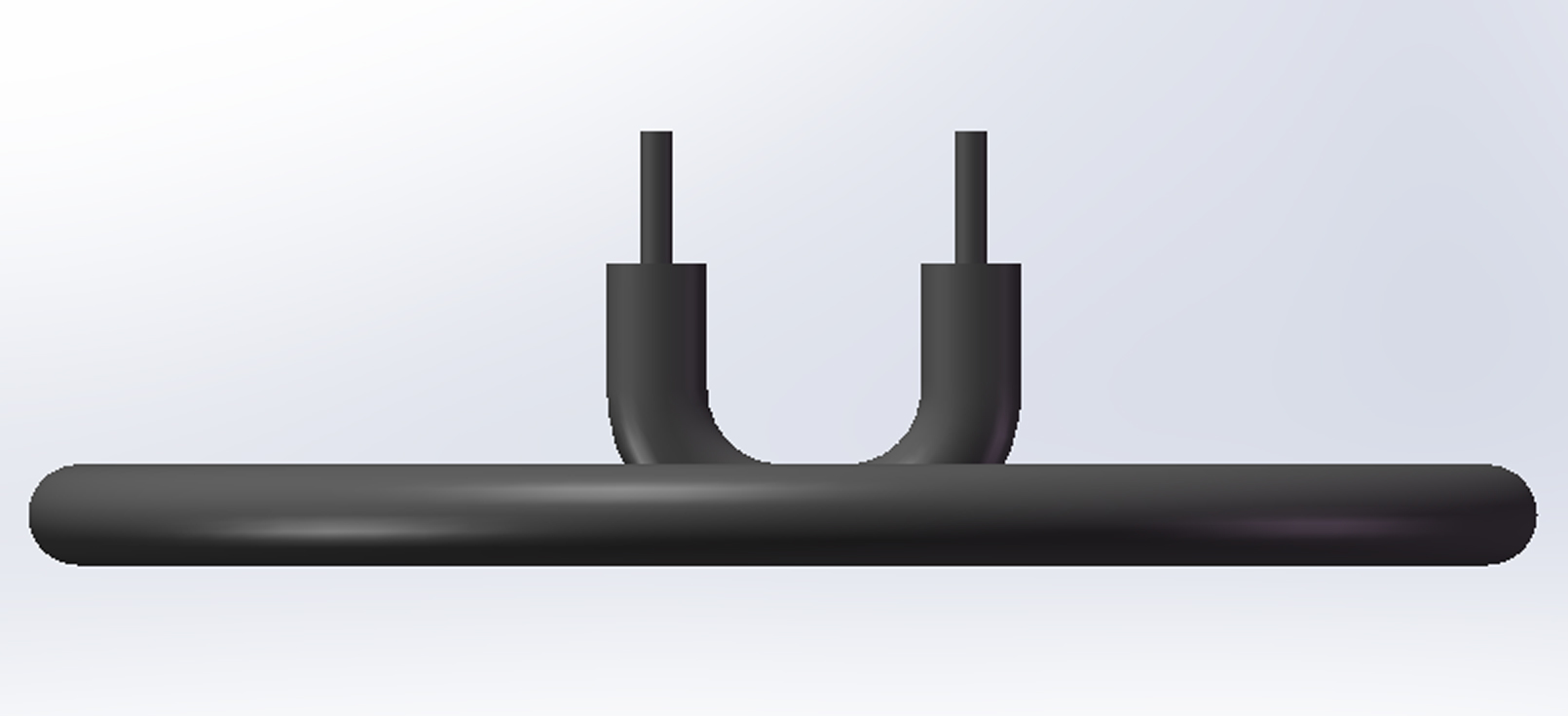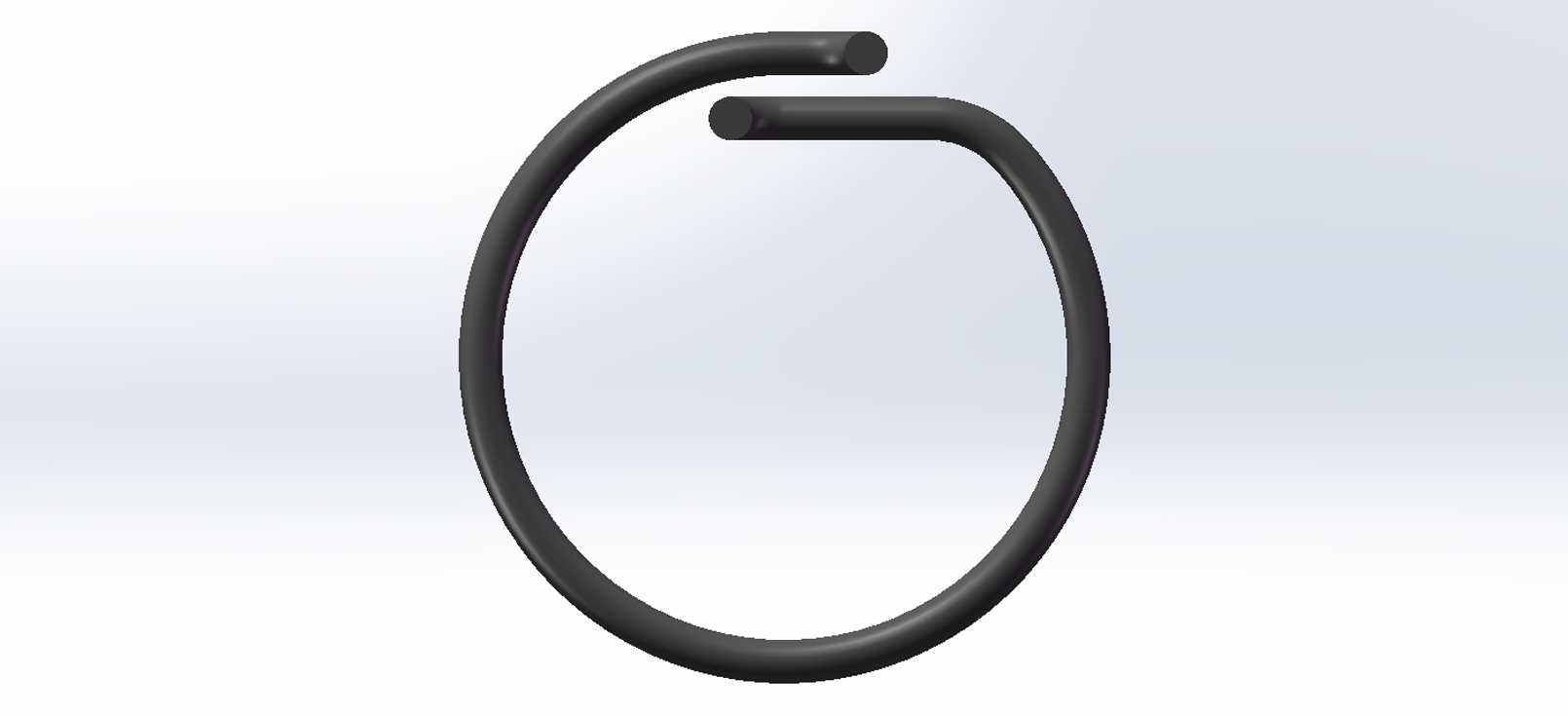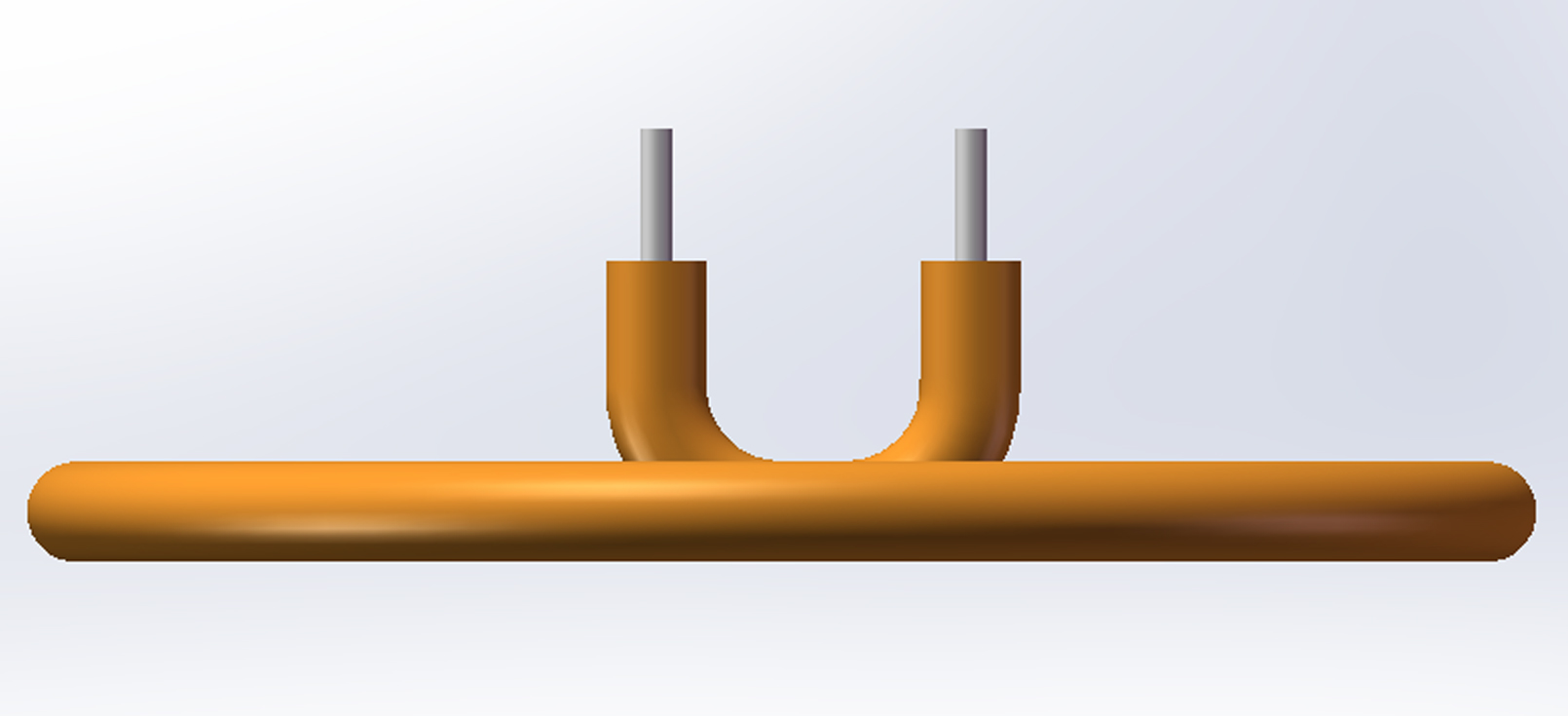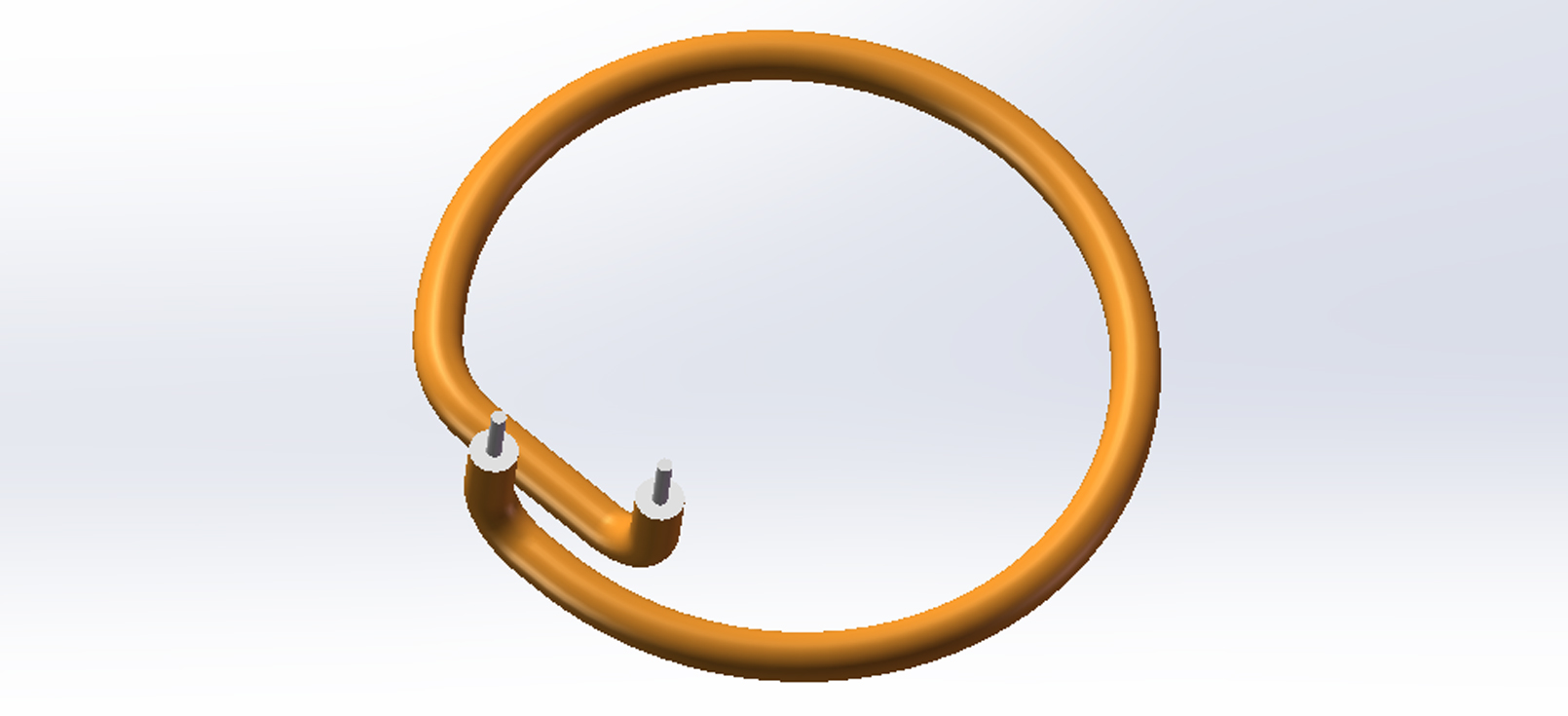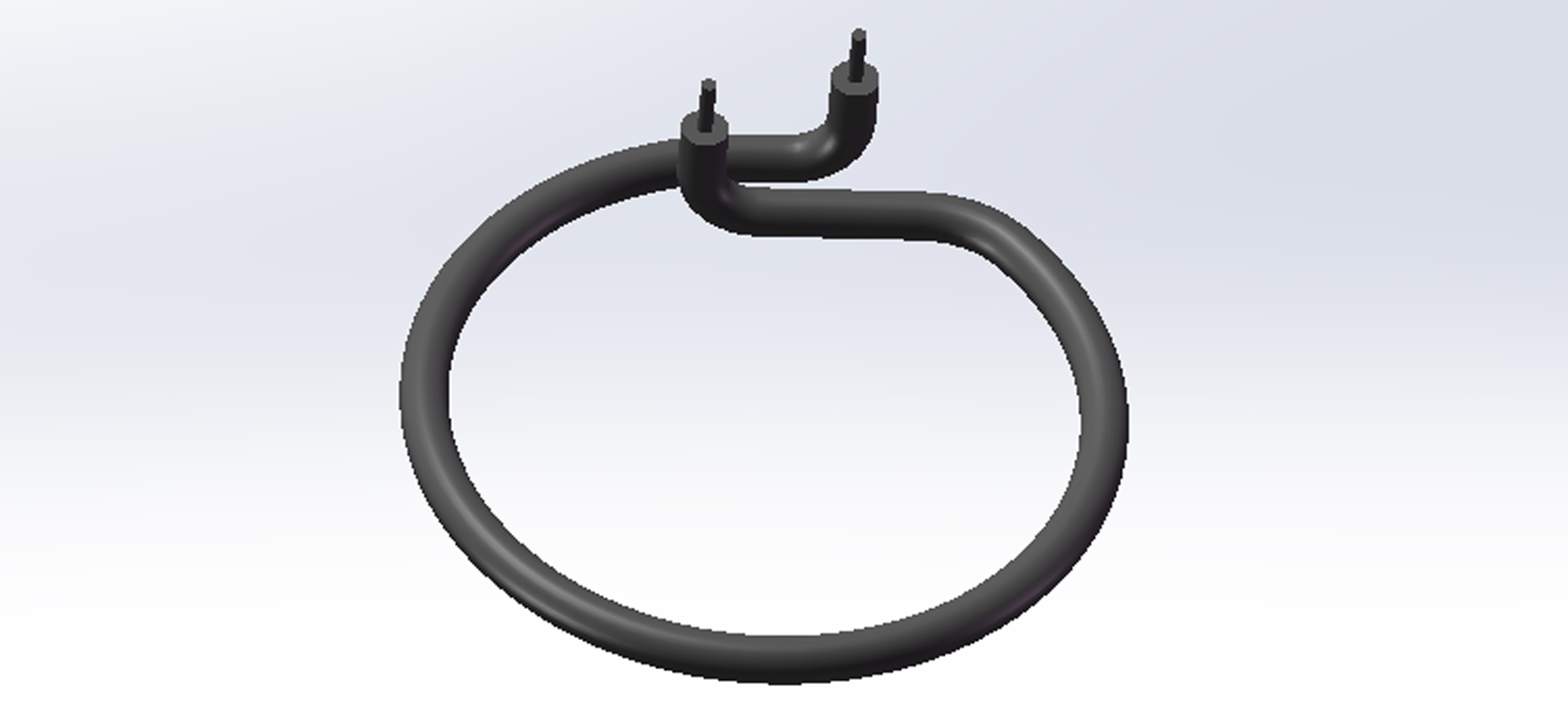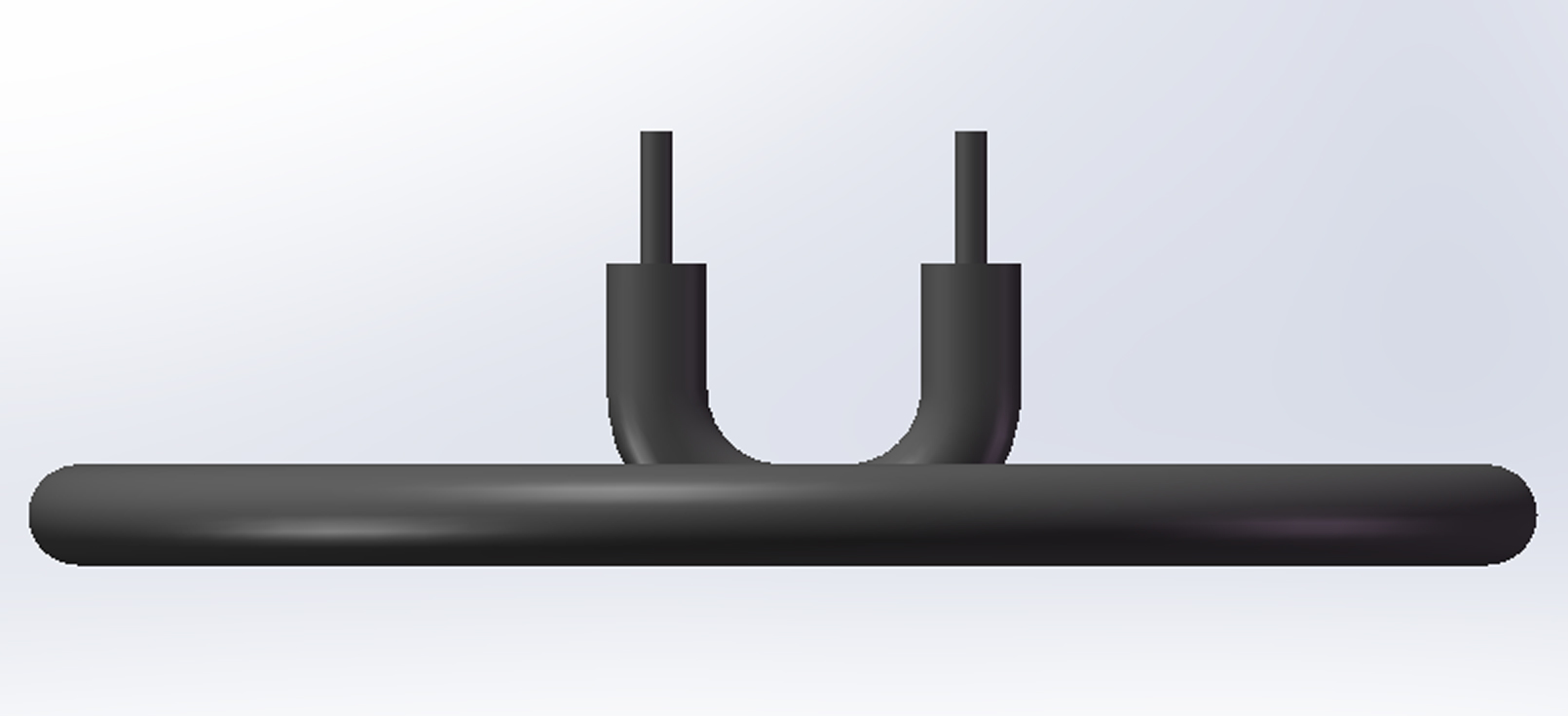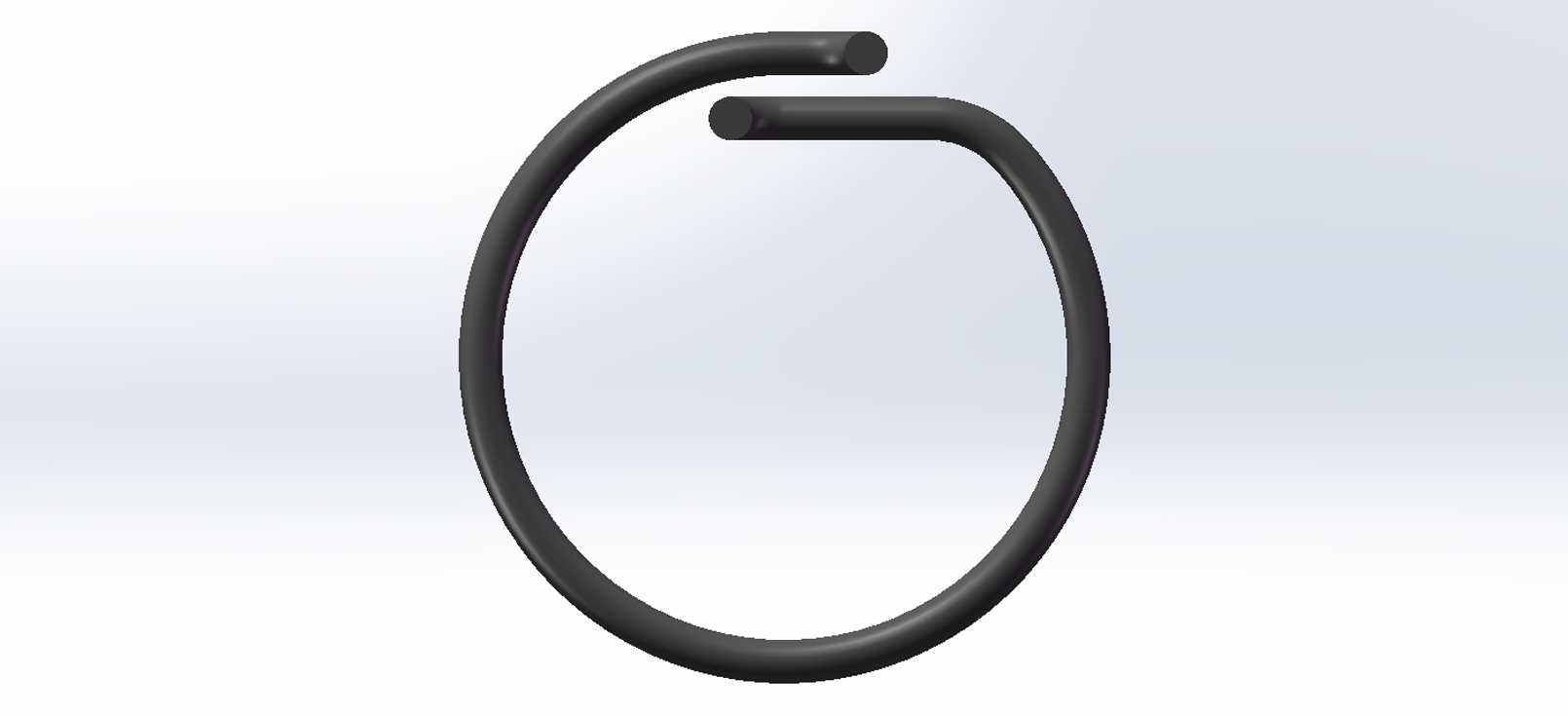 Bundy pipes are available in two types: steel pipes and cooper coated steel pipes. Mostly cast in aluminum.
Because copper plating and aluminum can have good adhesion, the Bundy tube heater is the most suitable for casting aluminum. Compared with pipe heaters made of other materials, Bundy heaters are much cheaper.
Bundy is rarely used in heaters alone, but is cast in aluminum (die cast/gravity cast) or caulked in aluminum, brass and other parts.
It should be noted that if you caulk aluminum, brass and other components, after a period of use, due to expansion factors, there may be loose caulking phenomenon. In addition, if the user caulks the heater on aluminum, brass, and other components, it may temporarily reduce insulation immediately after caulking.
| | |
| --- | --- |
| Available Diameter | ∅ 8.0, customize |
| Proper Environment | Casting in aluminum |
| Limit Service Temperature | 400 Celsius (752 Fahrenheit) |
| Voltage Area | 100V to 240V |
| Power Load | 180W to 1500W |
Our Bundy tube heaters can be used in industrial and household applications, including rice cookers, oven, coffee makers, toasters, kitchen equipment, pizza bread ovens, pressure cookers, hot pot cookers, slow cooker etc.
CONTACT US


Foshan City Gaoming Gaosheng Alum Co., Ltd.
We are always providing our customers with reliable products and considerate services.
If you would like to keep touch with us directly, please go to contact us